3 Bedroom Home in Midland City - $45,000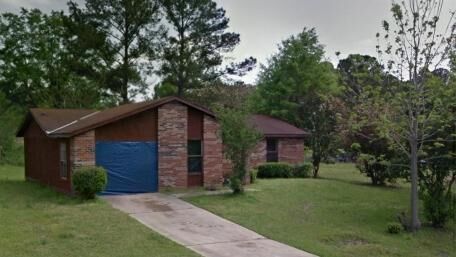 3BD 2 Ba $500/month. Tenant has been there 5 years and lease is month to month. Home needs TLC.
OZARK – Ozark's police chief and a police captain were both abruptly terminated Tuesday night after allegations of inappropriate behavior were…
In his nearly 30 years studying vaccines, Dr. Paul Goepfert, director of the Alabama Vaccine Research Clinic at UAB, has never before seen a v…
A Wicksburg couple is dead after an apparent murder-suicide at their home Wednesday.
An Alabama congressman is taking issue with a Fort Rucker order that requires soldiers allowed to go unmasked if fully vaccinated to still sho…
OZARK—An Ozark private investigator is in jail on sex charges after allegedly taking advantage of a female client.
Former Jackson County deputy Zachary Tyler Wester was sentenced on Tuesday to serve 12 years and six months, plus eight days, in state prison …
Following the reported murder-suicide of a Wicksburg couple Wednesday night, a GoFundMe account has been set up in support of their two sons, …
A single-vehicle crash early Sunday morning has claimed the life of a Midland City juvenile, according to the Alabama Department Law Enforceme…
The following is a list of qualified voters per polling location for the City of Dothan Municipal Election to be held on August 3, 2021.
Ozark baseball coach David Heath recited a line from the movie Forrest Gump in assessing his team's chances in the upcoming Dixie Majors (19U)…