3 Bedroom Home in Dothan - $59,900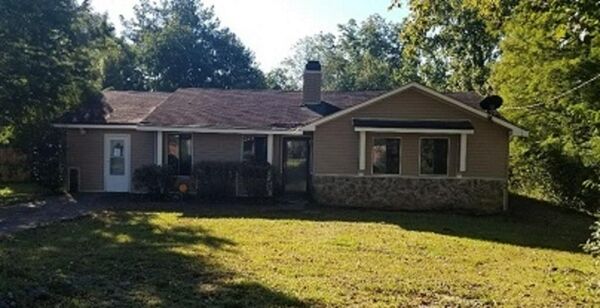 Handyman Special!! Fenced yard, rear covered patio, eat-in kitchen, Lvrm w/Fireplace, Garage is enclosed (could be extra bdrm/office/?)
Mike Schmitz stays extremely busy.
A Sneads man was tracked down and arrested after leaving the scene of a crash in which he was involved, according to a press release from the …
A dream more than a decade in the making is closer to becoming a reality now that the USDA has joined the Florida legislature in funding a vis…
Dothan Leisure Services has brightened Downtown Dothan this year with its Black Friday grand opening of Ice and Lights.
The Houston County Sheriff's Office is investigating a shooting in Pansey as a homicide.
Meet Bonnie, our Pet of the Week!
Former Dothan Mayor Larry Register died early Monday. He was 83.
Q: How many times has Elba flooded?
The home of Kathryn and Chris Smith in the Houston Heights section of Dothan's Garden District has the perfect window for a gloriously full Ch…
Five Auburn Tigers are preparing to play elsewhere in 2022.