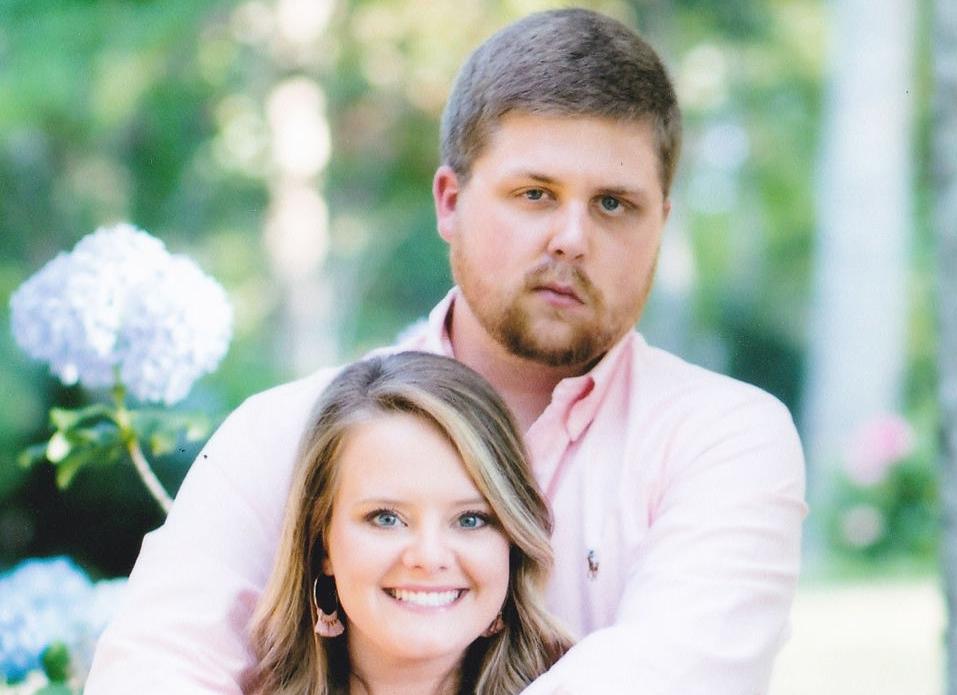 Mr. Steve Grice and Ms. Joanie Grice of Daleville, Alabama announce the engagement of their daughter, Heather Elaine Grice to Michael Blake Goodson, son of Mr. Jerry Goodson and Mrs. Jennifer Goodson of Chancellor, Alabama.
The bride-elect is the granddaughter of Ms. Edie Sellers and the late Mr. Clayton Sellers of Daleville, Alabama and Ms. Betty Grice and the late Mr. Bobby Grice of Enterprise, Alabama.
Heather is a 2016 graduate of Troy University and is currently a Kindergarten teacher at Enterprise Early Education Center.
The future bridegroom is the grandson of Ms. Patricia Lindsey and the late Mr. Huey Mack Lindsey of Elba, Alabama and Mr. and Mrs. Obie Goodson of Chancellor, Alabama.
Blake is a 2014 graduate of the Alabama Aviation College and is currently an aircraft mechanic at Arista Aviation.
The wedding is planned for October 5, 2019 at 5 o'clock in the afternoon at Daleville Baptist Church.  The reception will follow at the Daleville Cultural and Convention Center.