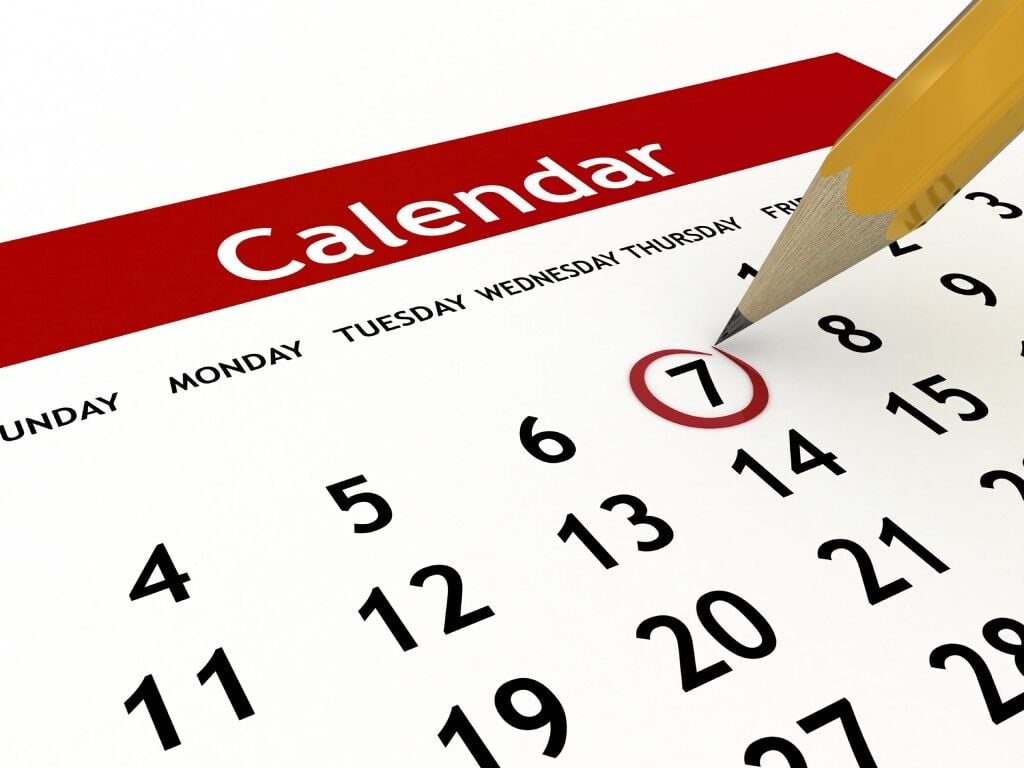 The 2021 AUSA Scholarship applications are now available under the Information Box on the Fort Rucker-Wiregrass Chapter website. Applications are due by April 30. Each year, the Fort Rucker-Wiregrass Chapter of AUSA awards academic scholarships to eligible applicants planning to attend / or attending college or a vocational school. Applicants must be a current AUSA Chapter member or sponsored by an immediate family member that is a current AUSA Chapter member.
Friends of the Enterprise Public Library are holding the Booklovers Spring Sale beginning April 29 from 1 p.m. to 6 p.m. for Friends members only and April 30-May 1 from 9 a.m. to 5 p.m. and 9 a.m. to 2 p.m. for the public. Memberships will be available the day of the sale. There will be a large selection available, including fiction, DVDs, CDs, puzzles, old LP records, children's books, home schooling materials, history books and more.
Festival in the Park, hosted by the Enterprise Parks and Recreation Department, will be held on Saturday, May 1. Voted "Alabama Event of the Year," this event sees over 7,000 people from around the state. The event goes from early afternoon with multiple inflatable games, pony rides, live bands, food trucks, carnival games, crafts and prizes and closes with fireworks just after dusk around 8 p.m. This event is free to the public.
SOS's Spring Fling Unleashed charity event for the SOS Animal Shelter will be held on Saturday, May 1 at 7 p.m. at the Enterprise Country Club. Attire is "Spring Chic," no jeans. Tickets are available now at The Consignment Cat, White Oak Ale House, Bananas, SOS, Shopaholic, Yancey Parker's and Century 21 or from LeeAnn Capps, Bill Brooks, Theresa Travare, Dave Travare, Joan Williams, Lawanda Grill, Diana Stockhausen, Georgia Fleming and Rachel Kinsler. If paying by check, please make it out to Rawls Ball. Persons must be 21 to attend.
Fort Rucker Sergeant Audie Murphy Club Inaugural Golf Scramble benefiting leadership scholarships for local Wiregrass area students will be held on Saturday, May 1 at Silver Wings Golf Course. A tournament brief will be held at 9:45 a.m. followed by the shotgun start at 10 a.m. For more information, contact Dave Vowell at 931-220-4283.
Victoria Baptist Church will celebrate Homecoming Sunday on May 2 beginning at 10:30 a.m. Please join us for worship and celebration through special music and remembering Victoria's heritage during the worship hour. Rev. Larry Doster, former pastor, will deliver the morning message. Everyone is invited to share Homecoming 2021. Due to COVID, lunch will not be served.
Johns Chapel AME Church in Enterprise will hold a groundbreaking ceremony on Tuesday, May 4 at 11 a.m. in anticipation of establishing a park for the surrounding community to enjoy. The public is invited to attend the ceremony located on the vacant lot at the corner of Wilkerson Street and Highway 27 South/Geneva Highway. Parking is available at the church at 605 Geneva Highway, just a few yards from the site. For more information, contact Pastor Willie White Jr. at 334-701-5853 or Marge Simmons, director of Public Relations, at 334-477-1962.
The Choctawhatchee, Pea and Yellow Rivers Watershed Management Authority Board meeting is scheduled for Tuesday, May 4 at 10 a.m. at the Coffee County Farm Center located at 1065 E McKinnon Street in New Brockton. Eve Brantley, a Professor in the Auburn University, College of Agriculture, Department of Crop, Soil and Environmental Sciences, will be the guest presenter.
The Choctawhatchee Bay Estuary Program (CBEP) is hosting a series of virtual public workshops to gather community values, interests and concerns for the Choctawhatchee Bay and River. The Watershed Management Agency works closely with this group. The workshop series that focuses on the Alabama portion of the Choctawhatchee River will be held May 4 at 6 p.m. Public involvement is critical for the planning process to help shape the priorities for the management plan that will be developed to protect and restore Choctawhatchee Bay and its watershed. Participants can register online at http://bit.ly/CBEPworkshop_AL.