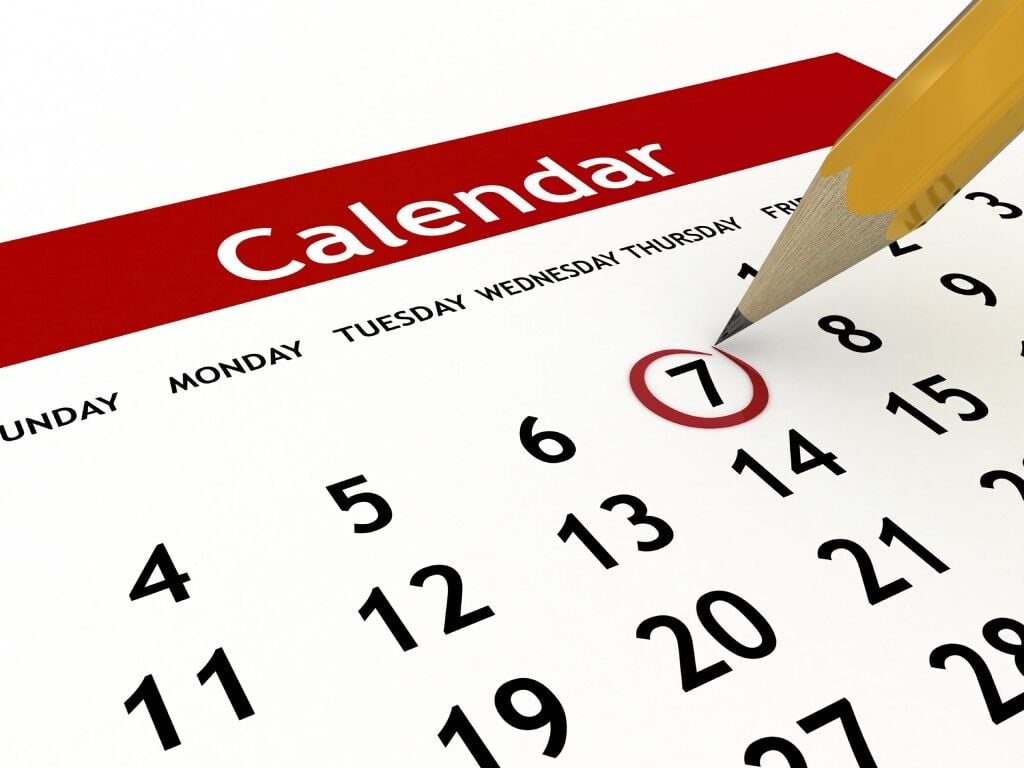 Diabetes Empowerment Education Program: The Alabama Extension Office with Auburn University will host a six-week series of Zoom classes on diabetes self-management strategies beginning on May 25 at 10 a.m. Register at
Friends of the Enterprise Public Library are hosting the Summertime Savings Mini Book sale from June 1-30 at the Enterprise Public Library. New items will be added every week, and sales include up to 50% off items marked 50 cents and higher.
Enterprise Career Center is holding a hiring event on Tuesday, June 15 from 9 a.m. to noon. The Career Center is located at 2021 Boll Weevil Circle in Enterprise. Many jobs have immediate hiring needs, and listings can be found on the Career Center's Facebook page, Facebook.com/enterprisealcc. Kimber, Michelin, the Florida Department of Corrections and Surge Staffing will be represented at the career fair.
The Republican Women of Coffee County will meet on Wednesday, June 16 at 11 a.m. at the Enterprise Country Club. The guest speakers are 7th Judicial Court Justice Debra Jones and Greg Cook who are both candidates for election for Place 1 in the Alabama Supreme Court. Also speaking is State Board of Education member Tracie West who is running for re-election. Social time begins at 11 a.m. and an optional $12 lunch begins at 11:30 a.m. followed by the program at noon. Everyone is invited, but reservations are required. Please contact Jan at 334-494-3763 or rwccreservations@gmail.com to RSVP.
Aglow International will hold its June meeting on Saturday, June 19 at 10 a.m. at PoFolks in Enterprise. The guest speakers for the event will be Barbara Alberson, Ginger Hollis, Judy Howell, Angie McCrea and Sara Kyser of the Enterprise Aglow Community Lighthouse Board. The community is invited to attend and bring a friend! For more information, call 334-406-9683.
Watermelon Day at the Farmers Market will be held from 7 a.m. to noon on Saturday, June 26. The annual event features peak-season produce, including cantaloupes, tomatoes, peas, peppers, squash, onions and a variety of other fruit and vegetables. At 8 a.m., Watermelon Day activities kick off, featuring contests like Largest Watermelon, Watermelon Eating, Seed Spitting, and Rolling. Free samples of watermelon on a stick will be available along with door prizes and special awards for the winning contestants. For more information, call Birgit Briggs at 334-348-2668 or email bbriggs@enterpriseal.gov.