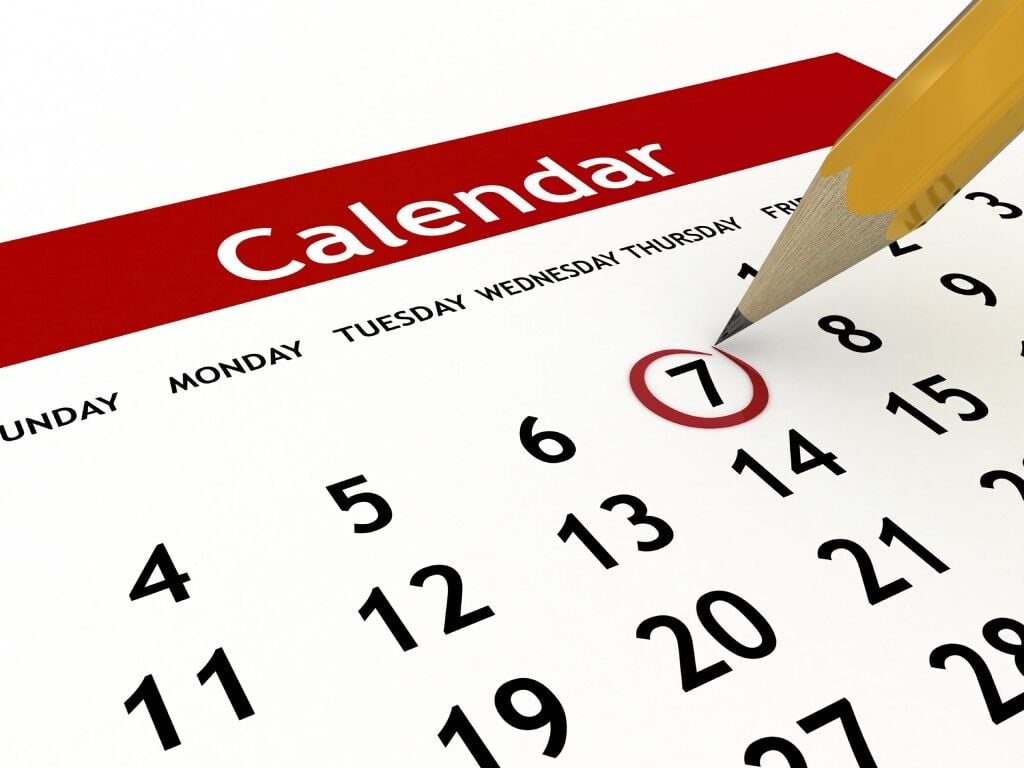 Get Outside with Alabama: A free webinar series on horticulture and home gardening will be held each Wednesday in May 1 at 1 p.m. and will continue through June 2. Connect at auburn.zoom.us/j/82398811386.
Back to School Bash: Annie's Café is teaming up with Coffee County Family Services to throw the 3rd Annual Back to School Bash. From now until the summer, the organizations will be collecting certain items for children K-12 throughout Coffee County for the upcoming school year in August. Paper bags are available at Annie's Café, come pick one up and fill it with socks and return it to Annie's Café by May 28. For questions about the program or if you want to assist as a business, call Family Services at (334) 393-8538 or Annie's at (334) 347-6622
The Republican Women of Coffee County will meet on Wednesday, May 19 at 11 a.m. at the Enterprise Country Club. The program will be a forum on the pros and cons of gambling in Alabama. Social time begins at 11 am, and an optional $12 lunch begins at 11:30 a.m. The program begins at approximately noon. Everyone is invited, but reservations are required. Please contact Jan to RSVP at 334-494-3763 or rwccreservations@gmail.com.
May 27 The German Coffee Club will meet on Thursday, May 27 at The Landing on Ft. Rucker at 9:30 a.m. This month's featured activity is bingo. For more information, call Marianne Owens at 334-389-1607 or Chris Williams at 334-475-6388.
The Wiregrass-Enterprise Chapter of the National Active and Retired Federal Employees (NARFE) Organization will hold its monthly lunch program at 11 a.m. on Thursday, May 27 at PoFolks Restaurant featuring guest speaker Bernard D. Nomberg, attorney at the Nomberg Law Firm in Birmingham. For more information about Enterprise NARFE, please attend a NARFE lunch program or contact the chapter's president, Frank Zerbinos, by text or phone at 334-447-8092.
June 4-5 American Legion will hold a yard sale on Friday, June 4 and Saturday, June 5 from 7 a.m. to 1 p.m. The post is located at 701 E. Lee Street in Enterprise.
The Lay Organization of St. Paul A.M.E. Church of Ozark will be holding a BBQ and Yard Sale at St. Peter A.M.E. Church, located at 401 Hollon Street in Headland, on Saturday, June 5 beginning at 7 a.m. For more information, call Sandra Edwards at (334) 828-3149 or email faye01131960@gmail.com
To submit an announcement, event or church news, email