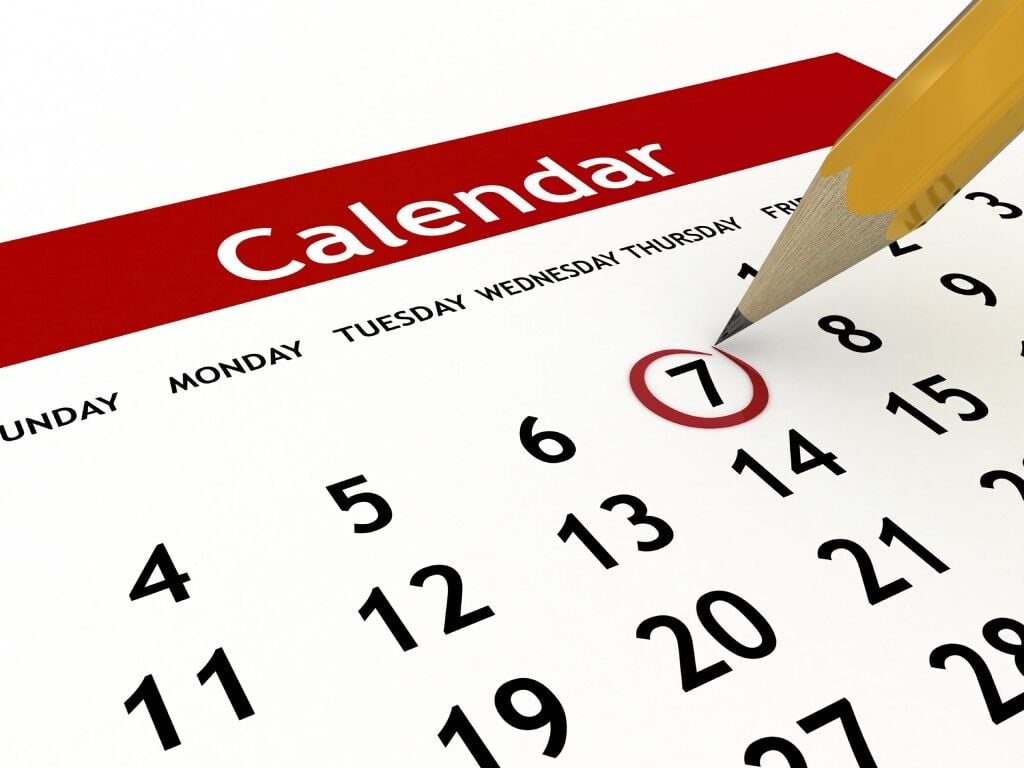 Get Outside with Alabama: A free webinar series on horticulture and home gardening will be held each Wednesday in May 1 at 1 p.m. and will continue through June 2. Connect at auburn.zoom.us/j/82398811386.
Enterprise City Hall and other city facilities will be closed Monday, May 31, in observance of Memorial Day. Offices and facilities will resume normal operating hours at 7:30 a.m. on Tuesday, June 1. The Department of Public Works will be picking up the Monday garbage route on Tuesday. Tuesday's garbage route will be serviced on Wednesday. The pick-up schedule for the remainder of the week will be unchanged. For more information, call the Department of Public Works at 348-2665.
Friends of the Enterprise Public Library are hosting the Summertime Savings Mini Book sale from June 1-30 at the Enterprise Public Library. New items will be added every week, and sales include up to 50% off items marked 50 cents and higher.
American Legion will hold a yard sale on Friday, June 4 and Saturday, June 5 from 7 a.m. to 1 p.m. The post is located at 701 E. Lee Street in Enterprise.
The Lay Organization of St. Paul A.M.E. Church of Ozark will be holding a BBQ and Yard Sale at St. Peter A.M.E. Church, located at 401 Hollon Street in Headland, on Saturday, June 5 beginning at 7 a.m. For more information, call Sandra Edwards at (334) 828-3149 or email faye01131960@gmail.com
Alabama State Games Track & Field XXXVIII registration is open now until June 8. The event will be held at Enterprise High School Enterprise on June 12. Registration for youth is $25 up to four events, and registration for adults is $15 for the initial event and $5 per additional event. Register online at alagames.com or coacho.com.
Coffee County Conservation District will hold its monthly board meeting on Wednesday, June 9 at the Coffee County Extension Office located at 1055 E. McKinnon Street in New Brockton. The meeting will start at 9 a.m. A limited number of people are allowed, so please call 334-894-5581 ext. 3 if you plan to attend.
To submit an announcement, event or church news, email