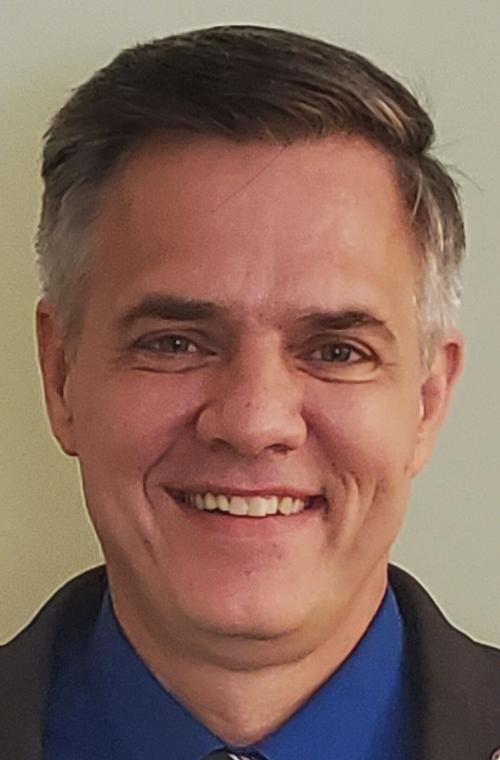 COVID-19 numbers are climbing again in Coffee County, but the data includes some mixed messages.
County EMA Director James Brown on Friday said officials are seeing an "upward trend."
"The state still has us in the moderate risk, one level above low risk. But data on that is a week old," Brown said.
Currently, 1,513 cases have been recorded in the county since the pandemic.
"It does look like they've added two probable deaths to our numbers, too," he said. "That's always concerning. For deaths, it's up to seven right now. We had dropped from six to five, but yesterday have added to as 'probable.'"
More noteworthy is the number of cases in the last 14-day period. Brown said the county is averaging about 14 cases a day over the last two weeks.
"In the first part of September we were about seven a day," he said. "Then in mid-September we went up to about nine a day. And now we're at 14. We're not overly concerned at this point, but we watch those trends so we can prepare in case we do have something drastically change."
For contest, the two-week cases were at a peak in Coffee in July when new COVID-19 cases were coming in around 19 a day, he said.
"If we've gone from seven to nine and now 14, if we go up another five we're at our peak again.
Brown said. "We watch those trends and it's something to look for."
The news isn't all bad. He said the positivity rate has actually dropped recently.
"It's kind of hard to explain. We're giving more tests, there is a smaller positivity rate, but because we had more tests there are more positives," Brown said.
There were 1,000 tests the week of Sept. 17 through Oct. 3. In early September that number was around 948 tests. The numbers show there were 1,156 tests given the past two weeks.
Brown again expressed the desire to keep COVID and flu season from mixing and spiking.
"We're encouraging everyone to get your flu shot," he said. "This is the time of year, October, that a lot of people get them."
He also stressed, just as the numbers make obvious, that "this isn't over yet."
"It's not easy to keep doing these things that we have to do, but it does make a difference so we have to keep doing it," he said. "The governor kept the mask mandate, so let's keep wearing them."
Be the first to know
Get local news delivered to your inbox!