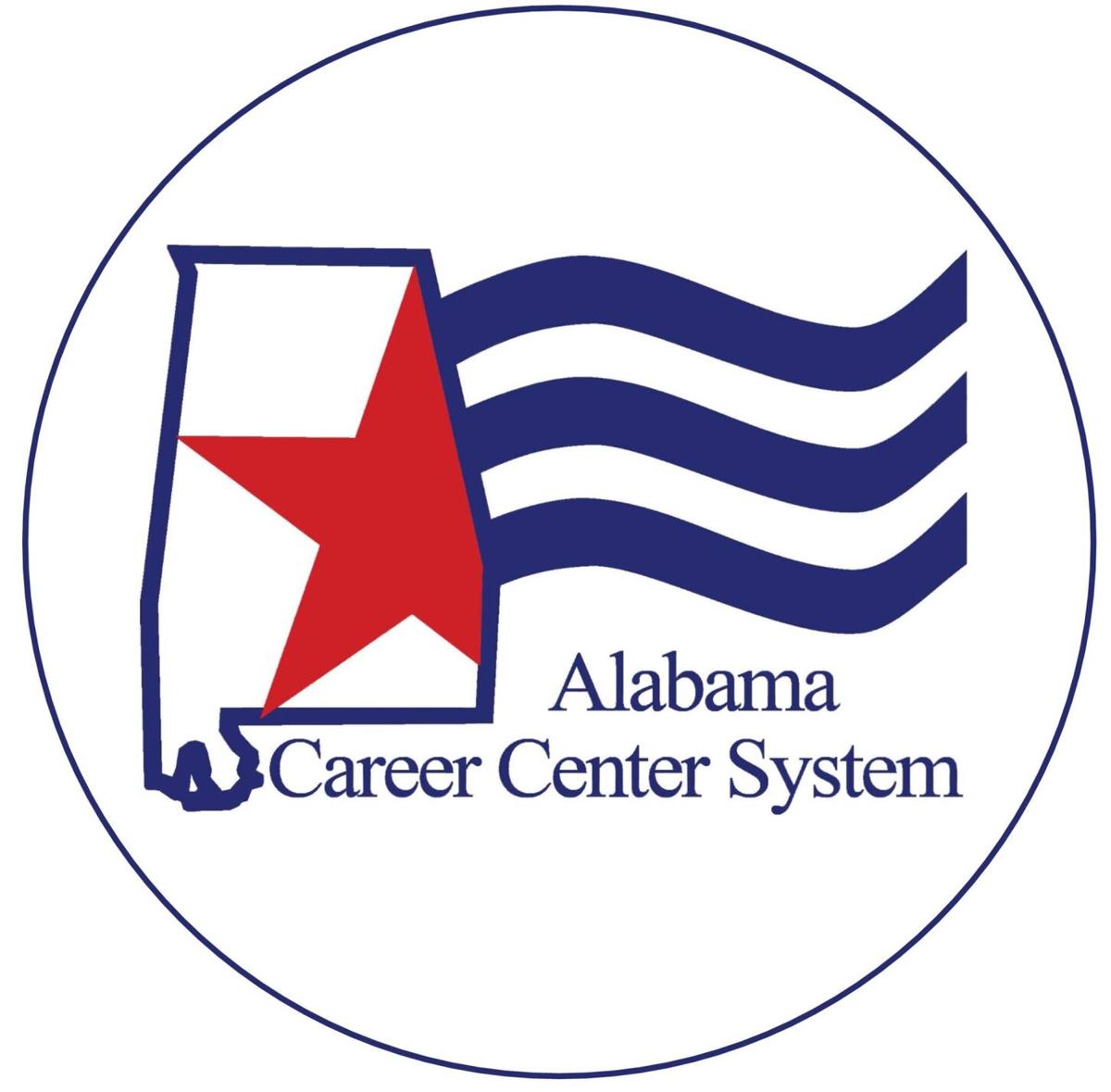 To assist those who are ready to go back to work, Enterprise Career Center is offering two sessions of job fair readiness classes at no cost on Monday, April 12.
Attendees will receive assistance with job fair style resumes and interviews, free copies of their corrected resumes and assistance with USAJOBS and private sector hiring, Michael Warren, veteran employment readiness, said.
"We'll look for positive ways to align the resume to the positions that the job seeker is going for, and after resume assistance, we'll focus on the initial contact with the recruiter," he said. "Then, we'll move into the targeted interview and back area interview. We'll close it with following up with companies."
The sessions will be held from 9 a.m. to 10:30 a.m. and from 1 p.m. to 2:30 p.m. at the Enterprise Career Center located at 2021 Boll Weevil Circle. To reserve a spot in one of the classes, contact Ronda McCloud, Lily Wallace or Mike Warren at 334-347-0044.
The classes will be held prior to the spring job fair on Tuesday, April 13 from 9 a.m. to noon. Positions that need to be filled are for: welders; assemblers; forklift operators, inspectors, mixing operators; police officers; maintenance workers; floaters; drivers; wastewater workers; cooks; cashiers; waitresses; shift managers; restaurant managers; RNs; LPNs; CNAs; housekeepers; janitors; laundry workers; floor maintenance workers; Class A/B/C drivers; packers; general laborers; bank tellers, full time and part time; order fillers; accounts payable; child development; ALEA troopers; communication officers; driver license examiners; and mental health workers.
The following employers will be on-site and ready to hire:
Walmart Distribution Center
Enterprise Health and Rehab
Medical Center Enterprise
Trading Post Moving and Storage
Alabama Law Enforcement Agency
Non Appropriated Funds-Fort Rucker