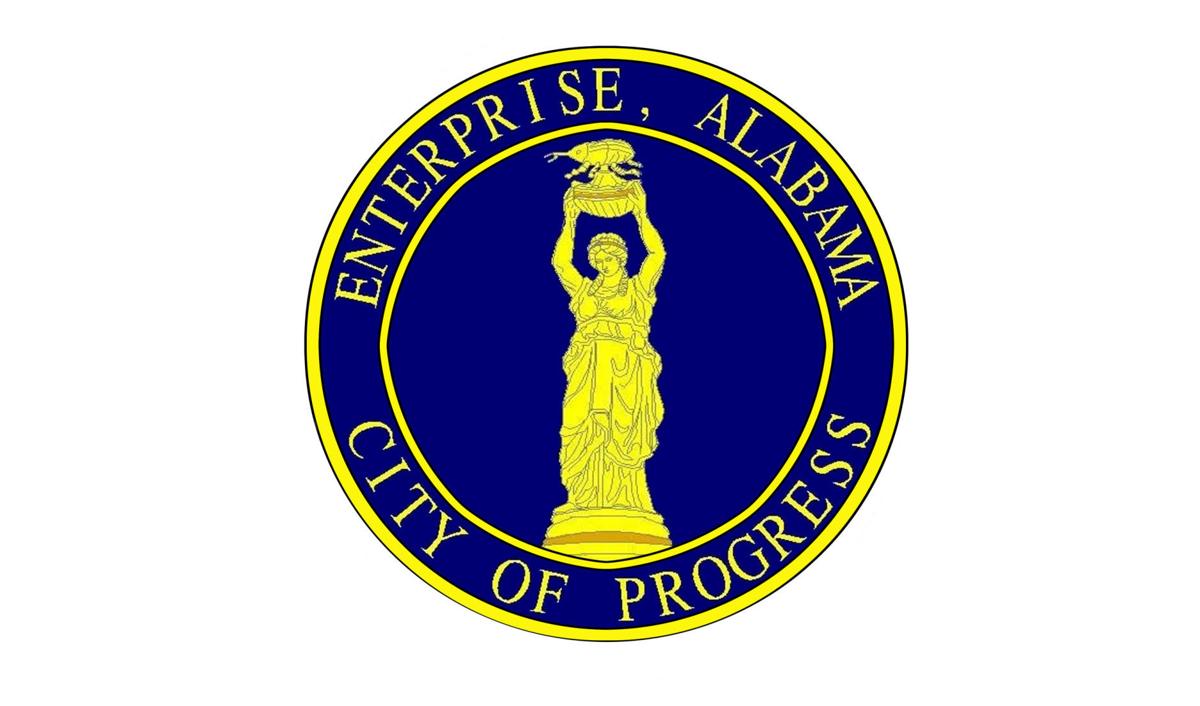 Enterprise residents will soon have a more convenient way to pay their utility bills, thanks to a new website to be launched by the City of Enterprise later this week.
Citizen Self-Service provides streamlined access to municipal services through a customized website that easily and securely allows citizens to pay bills online and take care of other city business without making a trip to City Hall.
"This is an important step in modernizing the way we engage and interact with those who need City services," said Mayor William E. Cooper. "We know that the demand for digital communication is increasing, and we feel it is time to take this step. It offers convenience and simplicity, which benefit citizens becoming more and more accustomed to internet bill pay, paperless billing, digital applications and such."
Cooper said a goal of the system is also to help make City operation and delivery of services faster and more efficient.
The main website is https://selfserve.enterpriseal.gov/mss/. It is not active at this time as extensive testing is being completed. When it is launched within the next few days, the home page will provide instructions for registration. Upon signing in, users will have the option to pay their water bill, as well as sign up for paperless billing, view consumption history, change contact information, and even sign up for automatic EFT payments without a fee.
Initially, Citizen Self Service will focus primarily on utility billing available for the public, other services will be added over time, including permitting for contractors, inspection scheduling, and the availability of inspection alerts and reviews. Early next year, the City Revenue Department will launch on Citizen Self Service as well so businesses can renew their business licenses online and sign up for renewal notices electronically. Eventually, Citizen Self Service will also have the ability to do citywide emergency alerts and will process non-emergency requests through a Tyler Technology 311 service that will integrate with a new citywide work order system.
"We are very pleased and excited about launching this system, which will be tested and improved upon throughout the next year," Cooper said. "We ask citizens to please bear with us during this transition and if any issues are found we will deal with them as quickly as possible."
Cooper said the old utility billing payment site will also stay online until the City staff is confident that Citizen Self Service will not have issues.
Citizen Self Service is currently used by many cities throughout the nation. Mobile, Fairhope, Tuscaloosa and Auburn are among the Alabama cities that utilize the program.