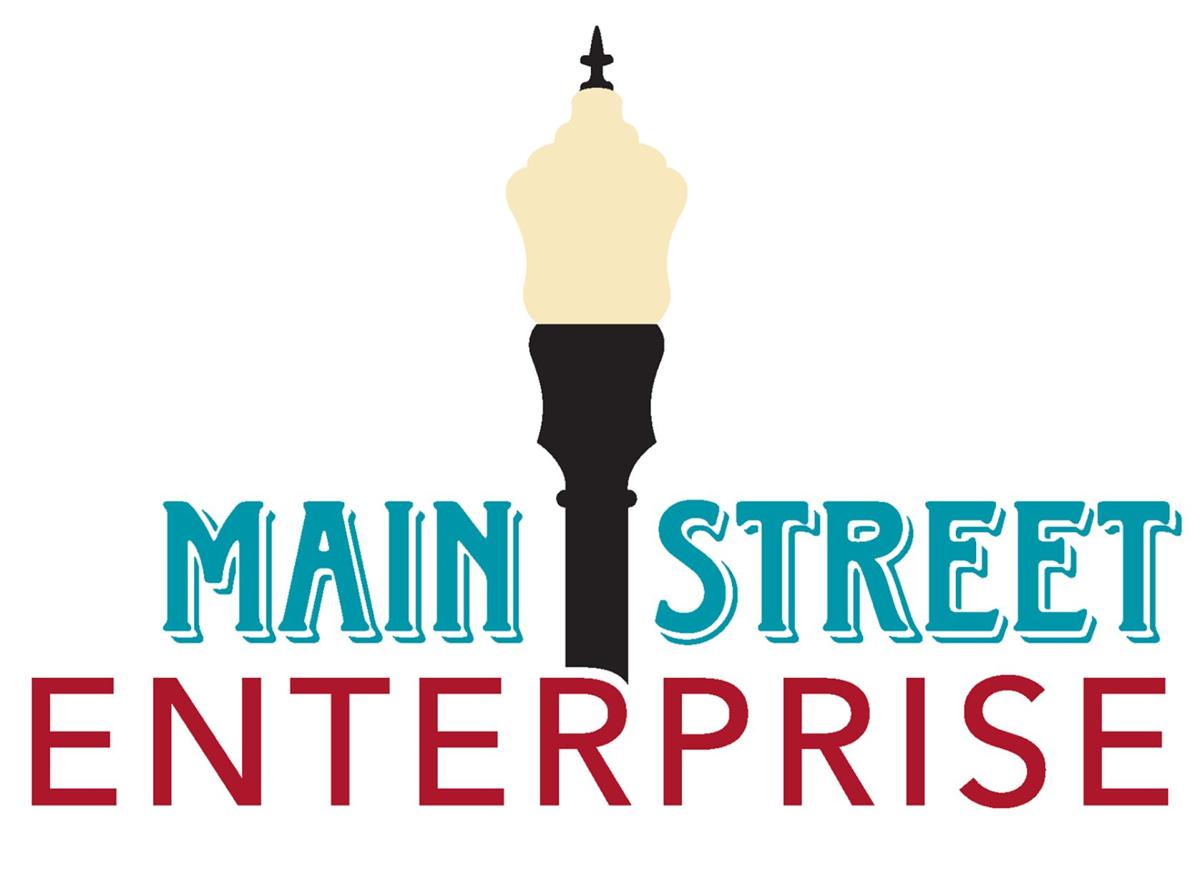 Enterprise, AL April 22,2021- Main Street Enterprise is excited to partner with Main Street Alabama and Arnett Muldrow & Associates to unveil its new program branding May 5 at 6:30 p.m. at the Enterprise Farmers Market. This event will feature a presentation of the branding from the Main Street Alabama team, along with light refreshments provided by several local, downtown restaurateurs.
"We are so excited to share this new brand identity with the community," Main Street Enterprise Director Cassidi Kendrick said. "We have worked very hard to ensure the branding accurately represents our community as a whole and we can't wait to 'weeveal' it to the public."
The Main Street Alabama Branding Team came to Enterprise March 23-25 to do phase one of the branding process, Kendrick said. Phase one included several focus group meetings, a town hall meeting and a tour of the city. The team revealed initial concepts to the Main Street Board of Directors for feedback before constructing the final identity.
"Downtown Enterprise and the merchants that make up the Main Street District in the City of Enterprise are a unique collection of businesses that engage the community, invest in the city and stimulate the local economy," Kendrick said. "The purpose of this program is to promote the civic, social, and economic welfare of the city as a whole, while continuously seeking development of Downtown as a center for professional service, government, retail, cultural and religious activity."
For more information about this branding presentation or the Main Street Enterprise Program, please contact Cassidi Kendrick by calling 334-406-1274 or emailing mainstreet@enterpriseal.gov. Information about the local Main Street Program can also be found at www.enterprisedowntown.com