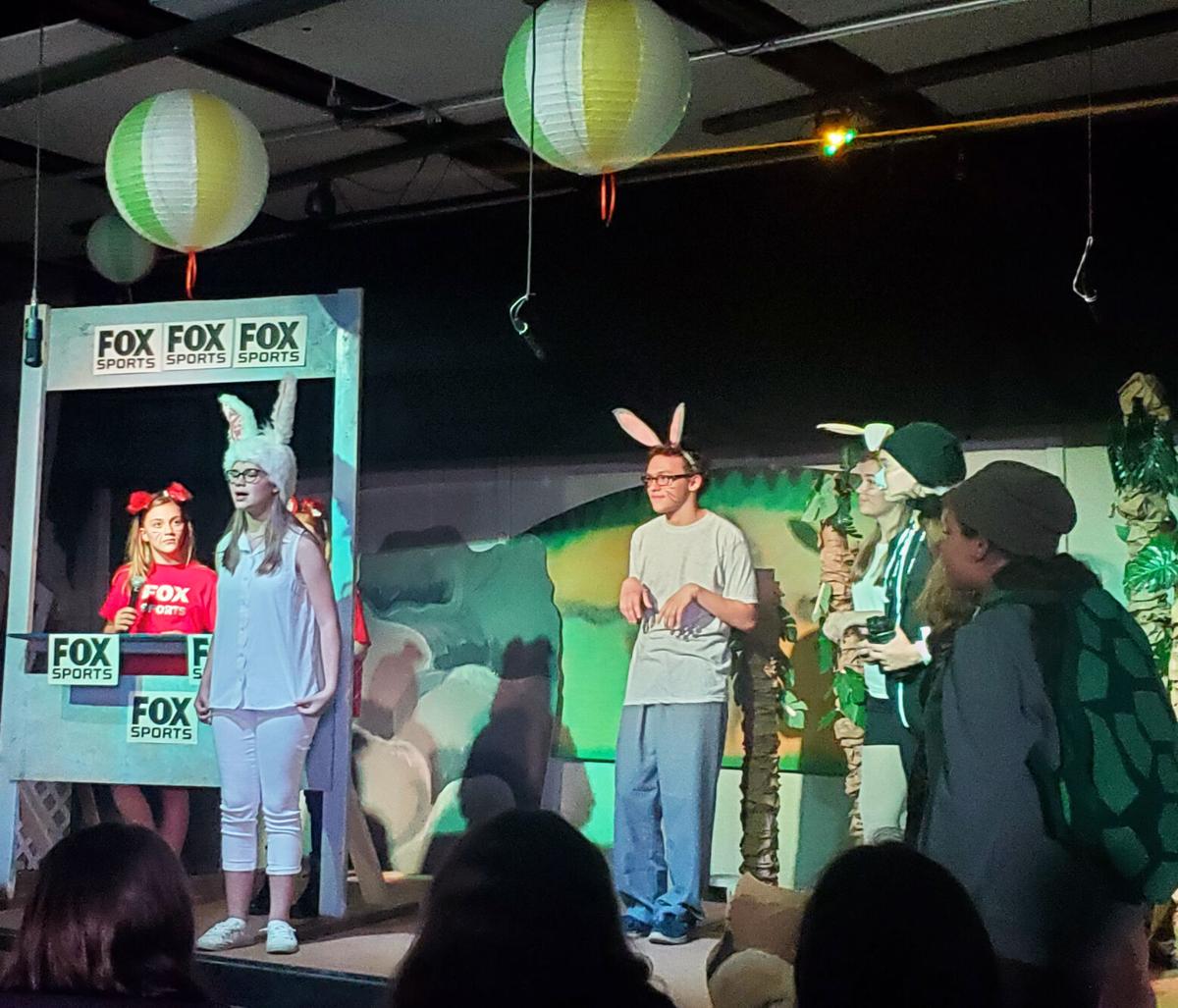 Hoobler Music Studio began its 2021 Wiregrass Music Festival on Friday with a performance from Enterprise Youth Theater. The group performed several songs along with "On Your Mark," a musical re-imagining of "The Tortoise and the Hare."
The festival will include four other musical events between June 17-20:
A piano recital by Roy Hoobler will take place June 17 at 7 p.m. The event will include light classical music featuring the work of Bach, Shostakovich and Beethoven.
The Troy Euphonium Quartet will perform June 18 at 7 p.m.
A chamber music concert on June 19 at 3 p.m. will showcase the talent of local string players and pianist, Andy Martin, Grace Park and Roy Hoobler. They will be playing Mendelssohn's Concerto #1 and Brahms's Variations on a Theme.
The Magical Mystery Trio, a Beatles tribute band based in Dothan, will perform an acoustic Beatles tribute concert on June 20 at 3 p.m.
All events will take place at Hoobler Music Studio. For more information about the festival events, visit the Hoobler Music Studio Facebook page.