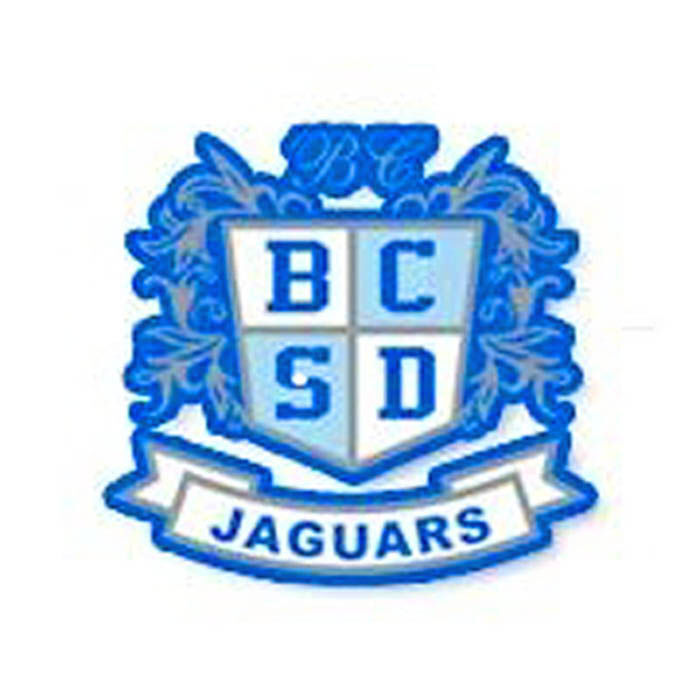 During the July 14 Barbour County Board of Education meeting, several personnel actions were approved by the board.
Among those actions taken was the approval of the resignation of Sophia Ruffin, a Special Education Teacher at the Barbour County High School that will take effect July 31.
The rescinding of employment offered to two people was approved of by the board: Shelton Johnson as an English Teacher at BCHS, effective July 14; and Molly Stoos as a Third Grade teacher at BCIS, effective July 14.
One new hire was approved during the meeting. VaJarius Williams was hired as a Mechanic Helper, which is a 12 month (240 days) position with the Barbour County Schools; employment became effective July 1.
The most surprising employee action to some was the resignation of the county schools' superintendent, Dr. Matthew Alexander during the meeting. Attempts to contact Alexander about his resignation went unanswered. Alexander was not the only person to resign during the meeting, board member Johnnie Helms resigned from her seat on the board before the meeting ever started.
Board of Education member, Jimmie Fryer, did have this to say about the meeting and what occurred, "I want the constituents of Barbour County Schools, especially District 2, to know that I attempted to be part of meeting via Zoom. In fact, I experienced issues even logging on. However, I was able to finally log on and heard the last part of Mrs. Helms' resignation. I attempted to answer the roll call and my microphone was muted and wouldn't come un-muted. I raised my hand and even typed in the chat box. The host of zoom ignored my hand and comments in the chat box via Zoom. I was the only person besides Mrs. Helms earlier that was visible. I had no voice/vote in the making of any decisions during July 14th board Meeting via Zoom. The audio was also horrible.
"All decisions was made based on the wisdom of board President Johnson, board Vice President Davis, and board member Dr. Jackson. They were undoubtedly in the same room with Superintendent Alexander. The people of Barbour County ought to applause those three board members for making history and setting a precedent for paying someone, who resigned without being asked in order to take a new position with another system. Now, that was a real wise decision..."
The county board voted to forgo a superintendent search through channels they have used before, instead opting to conduct the search for a new superintendent themselves.
Be the first to know
Get local news delivered to your inbox!