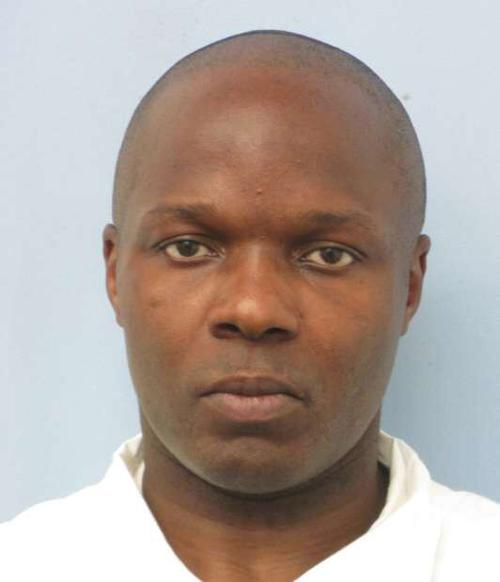 Ventress Correctional Center inmate, Marcus Antonio Ford, will go before the Alabama Bureau of Pardons and Paroles for a parole hearing on Thursday, Aug. 13.
Ford, currently 37 years old, is serving a life prison sentence after committing two first-degree robberies in Barbour County. He was convicted in 2003 of first-degree robbery and was sentenced to three years but was released from prison early after serving just four months of his sentence. He was also convicted in 2003 of possession of a controlled substance.
A few months after Ford was released early from prison in 2004, he committed another first-degree robbery and was sentenced to life in prison. Ford was paroled from the life sentence but violated parole and was sent back to prison. He has served a total of 17 years, nine months of the life sentence.
Be the first to know
Get local news delivered to your inbox!