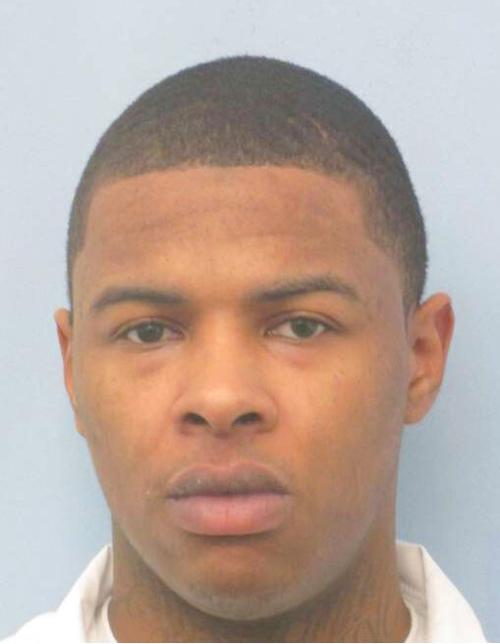 A man convicted of multiple crimes in Barbour County will go before the Alabama Bureau of Pardons and Paroles on Wednesday, Aug. 5 seeking parole.
Jasper K. Turner, currently 28 years-old, is serving a 20-year prison sentence for a 2010 first degree robbery that occurred in Barbour County. He has served four and a half years of that sentence to date.
Originally Turner was sentenced to five years for the robbery but was sentenced to 20 years in 2017 when he was also convicted of possession and of receiving a controlled substance while being held at the Barbour County Jail in Clayton.
In March 2018 Turner was convicted of second-degree escape that occurred in 2017 and was sentenced to three years for that offense. He was one of five inmates from the Barbour County Jail facility that managed to escape in May 2017. Turner turned himself into police while the others were captured separately by law enforcement officers over the course of several days. Investigators in the escape case reported that the inmates had someone from the outside bring them a hammer to bust out the walls inside the jail and then they cut the fence to get out of the jail yard.
If Turner's appeal to the parole board is denied, his listed minimum release date is reported to be Jan.9, 2031 according to the DOC website.
Be the first to know
Get local news delivered to your inbox!