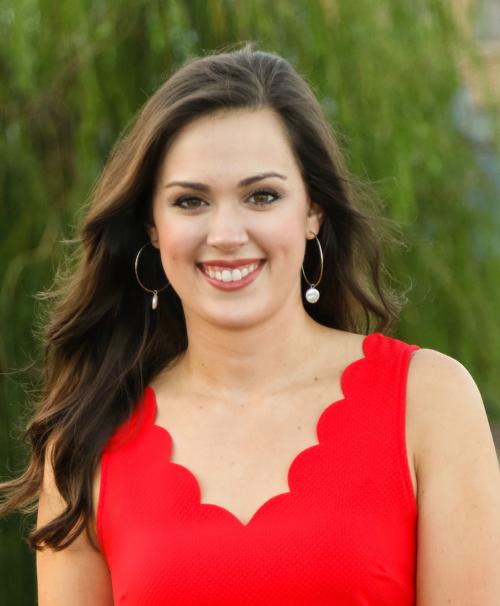 Mr. and Mrs. Charles William Hart, III of Eufaula, Alabama announce the engagement of their daughter, Rebecca Anne, to Christopher David Harris, son of Mr. and Mrs. Ollis Rickey Harris of Jasper, Alabama.
The bride-elect is the granddaughter of Mrs. Robert Rexford Lockwood and the late Mr. Lockwood of Eufaula, and Mrs. Charles William Hart, Jr. and the late Dr. Hart of Pulaski, Tennessee.
She is a 2008 honor graduate of Eufaula High School and received a bachelor's degree in Communication Disorders from Auburn University and a master's degree from the University of Montevallo in Speech-Language Pathology. While at Auburn, she was a member of the Sigma Lambda Chapter of Kappa Delta sorority, War Eagle Girls and Plainsmen, and Cater Society. She is employed by United Cerebral Palsy working in Early Intervention in Birmingham.
Mr. Harris is the grandson of the late Dr. Galo Reyes Torres and the late Dr. Ulvia Garcia Gonzales de Reyes of Guayaquil, Guayas, Ecuador, and the late Mr. and Mrs. Ollis B. Harris of Cullman, Alabama.
He is a 2008 graduate of Walker High School and received his bachelor's degree in Mechanical Engineering from Auburn University. He is employed by EC & S Contractors, a project management, design and construction company in Trussville, Alabama.