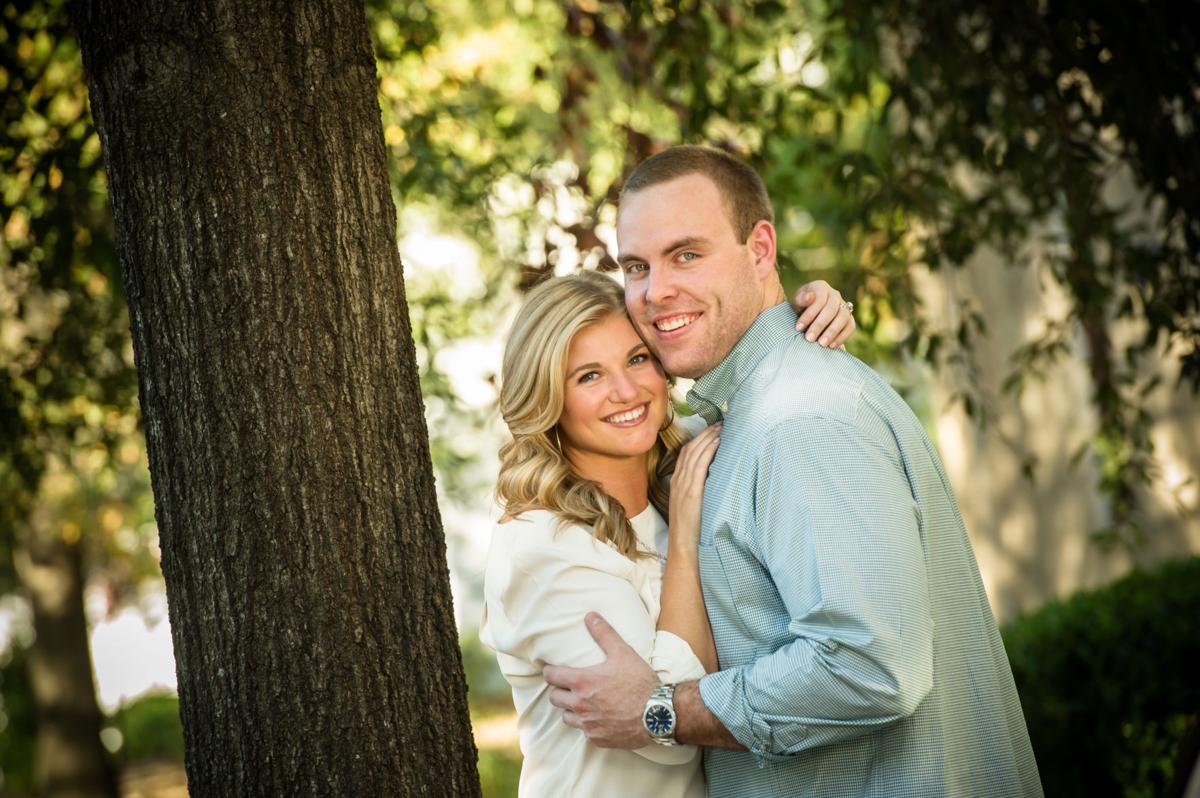 Amanda and Scottie Ates of Eufaula, Alabama are pleased to announce the engagement of their daughter Haley Anne to Daniel Timothy Hudson, son of Cindy and David Hudson, also of Eufaula, Alabama.
Haley received a Bachelor of Science degree in interdisciplinary studies from Auburn University and will receive her Master's in Applied Behavior Analysis from Arizona State University in April 2017. She is currently a behavior therapist for Milestone's Behavior Group, Inc. in Birmingham, Alabama.
Daniel received his Associate of Applied Science in Business Administration from Auburn University in 2014. He is currently employed as a sales representative with Benjamin Moore, Inc.
The wedding will be at 6:00 p.m. May 27 at First Baptist Church, Eufuala, Alabama. A reception will follow at Shorter Mansion.
Be the first to know
Get local news delivered to your inbox!