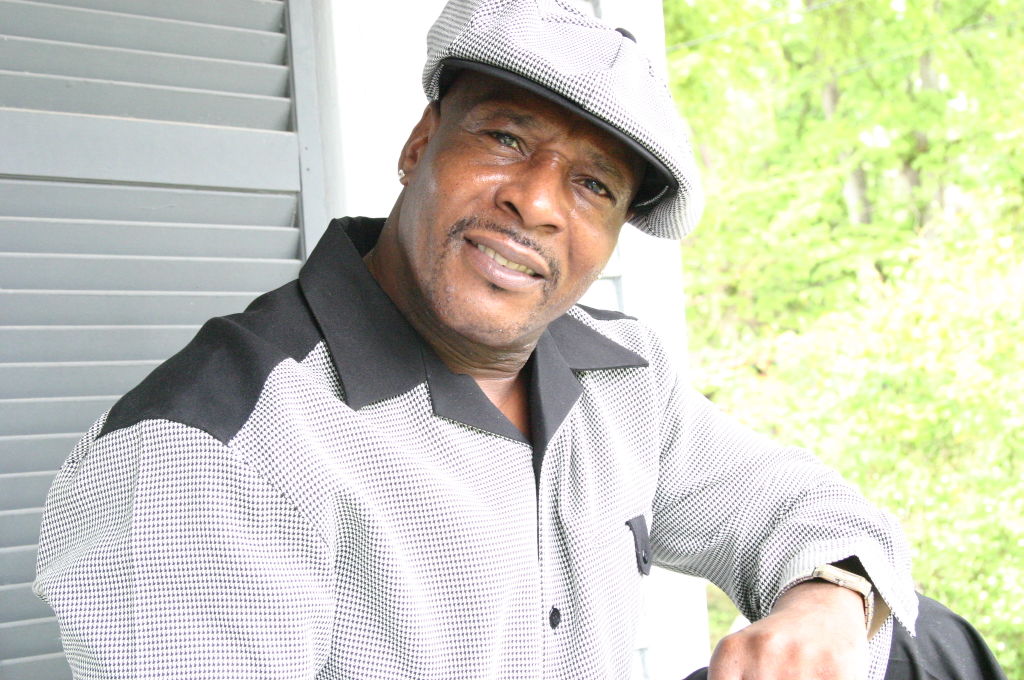 Among the artists performing this year on North Randolph Avenue for Pilgrimage is a local artist who once performed with The Original Tams.
Ronnie "The Hat" Robinson has worked with several renowned artists other than The Tams. His musical career has put him on some of the same stages as Percy Sledge, Clarence Carter, The Temptations, The Drifters, and many more.
Ronnie has been with The Tams for 22 years now, and has performed with the groups original members. In addition, he also sings with another group "The Legends" comprised of singers made famous performing with other well-known groups.
Robinson is one of several musical guests providing entertainment along Randolph Avenue this year. He says he is happy to be involved in the event's 50th anniversary show.
"I live here now, and my wife (Kay Williams Robinson) has lived here 30 years now," he said. "Anywhere I live, I want to make a positive impact."
He hopes he can continue to affect the Eufaula area in positive ways long after Pilgrimage by helping coordinate musical events.
"I love to entertain and Eufaula doesn't have near as much entertainment coming into the city as they used to," he said. His connections through The Tams and his long musical career can be an asset for bringing musical performances to the area.
Robinson will be signing photos and CD's at the event. He will be performing in the 1 p.m. slot on Saturday during Pilgrimage.
Other artists performing include: (Saturday) Brandon Barker at10 a.m., The River City Band at 11 a.m., FFA String Band and EHS Vibe at 2 p.m., Marty Roney at 3 p.m., (Sunday) James Brown Trio at 1 p.m. and Karen Searcy at 2 p.m.
Be the first to know
Get local news delivered to your inbox!