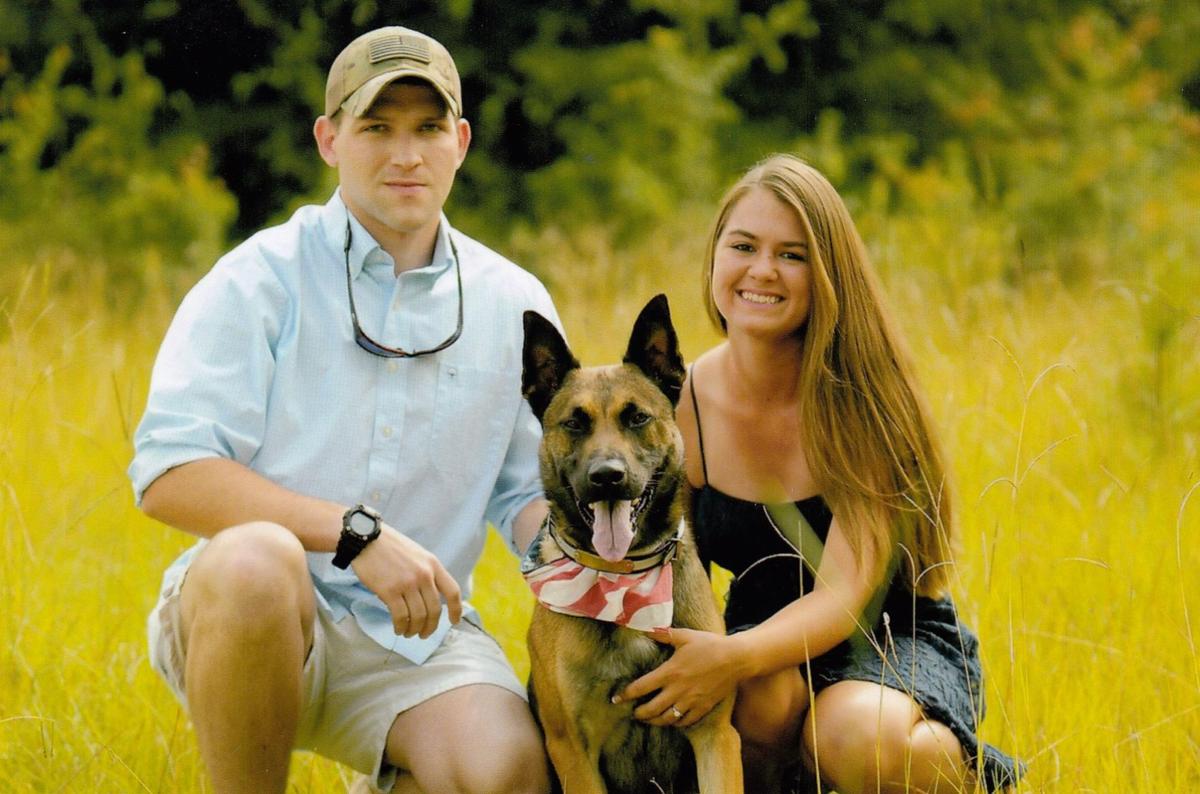 Jeff and Nikki Webb of Hope Hull, Alabama announce the engagement of their daughter, Nancy Katheryne Webb to Bryan Tyler McClintock, son of Ronnie and Kathy McClintock of Eufaula, Alabama
The bride-elect is the granddaughter of Rick and Nancy Sumrall of Brandon, Mississippi, and of Jim Webb and Susan Brent of Montgomery, Alabama. She is a graduate of Lowndes Academy.
The prospective bridegroom is the grandson of the late Mr. and Mrs. Bernie Riley of Eldorado, Illinois and the late Mr. and Mrs. Johnny McClintock of Eufaula, Alabama. He is a graduate of Eufaula High School and is employed with the Eufaula Fire Department.
The wedding will be 7:30 p.m. on December 31, 2017 at the Eufaula Country Club.
Be the first to know
Get local news delivered to your inbox!