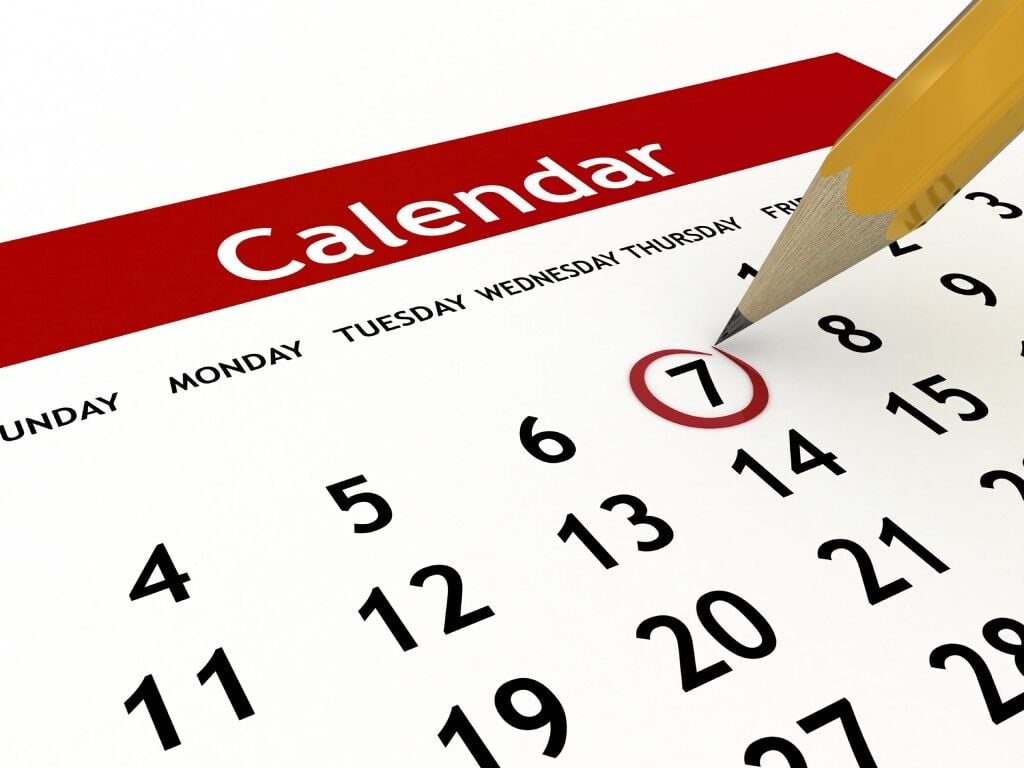 Christian Life Church: Christian Life Church, located at 38 Hwy. 82 in Eufaula, welcomes Tane Miller on Sunday, July 25 at 10:30 a.m. The public is invited to attend.
Anderson Baptist Church: Anderson Baptist Church in Clio will hold a 100th celebration on July 25 at 10 a.m. Everyone is welcome to attend and listen to speaker Jeffery Parmer and music by Joyce Batton. A covered dish lunch will follow.
2021 Calvary Assembly of God Kid's Crusade: Calvary Assembly of God welcomes the CCM Puppet Team on Monday, July 26 through Wednesday, July 28 from 7 p.m. to 8:30 p.m. each night. Calvary Assembly of God is located four miles south of Clio at 415 County Road 8 in Clio. For more information or to arrange transportation, contact the church at office@calvarychurchclio.com or 334-397-2278.
Barbour County Department of Human Resources: Barbour County DHR will begin the next session of foster/adoptive parenting classes on Aug. 10 at 6 p.m. at the Barbour County DHR Office. Homes are needed for short-term, long-term, respite, medically fragile, emergencies and sibling group placements as well as adoptive homes. For more information or to apply, contact Jasmine Harris at 334-775-2014 or jasmine.harris@dhr.alabama.gov.
Eufaula Art Scene: The Eufaula Art Scene is now accepting applications for the Project/Event Grant Program for local presentation of projects and events for the cultural enrichment of Eufaula and the surrounding area. The Eufaula Art Scene (EAS) was created with the mission to encourage, promote and support all the creative arts in Eufaula and the surrounding area and works specifically with artists and organizations in the coordination of cultural activities. For more information and to download application please visit, https://www.theeufaulaartscene.org. The deadline for application is Sept. 1.
Eufaula Farmers Market: The market is open every Thursday through mid-August at the Eufaula Farmers Market Pavilion on S. Orange Street from 2:30 p.m. to 6 p.m. Featured items are fresh produce, arts and crafts items and baked goods. For more information, contact Allie Logan at 334-687-5688 or email corcoja@aces.edu.
Eufaula Community Center: The fitness room, racquetball court and group fitness classes are all back to 100 percent capacity, and restrictions have also been lifted on event reservations. Lockers can be rented at $10/month or $50/a year. Water fountains remain closed. To avoid having to remember to carry cash, ECC has made punch cards that are available for purchase at the ECC or the gate.
Quitman County Board of Education meeting: The Quitman County Board of Education will meet on Tuesday, Aug. 3 at 6 p.m. in the District's Boardroom located at 215 Kaigler Road, Georgetown, Ga. The rest of the meeting dates for the year are: Sept. 7, Oct. 5, Nov. 2 and Dec. 7.
Quitman seniors food delivery: Attention seniors ages 60 and older in Quitman County, the Area Agency on Aging is offering free food delivery by calling Aging and Disability Resource Connection. To register, call 706-256-2900; for more information call 706-256-2899.