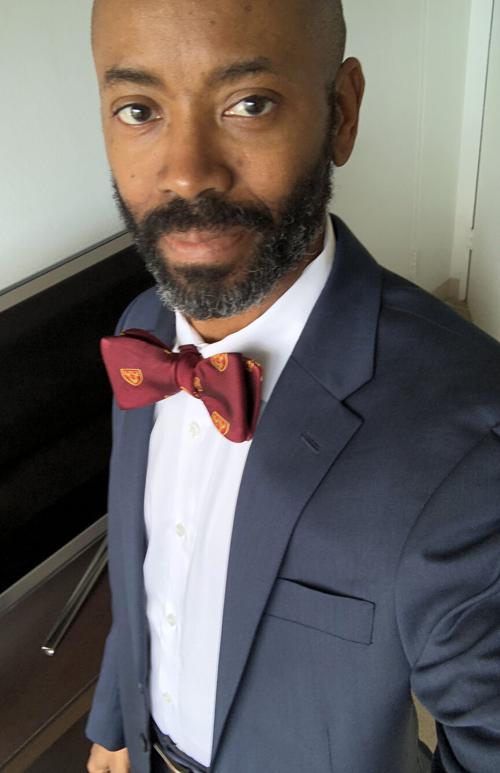 Michael Lewis, a 1989 graduate of Eufaula High School and 1993 Harvard College graduate, was recently elected to serve a three-year term as a Director of the Harvard Alumni Association.
According to The Harvard Gazette, Lewis is a Strategic technology adviser, iCorps Technologies, in Cambridge, Massachusetts.
The new HAA directors were chosen from a slate of nine candidates, nominated by the same HAA committee that nominates candidates for Overseers. Harvard degree holders cast 45,299 ballots in the HAA directors' election.
The HAA Board of Directors is an advisory board that actively works to support Harvard alumni volunteers working on behalf of the HAA. The Board's main work focuses on developing volunteer leadership and increasing and deepening alumni engagement through an array of programs that support alumni communities worldwide. In recent years, the board's priorities have been strengthening outreach to recent graduates; connection to graduate school students and alumni; public and community service; and alumni access to intellectual content.
"As Harvard's global alumni community continues to evolve and seek out new ways to engage with each other and with the wider world, the HAA increasingly relies on the diligence, dedication, and creative insights of our elected directors," said John West, M.B A. '95, the association's president. "Joining the HAA Board of Directors as a volunteer means working hard to ensure all our alumni have robust and meaningful opportunities to connect -- and support -- each other, to learn from one another across perspectives, and to make a difference in their communities and as ambassadors of Harvard wherever they do good in the world."
This year's elections took place from July 1 through Aug. 18, following the governing boards' decision to postpone the elections in light of uncertainty and disruption related to the COVID-19 pandemic. The elections ordinarily take place in the spring, with results announced on Commencement Day.
Be the first to know
Get local news delivered to your inbox!