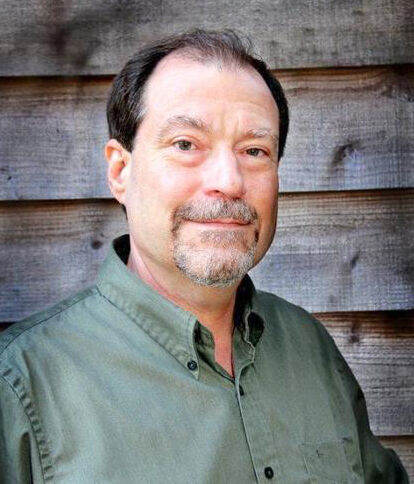 Last Saturday turned into an unexpected day of reminiscing at my house.
It all began with a search for my misplaced senior annual from Plainview High School, class of 1973. I still haven't found it, but during my search, I found something interesting, something much older than my annual and quite special to me. I found a rare photo of my father and his family when he was a boy.
It is one of the few pictures I have of him or of his family. It's the only one when he was a boy. In the picture are my grandparents, Dad's brother and three of his four sisters. I'm assuming "the baby" had not been born yet. There is no date on the picture, but I'm guessing Dad was around fourteen, so the picture would have been made around 1930. That was the early days of The Great Depression.
Of course, the photo is in black and white. They are all gone now. I never met my grandfather or Uncle Dewey. I was 5 when grandmother died, so I barely remember her. We lost Dad 10 years later. One day, some day, I'll see them all.    
I noticed some interesting facts in that old picture. Dad was already about as tall as a grown man, but one of his sisters was taller than him. I'm guessing they were dressed to go to church.
Grandmother and the girls all had on nice dresses, nice for that time. They would have worn dresses any day of the week, but these look like "Sunday dresses." Grandpa and the boys had on overalls, but Grandpa and Uncle Dewey had on sport coats, too. The main reason I think they were dressed for church was that the girls had on dress shoes. All three wore identical Mary Janes. 
I also noticed that the boys, Dad and Uncle Dewey, were barefoot. The fact that their overall legs were high enough to wade in water made this fact really stand out. According to stories I remember from Dad, they lived in "No Shoes Nation" long before Kenney Chesney flew that flag, but they went barefoot for an entirely different reason.
They usually only had one pair of shoes, and they had to last as long as possible, so in warm weather, they didn't wear them. Dad said they even plowed "new ground" behind a mule with no shoes. And we think we have it bad!
I'm not bragging, but I have enough shoes to wear a different pair every day for a week...maybe two weeks. Jean could probably make it a month. I have dress shoes, casual shoes, tennis shoes, racquetball shoes, work boots, cowboy boots, hiking boots, house shoes and even swim shoes. I have black ones, brown ones, tan ones and white ones. Billy Bob, my performing alter ego, has red-and-white two-tone ones. Even ole Billy Bob has at least a half dozen pairs of shoes. I feel a bit embarrassed and ashamed when I think I probably own more shoes right now than my dad did in his entire life, short as his was. 
Last week, I bought myself a new pair. They are what I call "office-wear or semi-dress shoes." I didn't necessarily need a new pair, but a couple of dear close family members kept telling me the ones I had were "ugly." I do remember the days as a kid when I had one-pair of school shoes and one-pair of Sunday shoes. How spoiled many of us are these days. I am certainly included. With Thanksgiving around the corner, I approach the holiday with great thanksgiving and slight embarrassment.       
Be the first to know
Get local news delivered to your inbox!