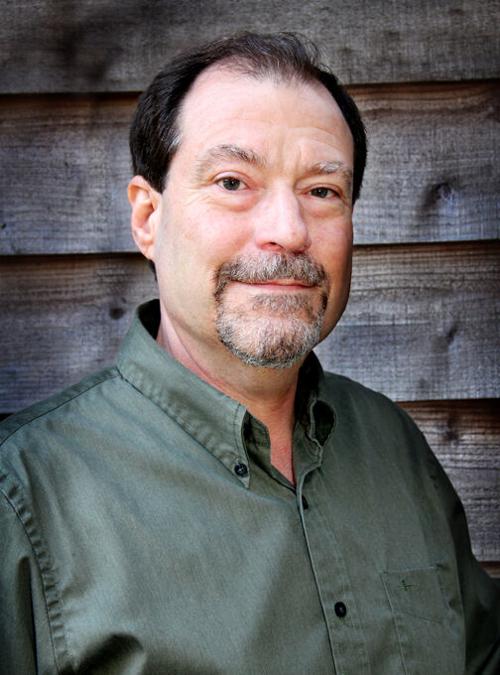 Here we are with another holiday. We have one in every month of the year, except August. The closest thing August has to a holiday, are the dog days of summer, and even those begin in July. If your birthday is in August, that does count as a holiday, unless, of course, you are my daughter.
She begins planning hers somewhere around January! The month of February has only one federal holiday, and that is President's Day. Groundhog Day, Super Bowl Sunday and Valentine's Day all come in February, but none of them are federal holidays. Of those special February days, the one that generates the most spending on gifts is Valentine's Day. We don't spend much money on our past presidents, but you might get a day off from work and out of school. You don't get a day off for Valentine's Day, unless you happen to live in the South and someone spots a-half-dozen snowflakes, or even the prediction of snow. Anyway, Happy Valentines! I would tell you I love you, but I probably don't know you that well.
A longtime friend of mine loves to cut up and act silly. He especially did so in his younger days. Back then, his young bride would get so embarrassed by his shenanigans. Once we were in the big Woolworth's store that used to be located beside the Baptist seminary in New Orleans, where he and I attended school. On one visit to the store, he rolled up his pants legs to his knees, stuck out his stomach, and strolled through Woolworth's singing some silly song. At first his wife pretended she didn't know him before she eventually hid inside a clothes rack...you know, like young children will sometimes do.
One Labor Day, we had a cookout at our house with a few of our fellow seminary students. My friend decided to entertain the group with his special impromptu acapella rendition of "Precious Memories." I loved it so much that I still have a cassette recording I made that day of his aria.
In a feeble attempt to get her husband to hush, his wife gently called him by his name. She made the same attempt two or three times, but once she realized her efforts were in vain, she called him by name and loudly blurted out, "Do you love me?" Of course, the implication was that he would cease and desist, if he did. He did...both!
One day an older couple was sitting on their front porch when the wife asked, "Do you still love me?" Her husband replied, "Didn't I tell you I loved you on our wedding day?" She answered, "Well, yes, but that was over 50 years ago." He replied, "Well, if I haven't told you any different since then, nothing has changed."
The truth is, our loved ones, especially a husband or wife, shouldn't have to ask us if we love them. We should tell them, and maybe more importantly, we should show them.
It has been said that actions speak louder than words. A dozen red roses, or twelve tulips, speak pretty loudly. I don't disagree with the saying, but I do believe words are important, too. Valentines is a holiday that has love as its theme. In all ways, we should tell our loved ones that we love them. My long-gone father was of a generation of men, I believe, who often did not verbalize their love easily. If we don't tell them, they may never know for sure. Happy Valentines to all and especially to those whom I love...I love you!