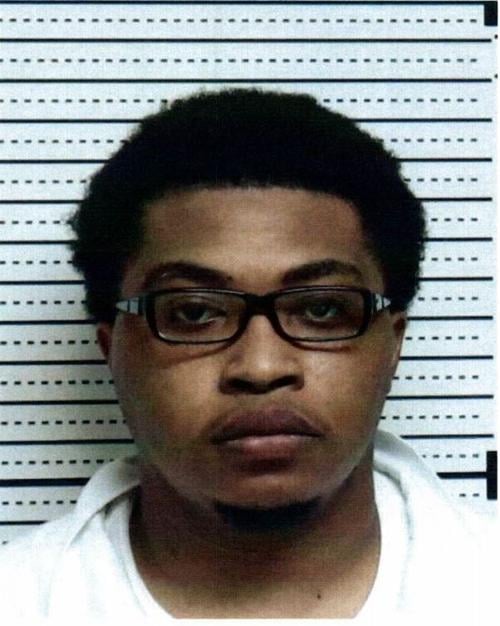 A Eufaula man has been charged with capital murder in connection with a shooting early Sunday, May 2, Eufaula Police Chief Steve Watkins said.
Christopher Armani Norris, 24, of Eufaula was arrested Wednesday at the Eufaula Police Department and charged with capital murder, attempted murder, and discharging a weapon into an occupied vehicle.
Eric Jamal Lynn, 26, was pronounced dead on scene after police responded to multiple 911 reports of gunshots in the area of Davis Street at about 1:24 a.m. Lynn had "sustained gunshot wounds to the upper body lying in the roadway," Watkins said.
Watkins said the shooting is still being investigated. Police are asking that anyone with information to contact the department at 334-687-1200 or the anonymous tip line at 334-687-7100.
The Sunday incident marked the fourth shooting death reported here in six-day period. On Monday, April 26, the bodies of three shooting victims were found in a partially submerged vehicle in Lake Eufaula.
In that incident, Demetrius Devonte McGhee, 26, of Clayton has been arrested and faces four capital murder charges in the deaths of Remona Hudson, 36, of Cuthbert, Ga., and her two juvenile children, ages 12 and 13.