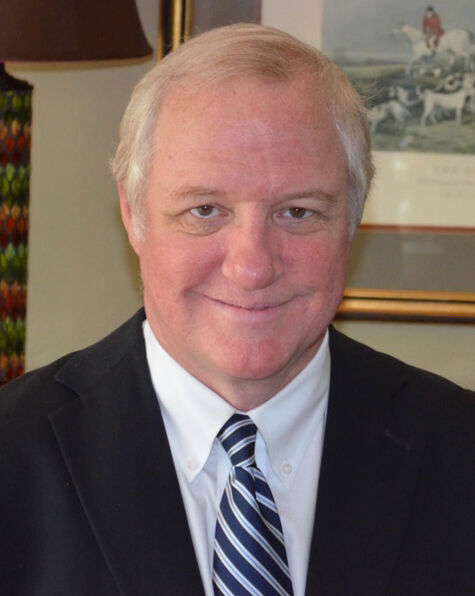 The Brussel sprouts we had for dinner the other night were my idea. I picked them up at Trader Joe's because KM said to get us something to go with the salmon.
I thought she loved Brussel sprouts. I was pretty sure I didn't like them, but decided to sacrifice a little of my happiness for hers. Turns out, she doesn't much like them either. Or didn't think she did. She cooked them anyway, added a little butter and they were actually pretty….I wouldn't go as far as to say pretty good, more like pretty tolerable. But the salmon was great and the tater tots were too.
The next day was St. Patrick's Day and we put on some green and headed out for our first COVID vaccination shot. Our appointment was at 3:20 p.m. and we got there about 15 minutes early, where a nurse with a mask was waiting between the double glass doors to ask us some questions and take our temperatures. She asked KM if she'd been around anyone who had COVID or if she had been feeling sick recently. She answered no to both. Then it was my turn, but before I could tell her my answers were the same, a young man came through the door. The nurse told him he needed to wait outside. She was firm but polite and said thank you when he said ok. I was glad it had stayed peaceful. She took our temperatures and we both came in under 97. I think maybe you get cooler when you get older; I know we are anyway.
We rode up the elevator to the third floor and got a form to fill out from a guy behind a desk. A girl was sitting next to him but she didn't seem to be doing anything. They told us to go into a room and fill out the form and they would come get us in a few minutes for our shot.
We sat down at a table. There were three other people in the room working on their forms. I picked up a pen, but before I started I got a text from my cousin Julie who lives out on the plains in western Kansas, way out there where that bad twosome Dick and Perry first made headlines.
"What's Irish and sits on the porch?"
Answer: Patty O'Furniture
I finished filling out my form and a young nurse came and got us. They pointed me to one room and KM to one across the hall. I still get the same feeling right before I get a shot that I used to get when I was six. And it's not a good one. But this is the first time I can remember thinking I was getting a shot that might really save my life. Or at least get me back into a restaurant. And it was over before I had a chance to faint.
Another young nurse came in and asked me if I'd had any vaccinations recently. I said I'd had a flu shot a few months back. She asked me if I'd had any reactions to any vaccinations and I told her no, but that I was allergic to penicillin, and if they gave me some my head would swell up like a pumpkin. That's what happened the last time I'd taken it. I didn't really think I looked like a pumpkin, but my sympathetic wife did, and always refers to the incident as, "When you were a pumpkin head."