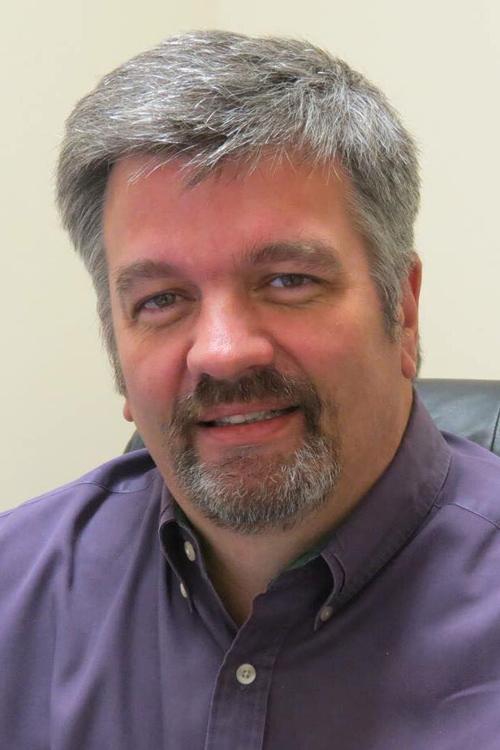 I could go to the far ends of the earth and never find as professional a rehab outfit as the good people at Eufaula Physical Therapy. Even when I leave there with parts of my body aching as if I'd just climbed Mount Kilimanjaro, the people there make you realize they've helped and you can't wait for your next appointment... well, at least after I've had time to relax the weary muscles. (HEY! I have some!)
I also hope the good people I'm leaving behind in this lovely town realize they are living in a community in which people have driven through and purchased homes and/or property simply because it is so scenic. They had no ties here whatsoever. The lake, the historic district and its downtown area that is second to very few make Eufaula a geographical destiny.
There are some issues, some better than other towns have and some worse. We have had some people act like fools, but fortunately they are in the minority and collectively, wiser heads have prevailed almost all of the time.
We have a walking trail that is spectacular. We have a Parks & Recreation department that left softball world series teams from several states a bit envious of its performance while they were in town a year ago. Many of the people said they'll be back to visit the lake with or without their young ones in tow.
Yes, we have all of the fast food choices many large towns enjoy and some that don't, but that's because our traffic count on Highway 431 is like a much larger town thanks to the traffic going and coming to and from the Florida beaches. That said, we've got some excellent local food flare. And no one has a better slogan that Phil's Barbecue – "We have the Best Butts in Alabama?"
We have enough people who care that we had multiple races in various city council districts, and even a trio who ran for mayor.
The national bass fishing media has made Eufaula a regular stop now and some of the things that have been said about the town, including on ESPN, would cost a small fortune were it said in an advertisement.
Be thankful Eufaula and continue to make the town unique. People will stay here. Businesses will come, just watch. People will come back. I know I will.
Catch the latest in Opinion
Get opinion pieces, letters and editorials sent directly to your inbox weekly!