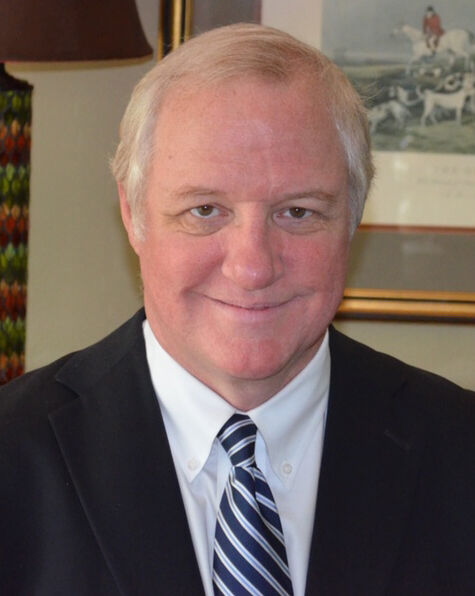 My scales claim I've gained some weight since all this began back in March. But I'll get another opinion next week from my doctor's scales, and perhaps a third opinion after that. It probably didn't help that one of the best buffets around reopened last week and that I went to welcome them back, and that they have the best fried chicken in the world.
When I got there, I ran into Jacob, a guy I used to work with. We laughed when we saw each other because it used to be our favorite spot when we saw each other on a regular basis. I used to kid Jacob that the restaurant had to be losing money on him.
You'd never know Jacob could eat a lot by looking at him. He is about 15 years younger than me and must have the metabolism of a cheetah. He once told me he had been a college cheerleader long ago. That would explain it. He could probably lose 5 pounds just by reading South Beach, while it takes my baby boomer brothers and me a whole week just to digest a bowl of grape nuts.
I had actually decided that morning not to hit the buffet, because I knew I'd eat too much. But there I was, driving down the road with a willpower that was about to motivate me into skipping lunch altogether. I felt alive and powerful as I drove and looked around at the passing buildings. But when I saw the hotel the buffet is in, my Pavlovian reaction kicked in as I remembered the fried chicken that waited inside, which almost caused me to wreck my car trying to get to a parking place. Willpower is great, but until someone figures out how to batter and fry it, it will always take a back seat to good fried chicken. I put money in the meter and hurried towards the spread.
Of course this isn't just any fried chicken that was causing me to fail at my new diet after I had only been on it for about 12 minutes. This is your mama's fried chicken, or maybe even your mama's mamas. Tender meat covered by golden brown skin. And the best part -- all you can eat -- which I of course did.
Jacob and I stood there looking down at the buffet in front of us. I did feel one slight twinge of guilt, so I wasn't totally gone. But then I saw the beautiful pile of chicken and remembered something about one of those diets that let you eat all the meat you wanted. Maybe I had willpower after all. Then I spotted the garlic-mashed potatoes, and any last wishbone of self-denial was plucked from my consciousness.
The feeding frenzy began and a very short time later I had knocked out six pieces. This may not sound like much to some of you, and truth be known I could have stuffed in one or two more, but I went for the carrot cake instead. It is the only dessert on the planet that could have detoured me from more chicken.
I was full. Not miserable, but uncomfortably satisfied. Jacob was still going strong and when I told him I was done I think he called me a wimp, but it was hard to tell because his mouth was so full. I took a last drink of water and then, probably looking like a teenage boy trying to pay for a girlie magazine, I paid my bill and walked out of the restaurant. I reached my car and climbed in, and immediately felt the tightness from my middle. I sighed and started the engine, and began thoughts of skipping dinner.