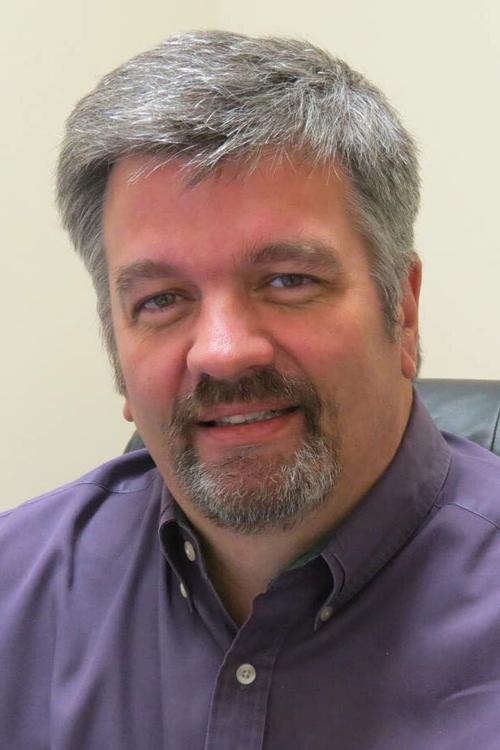 To see the smiles on the graduates in the photos, I doubt seriously it's just me but there seemed to be a little extra gleam emitting from them. These seniors have been through something of which we haven't experienced. Uncomfortable desks and chalkboards seem so far away when you realize these kids had to finish school at home.
You may think getting a pass to stay home is all fun and games until you realize you'll never sit in a classroom with your friends again, at least not at the high school level.
I remember teachers that had to roll out our windows on hot Alabama fall and spring days. That was our air conditioning. What torture, we thought.
I remember seeing yearbooks of my siblings where teachers were smoking at their desk.
I remember being taken once to a school house from the 1800's that was probably about the size of a storage unit... maybe 12x12. The wooden planks had to allow many a wasp to come in on the sides and Lord only knows what entered from the planks below.
My father had been a high school principal. Once, I had car trouble visiting my hometown and took it to a local mechanic. "Your Daddy used to whip my %$#," was what the greased fellow said as soon as he recognized my name. I thought, 'This can't be good.' Fortunately, the car ran good and never blew up after he fixed it.
Daddy had several paddles hanging from his wall. The shop class made one every other year or so. I assumed most were just for show, but not according to the mechanic, whose billfold was a bit thicker after he was through with me, perhaps remembering his school days and how to soften blows when paddling was not only allowed, but encouraged.
Mr. Mechanic Man, I promise his belt was scarier than those paddles.
I remember a high school football away game on a school bus that hardly made it across my little town each day. To make matters worse, after our fun little whipping we took at Gordo, someone had gotten on our unguarded bus during the game and sprayed the fire extinguisher over every seat. The ride back home was bad enough as we had been beaten up literally and figuratively that night, but we could barely breathe because of the sticky, ashy substance in the air. Oh, and the coach told us we couldn't roll down the windows or else we'd catch a cold.
As a young 'un we got to watch the Midnight Special, if we could make it up that late. Then, Saturday Night Live came about, and after my school days, MTV. We didn't have but three channels – on good days we had four – but, and it's a big one, we didn't have a pandemic that made us stay home.
Congratulations Class of 2020, you've made it through something we never imagined, even on Alfred Hitchcock Presents.
Catch the latest in Opinion
Get opinion pieces, letters and editorials sent directly to your inbox weekly!