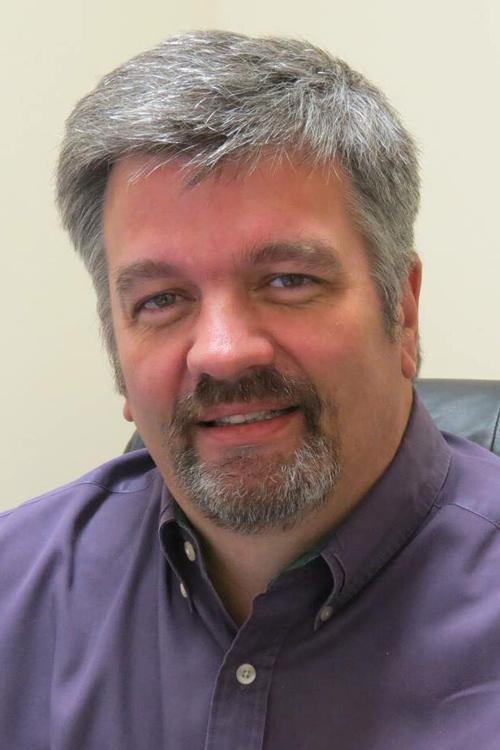 With the original uncertainty of a football season at all levels – there apparently is no uncertainty with the Big Ten and Pac 12, at least this fall – the Tribune will not have its usual Pickin' Panel this season.
Good season not to put others through the trouble, because we probably know less this year about who's gonna have what than any season I can recall. I watched one of those early college football games between some city school and some school that rarely sees prime time television from anywhere other than its own couch and the announcers were saying one team had all of five practices under its belt.
FIVE practices? After five practices some schools aren't usually settled on who the starting water boy (or girl) will be, let alone the one who runs out and retrieves the tee after kickoffs.
There's my excuse for the upcoming season, which should be better than the dozen or so I have stored for golf when I return in 2021... with new knees... a sore shoulder... the fact that the old knees allowed me to play only a couple of times in the last couple of years... my eyesight is no so good... oh, and I still can't putt; never have.
I'll predict scores, something the panel only had to do for the Super Bowl as a tiebreaker. Since I can't tie myself, why not go down in flames like the Hindenburg?
We don't pick high school games here, you know, just in case Eufaula manages to schedule Ohio State, which shouldn't come as that big a surprise since it chose to play Class 7A power Central-Phenix City – and won – and apparently has the attitude of 'we'll play anyone, anywhere at any time.' Nevertheless, I think the consensus pick would be the Buckeyes over the Tigers and there would be just too many EHS alumni to deal with after that pick was published.
Let's start with the NFL.
First of all, Bill Belichick has gone out of his way to praise Can Newton, his new starter at New England after Father Time – Tom Brady –left the Patriots for Tampa Bay. Let's just hope the no-nonsense coach changes Newton's postgame wardrobe selection.
Newton's Panthers open at home Sunday against Miami, a team that must feel as if Tua Tagovailoa still has a bum hip because why else would Ryan Fitzpatrick be starting over... well, anyone?
The NFL kicks off with a great one Thursday night between Deshaun Watson and Houston at defending Super Bowl champion Patrick Mahomes and Kansas City. These are two of the most likeable guys in any sport.
Kansas City 28, Houston 23
The Rams have a new logo, a new stadium, no longer have Todd Gurley, but still have Eufaula's Les Snead as its general manager.
Dallas owner Jerry Jones once said the Rams' SoFi Stadium would make his stadium look like a trailer park. While that's absurd because watching a game at AT&T Stadium is like watching one from your living room, I cannot wait to see what SoFi has to offer.
This game will be well after the Washington Football Team plays at home against the Philadelphia Eagles, you know, one of the team's with an actual mascot. Dak Prescott will be out to prove he's worth all of the zeros Jones put on his last paycheck, and we've yet to see if replacing Gurley will pay off for L.A.
New Orleans 30, Tampa Bay 20
College football around these parts doesn't really start until next week when Troy opens Sept. 19 at Middle Tennessee State. That's the same day Sun Belt foes South Alabama and Arkansas State will be playing their third game.
The SEC doesn't defy COVID until Sept. 26. But, I still have some college thoughts. I still think the best football coach in Alabama not named Saban or Malzahn is UAB's Bill Clark. The job he's done with the Blazers, bringing the program back from the dead, literally, is second only to what Saban has done in the post-Shula era in Tuscaloosa.
Catch the latest in Opinion
Get opinion pieces, letters and editorials sent directly to your inbox weekly!