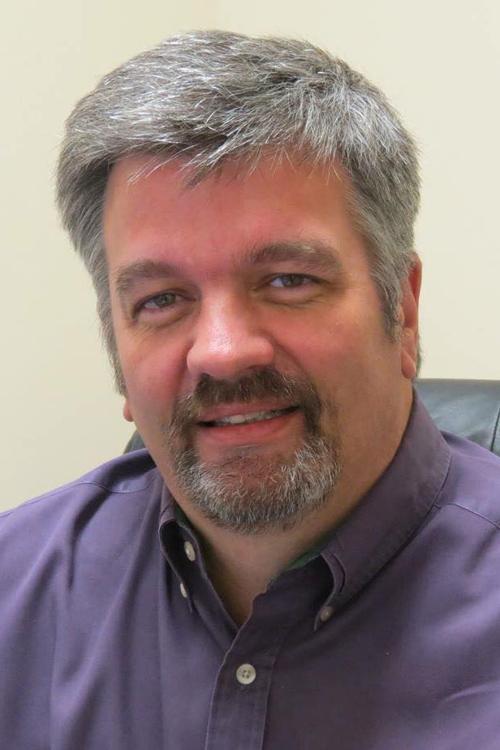 I had people from multiple states and other areas of Alabama texting me and even calling me about last week's Bassmaster Elite tournament on Lake Eufaula.
The event, televised on ESPN2, was as positive publicity as a small town like Eufaula could receive on a national scale.
On multiple occasions, announcers used the word "phenomenal" to describe Lake Eufaula. I stopped counting when it reached double digits.
One said, "This lake has shown out in a big way this week."
When and if my class ever decides to have a reunion again – this summer it was canceled with no makeup scheduled – I'll be the one saying loud and proud, "Yep, I live in Eufaula, Alabama." I know some watched it because they were the ones texting me.
It was enough to make young and old alike check out their rods and reels in the garage and consider a little casting of their own. It reminded me as a kid when watching a football game I would catch myself running outside to punt or throw to myself as if I was playing in the SEC... full disclosure here... by the age of 12 I had graduated to the NFL.
Yes indeed, Eufaula and the lake received an A+ for its performance.
Meanwhile, some of our larger cities would receive F's if we were grading them.
New York, thanks to an incompetent and quite lame mayor, fails because of his consistently proven poor ideas that are proven as much time and time again. Of course, having an equally incompetent governor adds to the Big Apple's woes.
New Orleans gets a pass because it's a city that should've never been built in the first place below sea level. Why it hasn't been flooded many times is still beyond me? If you live in New Orleans and a hurricane is coming there is nothing "easy" about the city.
Atlanta also gets a pass for the time being only because a full investigation of the recent killing of a man as officers were trying to arrest him is not complete. Perhaps the officers could have restrained from shooting him, but the man was passed out, awakened, failed a sobriety test, stole a Taser during a wrestling match with the officers and fled before firing the Taser at the officers. Nothing was certainly done correctly or lawfully by the victim, and perhaps protocol is to not shoot back at that point. Nevertheless, the mayor had a quick and perhaps unjustified comment. Let's await the final verdict from the courts, not some scared politician. Otherwise, Richard Jewell would have been buried in 1996 rather than 2007.
By the way, why did protesters burn Wendy's? If someone passes out in your driveway, fights with police, then gets shot, I guess your house should burn.
Minneapolis gets an F-. Regardless of what George Floyd was on, its policeman murdered Floyd. There are no if's and's or butts about that. The stupidity of ideas to defund police departments were born from this. I'm not sure if any self-respecting company will ever move to that area again.
Seattle goes a step worse and quite frankly should be kicked out of school. Who didn't see this coming? With Seattle's idiotic actions regarding its dealing with police, response times are now 18 minutes instead of the formally 5 minutes on calls to rapes and murders. Again, no one in their right mind other than criminals would think that is 0K.
Finally, I am offended by the lack of professionalism of CNN and MSNBC. If Paw Patrol or Live PD get pulled from airing because they offend someone, I am awaiting for the aforementioned networks to be removed because their clowns offend me every time I channel surf.
Remember when news reporters asked questions rather than attempting to make stands and points?
Catch the latest in Opinion
Get opinion pieces, letters and editorials sent directly to your inbox weekly!