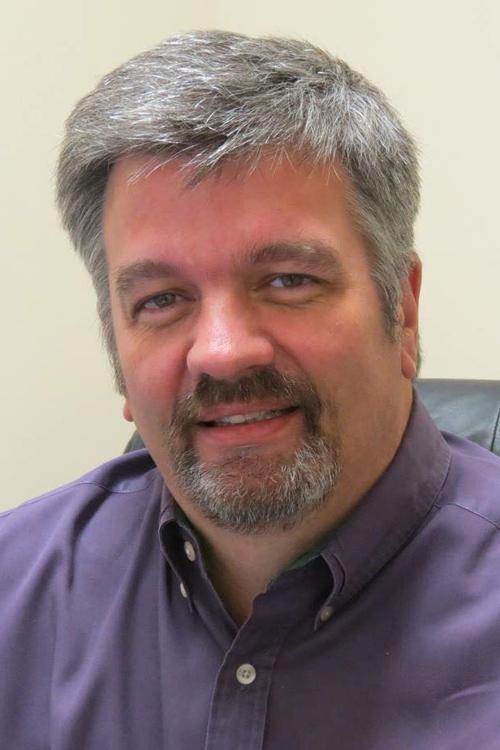 I could write here that the idiots that killed George Floyd should be met with the harshest penalties possible, yet that won't bring him back. It wouldn't be making an example of them, all the same bringing needed justice.
I could write here that Floyd himself once said – a Tweet, I believe -- that people need to quit destroying their own communities, yet that won't stop people from rioting because they just want an opportunity to steal something or destroy property. They probably couldn't even tell you who Floyd was, rather they are just followers of a pack out to do something terrible.
I could talk about the shame of associating Floyd's murder, and that's exactly what it was, with the burning of an AutoZone, a Wendy's restaurant and a Target store, but those that have taken to the streets wouldn't understand the ridiculousness of their actions any more than the racist policemen that killed Floyd.
It is scary how uneducated and radical some people are in this country. These are Third World actions... BOTH actions! Actually, this is bad Third World actions, al-Qaeda and ISIS type stuff. National Guard deployment today could lead to martial law tomorrow. Welcome to the Mad Mad Mad Mad Mad world as it is today.
I too blame the policemen that stood around and watched the officer kill Floyd with his stupid — I can't think of a better word — actions. I hope they see the inside of a jail cell, too... for a very long time.
A law-enforcement officer friend from another state told me that the profession leads you to lose your cool at times and that's where others must step in. He told me of an incident at a jail when a guy who had been arrested got in a stomach punch to an officer. The officer then slammed the criminal against the wall and was obviously losing his cool. My friend said he calmly stepped in and said, "Hey buddy, let me take it from here." He proceeded to lead the guy into a jail cell without further incident. The other officer thanked my friend for heading him off from going in a direction that wouldn't have ended well for both the criminal and the officer.
That's called having a spine to step in, something the weaklings on the Minneapolis force obviously don't have. Once someone is handcuffed and on the ground, game over. No need to kill someone – there rarely is -- at that point.
Now, who's going to stop the equally bad people burning down the communities? They should be treated as terrorists, and once captured they never be able to grab a rock again, much less throw one. Maybe justice will prevail and their new stolen TV will only get the Nancy Pelosi channel. I'd rather watch a squiggly, color screen test.
We've learned during the immature actions of so many during this scary turn of events that Taylor Swift obviously knows nothing of what idiotic remarks will do to a career. Can you say Dixie Chicks? Remember shut up and sing? Swift has as much insight into the events as my dog, and she often forgets to do her "business" outside. On second thought, just shut up... period.
These were trying times before the officer lost his mind.
Can we listen to people like the late Floyd, or Atlanta Mayor Keisha Lance Bottoms, or the niece of the late great Martin Luther King, Alveda King, and just act right? We've seen how bad people act, now it is high time for the good to come out.
Catch the latest in Opinion
Get opinion pieces, letters and editorials sent directly to your inbox weekly!