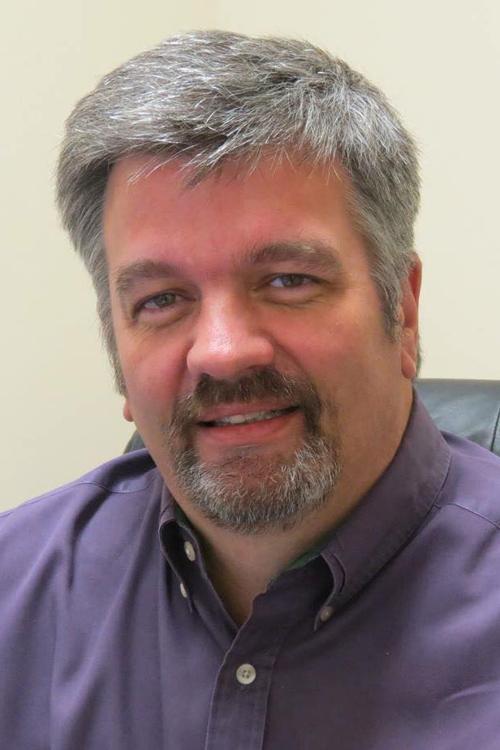 Fact: We need to raise pay for law enforcement and be more selective on the individuals hired (see Minneapolis PD bad actor), therefore making all of our lives much safer.
Knee-jerk response: Defund the police, in some cases do away with them all together.
Predicted result: For starters, it's doubtful any respectable business would want to move an office to a lawless community. Secondly, outside of those that cannot move or those such as drug dealers or looters that would like to take advantage of those remaining, who'd want to live in lawless communities? In a bit of a ironic result, doing away with law enforcement would eventually lead to no need for a city council, regardless of how dimwitted some individuals are, or a mayor since there would eventually be no town to govern.
The very existence of communities is predicated on law and order. These nut jobs trying to end such obviously don't understand 1+1.
Who would anyone want to live in a city with such racists as the Minneapolis officer? Of course, the answer should be no one. On the other hand, who wants to live and work in a city and send their children to local schools where law enforcement has its hands tied? The answer, of course, should again be no one. It's one thing worrying about your safety as you head to work, but what about kids as they go to and from school?
Any racially infused comment and certainly such an action should be immediate call for removal of anyone in a law enforcement position, and sadly, yes, such idiots as the Minneapolis officer(s) exist. Fortunately, they are few and far between, but unfortunately, it only takes one bad apple to spoil the whole name.
George Floyd Was not the first and will not be the last that lost his life because of a stupid action. There were 18 homicides in Chicago on May 31. EIGHTEEN! That would be a low number if police weren't make their presence known as many places as possible. Let's hope leaders of these communities don't multiply the problem by cutting out as essential as anything we have outside of the grocery store.
Community engagement, crisis intervention, demilitarizing, de-escalation training... all solid ideas, but when push comes to gunfire or violence in any way – domesticated or toward police – immediate action is required. Talk is cheap when a firearm is being discharged.
I've worked around more departments than this space allows to list, and I'd say 99 percent of the men and women I've met were professional. The ones that were not should have never been hired, but at some departments, they were forced to take who they could get. I can think of two (they were in other states) that you could just tell had no business having a badge of any sort. In both cases, they culled themselves from the department with very bad choices.
Maybe if we funded the departments more appropriately they would never have to settle or cull in the first place.
Catch the latest in Opinion
Get opinion pieces, letters and editorials sent directly to your inbox weekly!