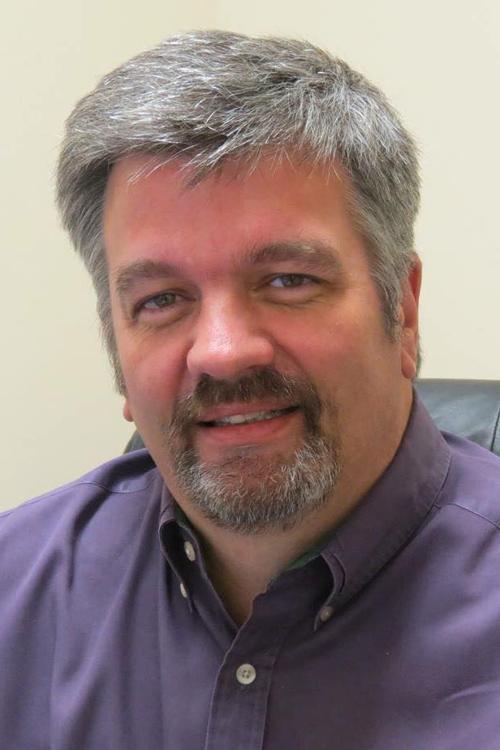 I bought one mask, was given another. I've used them, sparingly, although before you go all COVID on me, I've only needed them sparingly. Until I'm ordered to wear them at home or at the friendly confines of my secluded office, well, the apparatus will remain on the front seat of my vehicle. Although, there are times after my dog eats that her breath is darn near fatal, so I may need something to cover the nose at times.
During the recent stay-at-home order:
I learned that high school signings at the students' homes, or at least at one of a relative's, are much more personal and definitely more satisfying to an appetite. One such signing had a full-scale barbecue cookout. (Note to self: Another reason to wash hands thoroughly is because sticky fingers make for a messy keyboard when trying to write the story and eat from a to-go box soon after the event.)
Netflix has some outstanding series.
Spending more time at home does not mean getting more rest.
Man, did I miss heading to local restaurants and only having to order a menu item rather than dirtying pots and pans and dishes at home for something that at times made me wonder if my mother's cooking magic had skipped a generation.
I enjoyed the "Last Dance" documentary, reliving the great Michael Jordan and Phil Jackson's Chicago Bulls and the loathsome Detroit Pistons. It's hard to believe it was brought to us by the same network – ESPN – that thought airing the Cornhole championships would fill the void of sports during our time away from slam dunks, home runs, 14-foot putts to win The Masters, and anything football. I'd much rather watch Australian Rules Football and the early days of ESPN than someone playing a game usually reserved for get-togethers on Friday or Saturday nights out by the barn. They toss bean bags, for Heaven sakes. Curling at the Winter Olympics is far more athletic of an event.
I learned many people failed math, that or need better glasses because six feet equals two yards, not two pine cones.
Scam artists are pathetic, plain and simple. I thought I'd seen it all when fake roofing/construction companies popped up following a tornado in one state, taking advantage of good people who had damaged homes. But those trying to use coronavirus to their advantage to grab an extra dollar or two from unsuspecting people, well, there's a certain place awaiting those people...and it's not easy street.
Finally, we may have our disagreements, but few can make a legitimate argument that we don't live in the greatest place on earth. Nancy P. may argue, but little she's said little since 1982 has been legitimate.
Catch the latest in Opinion
Get opinion pieces, letters and editorials sent directly to your inbox weekly!