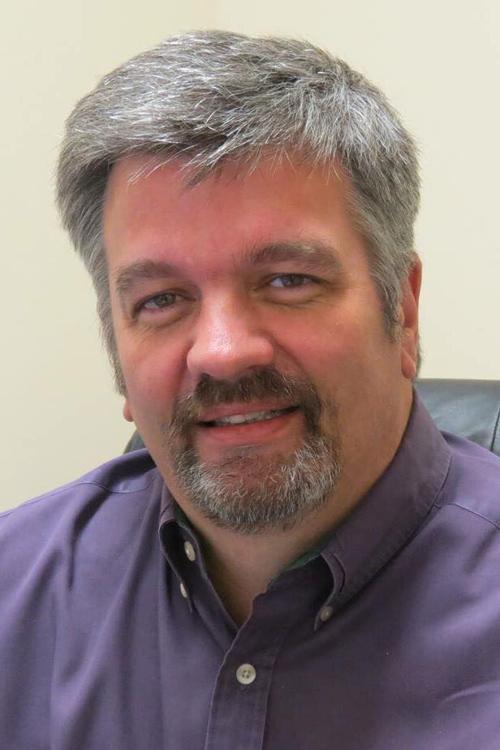 I'd usually start here with such wisecrack, or an attempt thereof, at Nancy P. She just makes things so easy, even for a columnist looking for new material a couple of times a week.
But this time I want to say thanks to everyone in Eufaula – even those that disagreed with my thoughts here on occasion (or always) -- for welcoming me into this great community for the past five years and eight-plus months.
I remember as I looked for places to return to in Alabama, my home state, while I was bouncing around media outlets from over yonder to up there, wondering what Eufaula, Alabama was like. I knew of it, but had never ventured over in this direction during my first 16 years growing up in Marion and my three-year tour of duty at Selma and Birmingham (Don't laugh unless you've been to Selma). A friend of the family would take a couple of weekends off each year to join his buddy fishing Lake Eufaula, but I only heard of the place and after moving here, well, it's a town lovelier than I could ever imagine.
The lake is spectacular! Period. I could try and define my thoughts, but check out some of Peter Pauley's pictures of the place and, well, that's what I'm thinking, just unable to put into words.
The downtown is amazing. There is a beauty few towns I've visited can touch. Friends and family members from Texas to Nevada have enjoyed Superior Pecans and its variety of nuts I've sent. My words may not always bring happiness, but chocolate-covered pecans have never failed me.
After two years at Enterprise, I had the opportunity to relocate here. What an experience!
Mayor Jack Tibbs has been a great friend and I wish him the best in his next term. I know he's very close turning the economy around here if Eufaula can just catch a break or two.
Pam Snead is one of a kind. The Eufaula Heritage Association and its annual Pilgrimage are lucky to have her. Heck, the entire town is lucky.
After 40-plus years, double-knee replacement and the passing of my mother, I'm just tired and looking for something new to spice up my life. Unfortunately, that's going to be leaving the place I've called home since moving here in January 2015.
Thanks to the internet, I'll keep up with things as much as possible, the successes of the Tigers and Chiefs, maybe a new industry or two.
But I can only hope to meet some people in my new surroundings that are as genuinely nice as the people have been in Eufaula.
Catch the latest in Opinion
Get opinion pieces, letters and editorials sent directly to your inbox weekly!