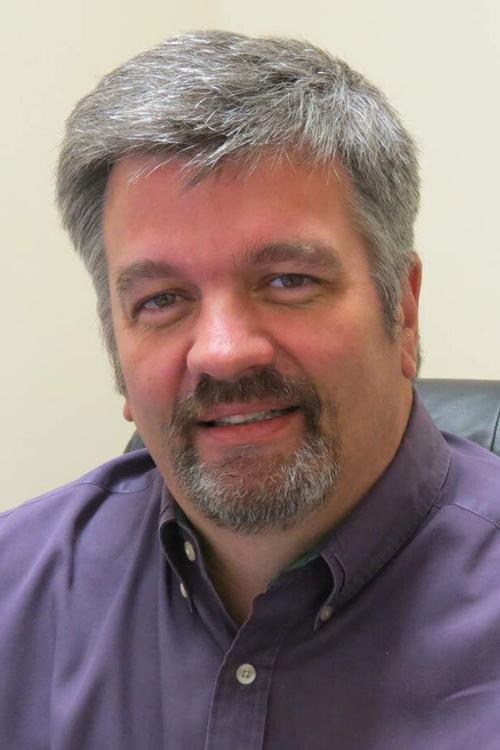 If Reeivice Girtman did indeed "feel it coming in the air tonight" as he posted the words to a Phil Collins song Friday afternoon, he obviously didn't warn the visitors from Phenix City when they came into Tiger Stadium later in the evening.
Yes, the Class 7A Central Red Devils had lost their opener, but in a 45-35 shootout to Hoover, a prep program among the best nationally year in and year out.
This was Eufaula, a 6A program many feel should actually be at 5A, certainly the last two seasons.
While Eufaula held a series advantage over Central, many of those wins were well before man had walked on the moon.
Friday night at Tiger Stadium, it was EHS doing some moon-walking after strutting its stuff to the tune of a dramatic 38-36 victory over Central. The Tigers only trailed for 50 seconds the entire night, but it took an electric, third-and-six, 70-yard touchdown pass from Hess Horne to Rah Rah Thomas to turn the tables back in their favor.
My first thought was: 'A minute, 50? Central has too much time.' After starting with great field position and getting a 20-yard run by quarterback Caleb Nix, the Red Devils tried, oh how they tried, to find the Nix-to-Jackson Meeks connection that had worked most of the night.
However, with more pressure on Nix than they had provided all night, the EHS defense forced the brother of Auburn quarterback Bo Nix into 0-of-6 passing on the final drive, forcing Central to turn the ball over on downs.
I sat in the stands on the visitors' side because of my recent surgery, only making it about six rows high. Turned out to be quite the perspective. I heard the Eufaula crowd go wild after the incredible bomb from Horne to Thomas, then watched as the Tigers held on in the closing moments.
I watched as the EHS team, students and fans united to sing the alma mater.
There was almost silence from the Central side. Stunned? Yeah, but I did hear a couple of men speak of Eufaula's speed. This was Central-Phenix City talking about someone else's speed. Think about that and let that soak in.
Meanwhile, Eufaula's reward at 2-0 on the season is its gets to open its Region 2 schedule on the road Thursday at Cramton Bowl against the Lee Generals, a team that dropped from 7A a year ago. The Tigers and Generals have never faced each other in football.
I wonder if Girtman can feel something special again coming in the air tonight.