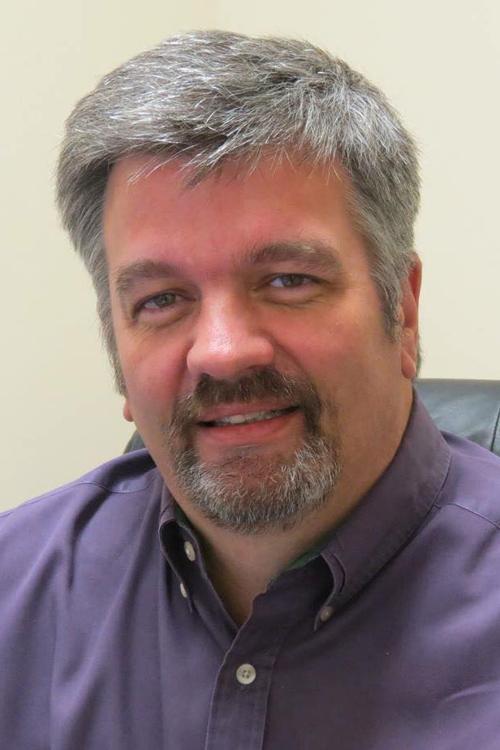 In this day and age of political correctness and banning everything from police and law and order as well as having a cancel culture, I have a few suggestions for the wide world of sports.
Assuming we will be able to look back at the days of COVID-19 and think of anything good that came from these dark days, hopefully one will be is that we can watch a Major League Baseball player without being grossed out by his incessant spitting. It has literally made up my mind on whether or not to pull for a guy that wants the entire television audience to see his spewing talents... over and over and over. Somewhere, I'm sure his mother and father are still proud, but I don't have to like it. Maybe MLB will fine players who feel as if spitting is a rite of passage on the diamond.
Same goes for the NFL, although the way Roger Goodell's mind works these days, he'll probably encourage such nonsense. The NBA is indoors, so if and when – and it has happened – a player decides to spit on or around the court, he should face immediate suspension.
It was just rude before. Now, it's a safety hazard.
I have talked about my early career as a sports writer and cutting my teeth on the often temperamental football coaching legend Lou Holtz. Now, I have to throw in the basketball side of those days and then-Arkansas basketball coach Eddie Sutton. His teams held their own against the incredible Houston Cougars with Hakeem Olajuwon, Clyde Drexler and company, still in my mind the best starting five ever in the NCAA although they don't have an NCAA title to show for it. I also watched Sutton's far less-talented squad hand North Carolina and Michael Jordan its first loss of the season after a 19-0 start in 1984.
Sutton had a drinking problem and it would put a dark stain on his career. I remember a post-practice interview prior to the Southwest Conference Tournament where the smell of alcohol was as obvious as the shoes on my feet. A story was also relayed to me by a player who was taken out of a game and proceeded plop down beside his coach. He thought he was grabbing a cup of something for him. He took a swig and quickly realized it was a mixed drink made for Sutton.
I think it may have also affected son, Sean, whom I covered as a sophomore in high school and who still made one of the greatest non-scoring plays I've witnessed at any level in my 58 years.
With his team trailing by one and only about four seconds remaining, Sutton's team threw an in-bounds pass from underneath the opponent's goal beyond half court. Sean Sutton, looking like Fred Biletnikoff or Jerry Rice, grabbed the pass on his fingertips. Before falling out of bounds, he had the mindset to call timeout, which he was awarded with two seconds remaining. Sutton's team then hit a game-winner on the ensuing in-bounds play.
Once a player at Kentucky and Oklahoma State and the former head coach at OSU, Sean Sutton now works as an advisor to the head basketball coach at Texas Tech. Hopefully, Sean has overcome his demons because the guy probably has more basketball knowledge than the average 20 coaches combined in the NCAA. Also, he was a great guy and people like him are easy to root for.
I don't know what will happen to sports this fall. That's for people to decide who are well above my pay grade. Nevertheless, maybe we can reset how they hope others view them and make sports just a little more entertaining and less annoying.
Catch the latest in Opinion
Get opinion pieces, letters and editorials sent directly to your inbox weekly!