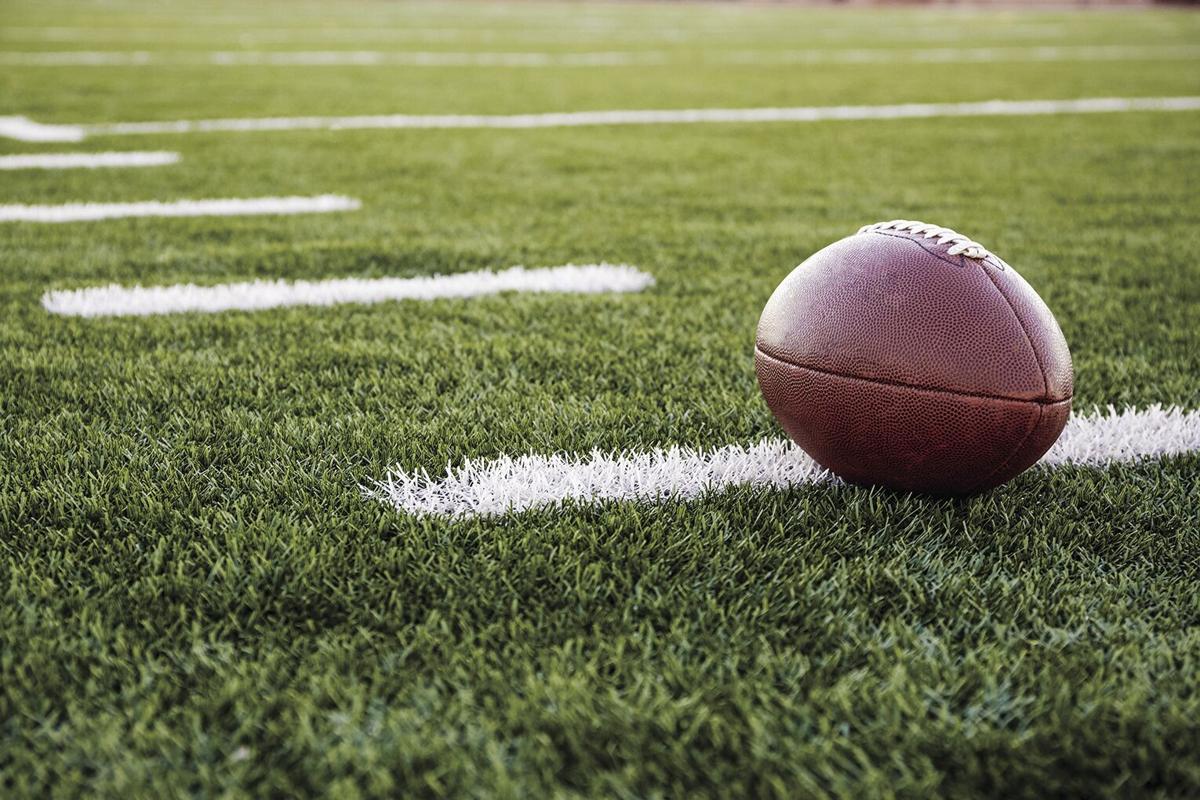 Eufaula head coach Ed Rigby announced Monday on Twitter that his Tigers have received a forfeit win for this Friday's game against Park Crossing.
"Due to a forfeit by Park Crossing, Friday's game at Tiger Stadium has been cancelled," said Rigby in his tweet.
With the forfeit, Eufaula improves to 2-2 overall and 1-1 in Class 6A, Region 3 play. The Tigers return to action next week at Stanhope Elmore.
The 1978 and 1981 championship teams, coaches and cheerleaders will now be recognized on Oct. 22 at halftime.