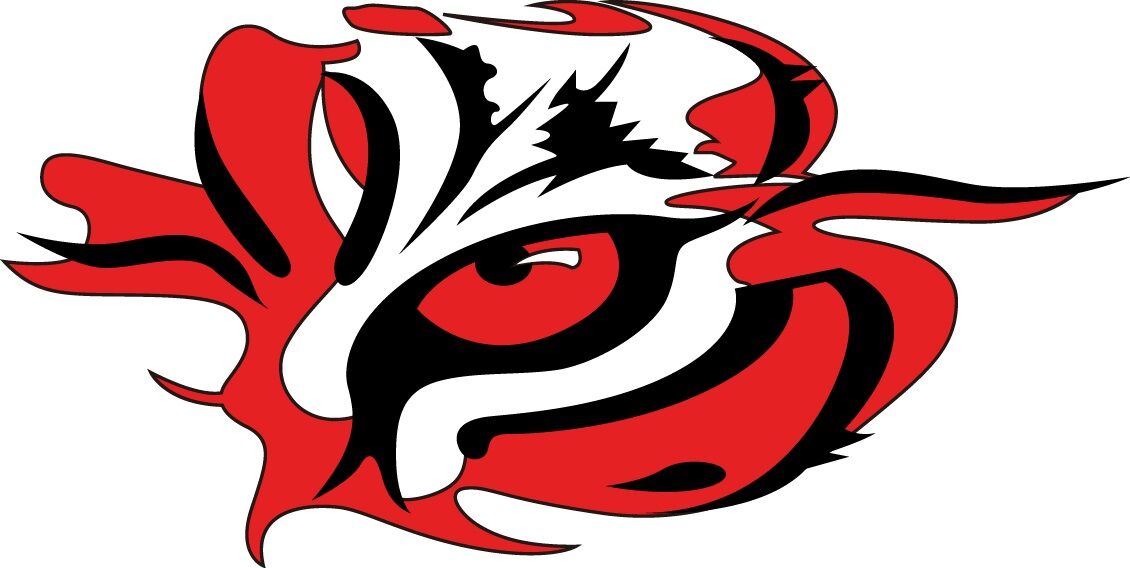 MONTGOMERY -- In a must-win situation, Eufaula came up big with a 33-7 thrashing of Park Crossing at Cramton Bowl Friday night.
The Tigers, now 3-2 overall and 1-2 in Class 6A Region 1 play, jumped out to a 15-0 lead at the half over the Thunderbirds and never looked back, leading 27-0 before the home team got on the scoreboard.
Hess Horne tossed five touchdown passes en route to a 17-for-27 performance that included 281 yards and one interception. Rah Rah Thomas caught seven of those passes for 167 yards and three touchdowns. Emanuel Stevenson had four receptions for 47 yards, Ethan Black four for 46 and a TD, and Devin Fuller also hauled in a TD pass.
Jamarion Lewis had a big night on the ground with 121 yards on 18 attempts, including a long run of 32 yards.
Defensively for the Tigers, Zadan Thomas was in on nine tackles, followed by Xavier Peterson with six (including an interception) and Keon Laseter with five. Slade Seaborne added an interception and a fumble recovery for the Tigers.
Eufaula opened the scoring in the first quarter on a 58-yard pass from Horne to Thomas. Brandon Gonzalez kicked the PAT for a 7-0 lead.
In the second quarter, Horne again found Thomas, this time from 22 yards out. Horne then ran in the two-pointer for a 15-0 lead.
EHS used a 4-yard Horne to Fuller TD pass and 24-yarder from Horne to Black for a 27-0 lead in the third quarter.
Park Crossing finally got on the scoreboard on a run and a PAT to trail 27-7.
Eufaula closed out the scoring with yet another Horne to Thomas connection, this one from 39 yards out and a 33-7 lead in the fourth period.
Stanhope Elmore visits Tiger Stadium Friday for a 7 p.m. non-region kickoff. The Mustangs are 3-2 on the season after pummeling Chilton County 47-9 last week. They also belted Benjamin Russell 41-9 and won via forfeit in its season-opener vs. Selma. Stanhope Elmore has lost by six points vs. Prattville and by 10 at Pelham.
It will be Eufaula's last non-region contest in the regular season as it closes out with four consecutive league games. Eufaula is currently in fifth place in the region and they must finish in the top four to reach to state playoffs.
The last meeting between EHS and Stanhope Elmore was a tight one, a 28-27 Tigers victory in 2005 at Millbrook.
Be the first to know
Get local news delivered to your inbox!