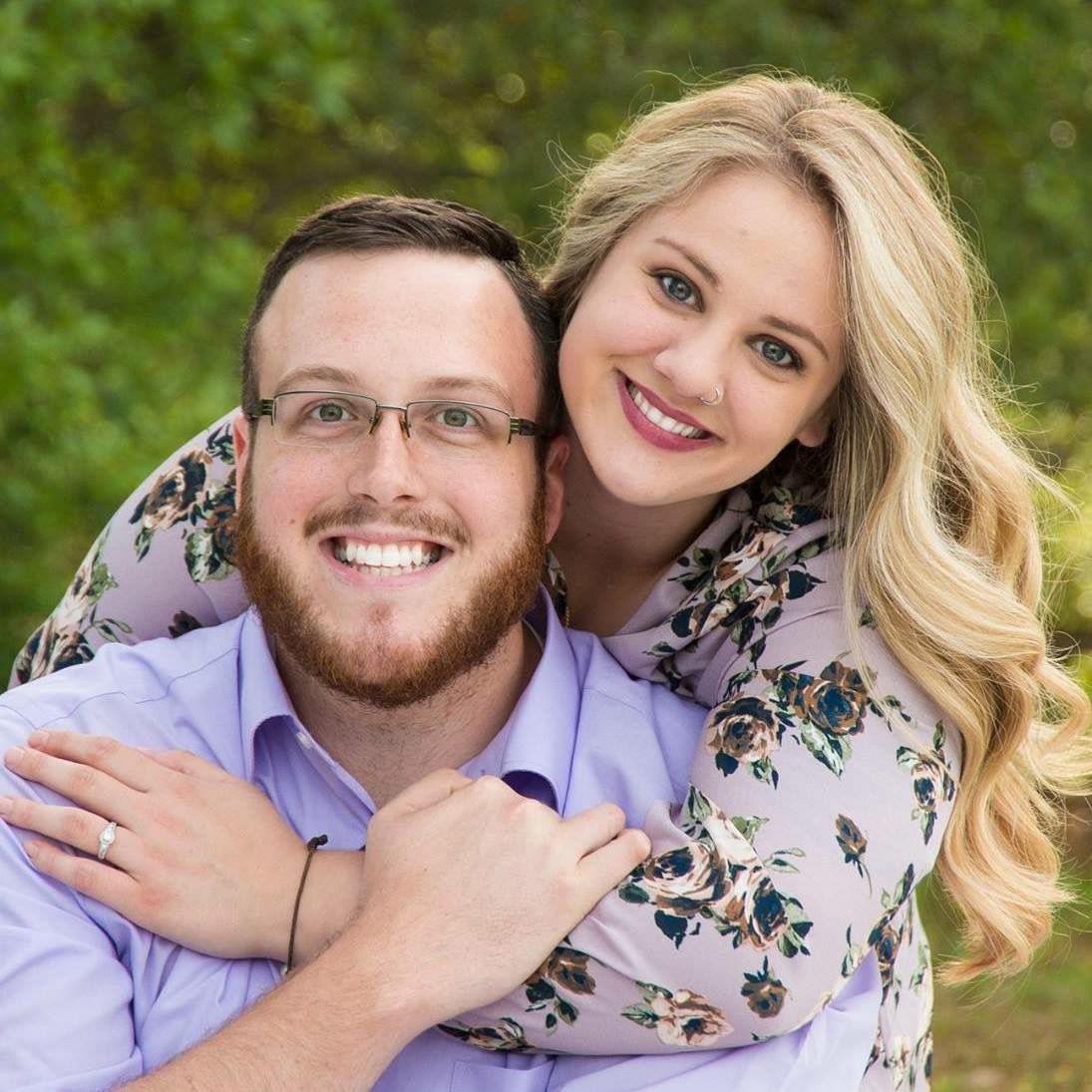 John and Carla Auger of Alford, Florida announce the engagement of their daughter, Mary Auger to Chase Mason, son of Jack and Barbara Mason, Marianna, Florida.
Ms. Auger (Mary) is a 2010 graduate of Cottondale High School and a full time student at Chipola College. Mary works at Partenza Hair Salon.
Chase graduated from Marianna High School 2010 and is employed at Chipola College and a part-time student.
An August 2017 wedding is being planned.
Be the first to know
Get local news delivered to your inbox!