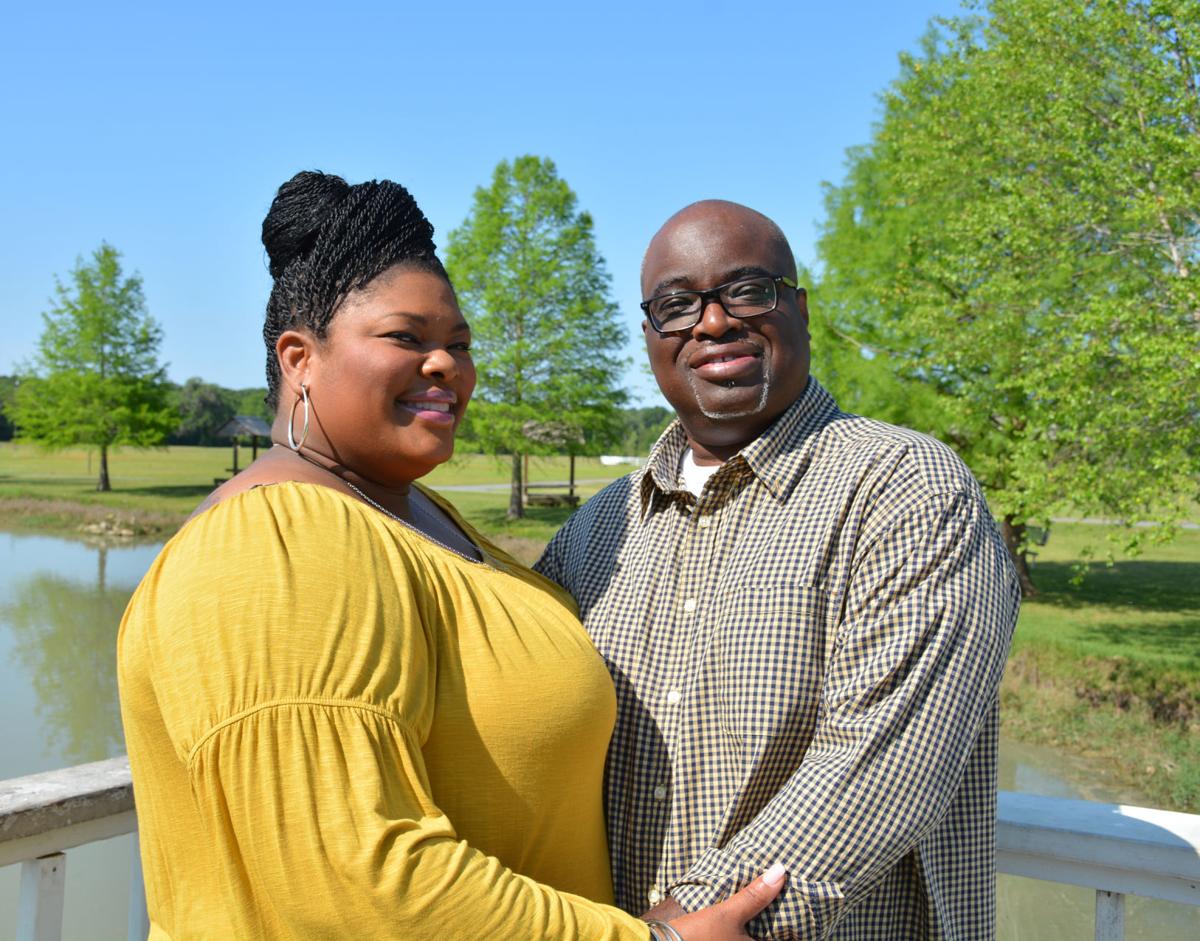 Charles and Deloris Holden announce the forthcoming marriage of their daughter, Karmen Timeka Holden to Greg Lenard Rhynes.
The bride-elect is the granddaughter of the late Mabel Sue Thompson of Monticello, FL and the late Joseph Thompson of Lloyd, FL, and the late Esau and Mary Holden of Marianna, FL. Karmen is a graduate of Marianna High School, attended Chipola College and is currently employed as a Medical Records Clerk for QHS Healthcare for the Federal Bureau of Prisons.
The prospective groom is the son of the late Bobbie Jean Rhynes Sims and the late Wendell Sims. Greg is the grandson of the late J.C. Rhynes and Mrs. Rosetta Rhynes of Atlantic City, NJ and the late Lenzy Sims and Mrs. Callie White Sims of Greenwood, FL. Greg is a graduate of Marianna High School and is currently employed as Unit Treatment Rehabilitation Specialist Supervisor at Florida State Hospital for the Department of Children and Families.
The wedding is planned for Saturday, August 5, 2017 at 4:00 pm (CST) at St. Luke Missionary Baptist Church 2871 Orange Street, Marianna, FL 32448. Family and friends are cordially invited to attend the wedding, however the reception will be by invitation only.
Be the first to know
Get local news delivered to your inbox!