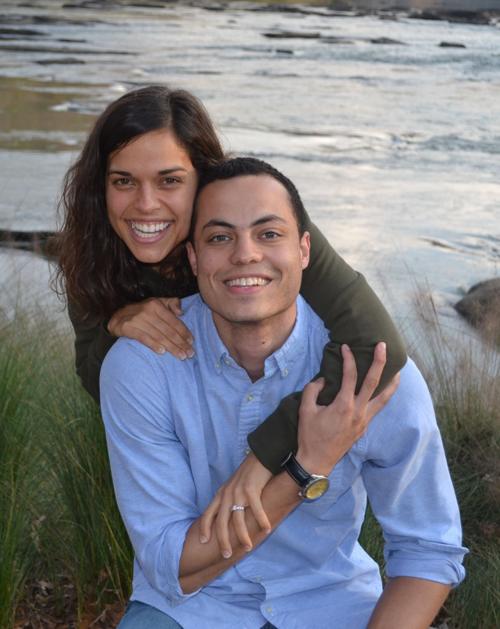 Mr. and Mrs. Dell Hughes of Marianna, FL are pleased to announce the engagement of their daughter Danielle to David Caro of Birmingham, AL, son of Miguel and Noemi Caro of Acworth, GA.
Danielle is employed as a teacher and cross country coach at Norcross High School in Atlanta, GA. The future bridegroom is employed as Account Manager at PolyOne.
A spring wedding is planned in Oneonta, AL.
Be the first to know
Get local news delivered to your inbox!