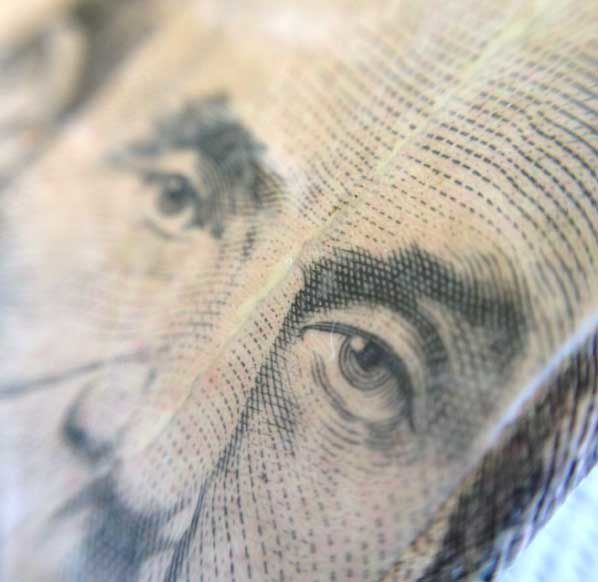 The town of Bascom is applying to the Florida Department of Economic Opportunity for a Community Development Block Grant Program Hometown Revitalization Disaster Recovery Program (CDBG-HRP) grant in the amount of $973,116.
A public hearing on the application is to be held April 15 at town hall, at 6 p.m.
The money must be used to support a primarily commercial service area. The funding is provided by the U.S. Department of Housing and Urban Development (HUD) to assist the State of Florida in recovering from Hurricane Michael.
This funding will be administered by the Florida Department of Economic Opportunity (DEO) and can only be used for selected activities that are directly related to the disaster or for disaster recovery. Applications are due to DEO no later than April 16, 2021. Activities funded through the CDBG Program must address an unmet need directly tied to Hurricane Michael and meet one of the following National Objectives:
Benefit low- and moderate-income (LMI) persons
Aid in the prevention or elimination of slums or blight
Meet a need having a particular urgency (urgent need)
The Project entails support of disaster recovery infrastructure improvements in the town of Bascom commercial District:
Activity 1: Acquisition/DemolitionThe Town of Bascom intends to acquire the structures in the east quadrants of the intersection of Basswood Road and Hummingbird Road and demolish the dilapidated structures. A park area will be constructed in its place.
Activity 2: Project Construction
The Town of Bascom intends to provide for the rehabilitation of the business district in the form of safety improvements to business district lighting, signage, landscape and safety passageways as well as eligible business/facilities with structural repair and building façade improvements to the outside.
The total estimated cost of this project is $973,116.
Any resident wishing to know more about the proposed project and application should contact the Office of the Town Clerk at 850-569-2007 or email townofbascom@centurylink.net.
Information relating to the proposed project and application is available for review between 8 a.m. and 4 p.m. at the Bascom Town Hall located at 4969 Basswood Road, Bascom.
A public hearing to obtain citizen comments concerning the Town's CDBG-HRP application will be held on Thursday, April 15, at 6 p.m. local time, or shortly thereafter at City Hall.
The public may also join the meeting and make comment by Zoom by using meeting ID 789 6483 2570 and passcode NwERZ4.