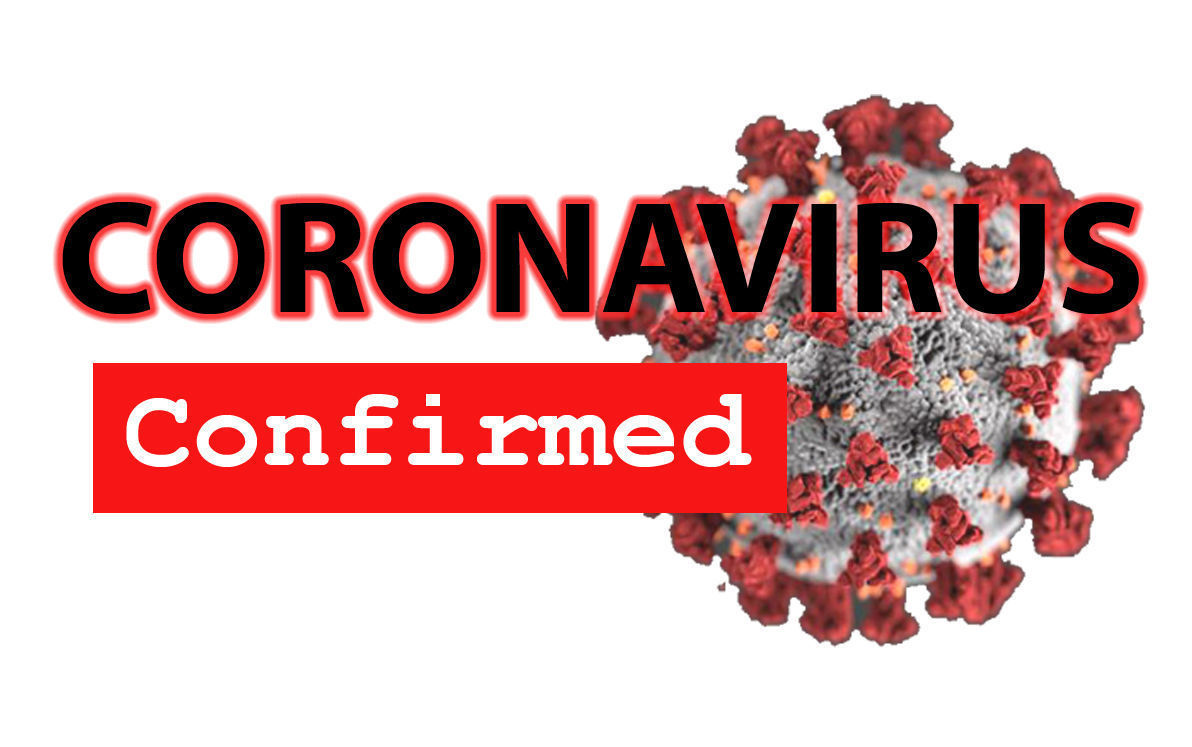 The Florida Department of Health in Jackson County (DOH-Jackson) has identified 1,566 total positive cases of COVID-19 in Jackson County as of Friday morning.
There were 31 COVID-19 related deaths associated with Jackson County on record at that time.
A Wednesday update had shown a total of 1,530 cases, officials noting that 601 of them at that time (39 percent) were associated with the Florida Department of Corrections or GEO Group (a private company operating the Graceville Correctional Facility under contract with the state) and that two hundred thirty-seven (15 percent of the Wednesday total) were associated with long-term care facilities.
DOH-Jackson is currently conducting contact investigations and working to identify and notify individuals who will need COVID-19 testing and public health monitoring. Contact investigations are a critical way for staff epidemiologists to track and prevent the spread of disease.
The Florida Department of Emergency Management (DEM) opened a COVID-19 testing location in Jackson County on Monday. It is set up in the parking lot of the Dollar General store at 4264 Lafayette Street in Marianna.
Such centers are being opened statewide at some Publix, Home Depot and Dollar General locations.
Testing there, by way of a shallow nasal self-swab, will be available there from 9 a.m. to 5 p.m. seven days a week until further notice for anyone 18 years of age or older. Each person being tested will swab their own nose under the supervision of the technician.
No appointment is necessary and there is no cost to the individual being tested.
During this time, the health department will discontinue its routinely scheduled on-site drive-thru testing activities after this week, but those wishing to be tested there instead of the DEM site can call 526-2412 to inquire further about availability.
COVID-19 symptoms and treatment
The symptoms of COVID-19 can mirror illnesses such as influenza. Patients with COVID-19 typically display symptoms such as fever (100.4°F or higher), cough, and/or shortness of breath within 2 to 14 days of exposure to the virus. Approximately 80 percent of those affected with COVID-19 report mild to moderate illness and experience a complete recovery. Some experience more severe illness. People who are more vulnerable to the illness include individuals who are over age 65 with underlying health conditions, are immuno-compromised, ill or have underlying chronic health conditions such as heart disease or diabetes.
Many cases of COVID-19 can be managed at home by treating symptoms, and this is encouraged. However, if you develop worsening symptoms, such as shortness of breath, chest pain, or inability to drink fluids, contact 911 and advise them of your symptoms as you may need treatment at a hospital.
There is currently no vaccine to prevent COVID-19. The best way to prevent illness is to avoid being exposed to this virus. As a reminder, DOH recommends everyday preventive actions to help impede the spread of respiratory diseases, including: Avoiding close contact with people who are sick; staying home when you are sick and avoiding contact with persons in poor health; avoiding touching your eyes, nose and mouth with unwashed hands; covering your cough or sneeze with a tissue, then disposing of the tissue; washing your hands often with soap and water for at least 20 seconds, especially after going to the bathroom, before eating, after blowing your nose, coughing or sneezing. If soap and water are not readily available, use an alcohol-based hand sanitizer with at least 60 percent alcohol. Always wash hands with soap and water if hands are visibly dirty; and clean and disinfect frequently touched objects and surfaces using a regular household cleaning spray or wipe.
For more guidance
For the most up-to-date information on COVID-19 visit floridahealthcovid19.gov and www.cdc.gov/coronavirus/2019-ncov.
State Call Center Available 24/7
Individuals can call the statewide COVID-19 hotline 24/7 at 866-779-6121 or COVID-19@flhealth.gov. Health care providers should continue to call DOH epidemiology staff if they have questions regarding testing.
Follow the Department of Health on Facebook, Instagram and Twitter at @HealthyFla. For more information about the Florida Department of Health, visit visit www.FloridaHealth.gov.
Concerned about COVID-19?
Sign up now to get the most recent coronavirus headlines and other important local and national news sent to your email inbox daily.