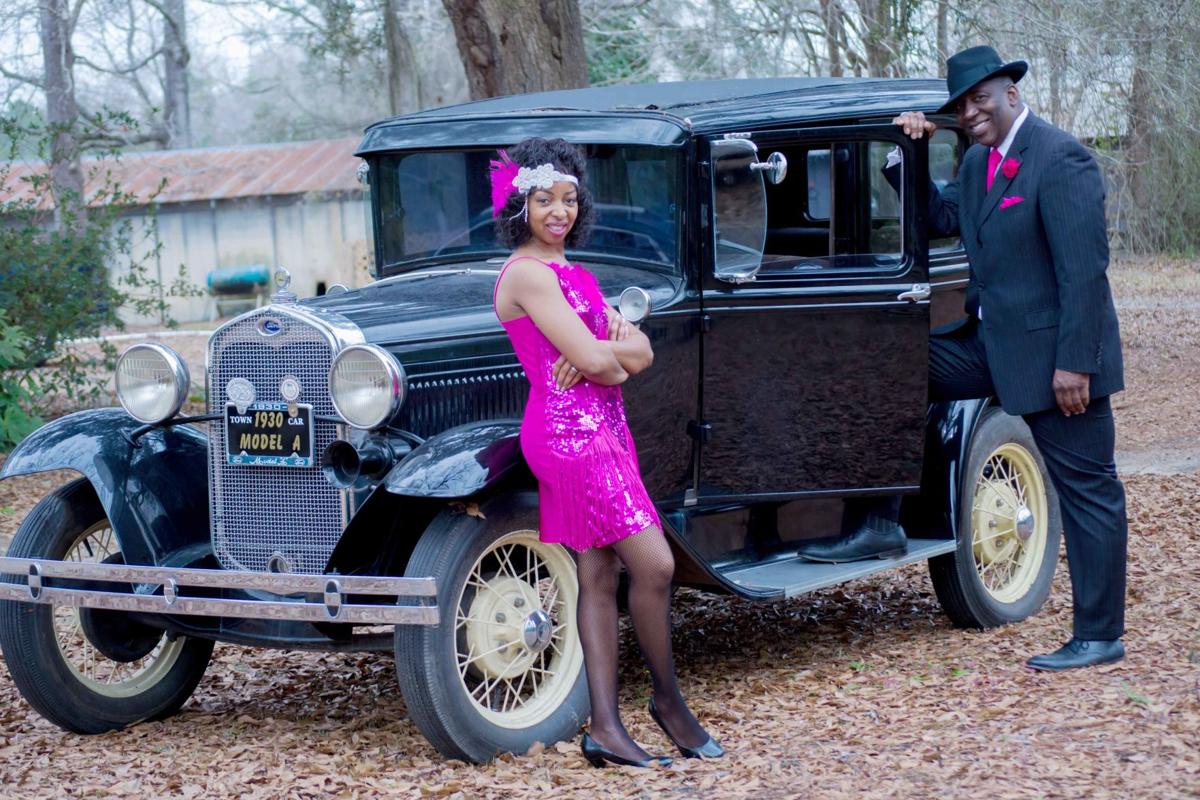 Mr. Jethro Pittman of Campbellton, FL and Ms. Edna Pittman of Jacob City, FL announce the engagement of their daughter, Ronstance LaShang Pittman to Roger Isaac Pittman. He is the son of Mrs. Louise C. Pittman Patton, the late Mr. Arnett J. Pittman, Sr. and the late Mr. Albert Patton, Sr. all of Marianna, FL.
The bride-elect is the granddaughter of the late Mr. Frank Pittman and the late Mrs. Helen Pittman Newman of Jacob City, FL as well as the late Mr. Mingo & the late Mrs. Lottie Mae Henderson of Jacob City, FL. She is a graduate of Cottondale High School and received her Bachelor of Science degree in Biology/Pre-Medicine from Florida A&M University. She is a certified Exercise Physiologist and Health Coach and is the owner of Total Body By Roni.
The prospective groom is the grandson of the late Rev. and Mrs. Isaac Pittman of Marianna, FL and the late Mr. and Mrs. Henry Louis Coleman of Riviera Beach, FL. He is a graduate of Marianna High School and received his Bachelor of Science degree in Psychology from Florida A&M University. He is employed as a Varying Exceptionalities Teacher at Vernon Elementary School.
The wedding is planned for Saturday, July 28, 2018, at 4:00 p.m. at Evangel Worship Center in Marianna. Family and friends are cordially invited to attend the wedding; however, the reception will be by invitation only.
Be the first to know
Get local news delivered to your inbox!