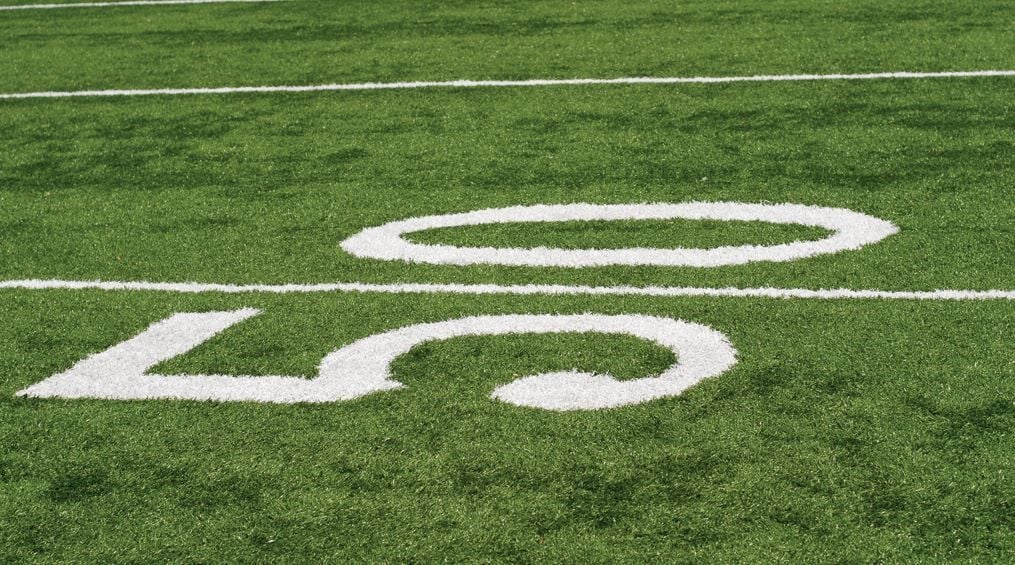 Most of Jackson County's varsity football squads have something to prove in game two of their season.
Three of Jackson County's four varsity football teams lost their regular season openers last week and are looking to notch marks in the victory column next week.
The Marianna Bulldogs and the Graceville Tigers both took hard losses last Friday.
The Bulldogs were left scoreless against the Port St. Joe Tiger Sharks in a 36-0 game. In the first three quarters of play, the Tiger Sharks scored 15, 13 and 8 points, respectively, but put none on the board in the last quarter.
Graceville's Tigers would also see a scoreless night against the Chipley Tigers, losing 47-0 to that squad. Chipley scored 20, 14, 6 and 7 points, respectively, across the four quarters.
The Sneads Pirates were the only opening-game victors, winning against the Cottondale Hornets Thursday by a score of 26-6.
Although the Hornets were stung by that loss, the team held the Pirates scores the last two quarters and to just six in the second. Cottondale coach Chris Obert said he's got a hard-working squad capable of a winning season.
"They have been working hard, trying to get better, while battling through some adversity with injuries and what not," Obert said. "Damien St. Fleur has been out but should be back soon. We have missed him and are looking forward to getting him back soon. Jayson Harris has worked hard and has become a solid player for us on the offensive line and (as a) linebacker. Jude Haser is a senior and going into his 3rd year starting on the varsity and has provided good leadership for us so far," Obert continued. "The game with Sneads was a tough one – they're a good team and were more physical than we were. Joc Garrett was a bright spot on offense for us and scored our lone TD. We just hope to get some guys back healthy and try to improve throughout the season," he said.
This Friday, Sept. 3, his team will face the Baker Gators in Baker. The game starts at 7 p.m.
The Sneads Pirates face the Arnold Marlins in a 7 p.m. home game this Friday.
The Graceville Tigers play the Holmes County Blue Devils in a 7 p.m. home game this Friday.
The Marianna Bulldogs are at home against the North Florida Christian Eagles at 7 p.m.