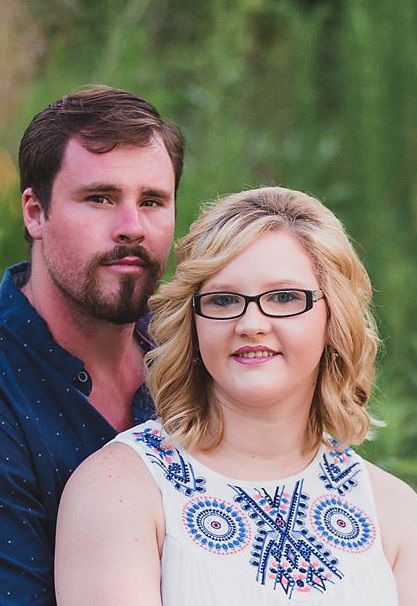 Lakyn Clark would like to announce the engagement of her parents, Whitney Michelle Willis to Bradley Austin Clark.
Whitney is the daughter of Paul and Pam Willis of Altha, Florida. Bradley is the son of Donald and Karen Clark of Grand Ridge, FL.
Whitney is a 2012 graduate of Sneads High School. She works at the Jackson County Board of County Commission and is a full time student at Chipola College.
Bradley is a 2012 graduate of Sneads High School and is Owner of Clark's Auctions.
The wedding is set for September 30, 2017 at 5:00 PM at their residence, 2987 Hwy. 69, Grand Ridge, FL with reception to follow. They would like to invite all friends and family to attend.
Be the first to know
Get local news delivered to your inbox!