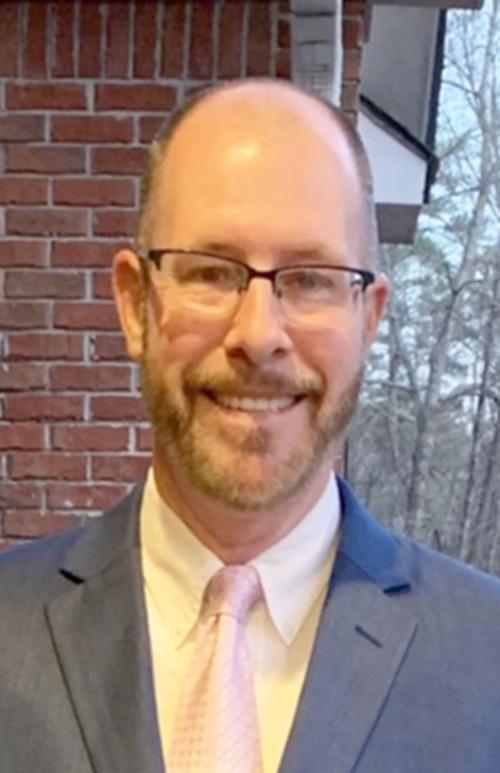 Often in our daily walk with Christ we draw our strength upon His wonderful promises. The Bible is filled with such amazing promises to help us in trials and often in times of despair and difficulty.
I caught myself reading in the Book of Hebrews the other day about a man named Abraham. Abraham was given a promise by God that he would have multiple descendants. However, Abraham had one issue, he had no biological children. Abraham was known as a friend of God and a man of great faith. So often though he faced, as we do, days where we wonder "what if?" or "when will it ever happen?" referring to things we have prayed about in various situations and circumstances in our own lives. God made Abraham a promise and God is always faithful to His promises.
In Hebrews 6:13-15 we find God giving Abraham a promise. He promised Abraham many descendants. However, this promise was not instantaneous. Abraham went through a difficult season of waiting upon God. The Bible says in the passage that after Abraham waited patiently, he received what God has promised.
How often does God pattern this same promise in our lives?
This story got me thinking how so often waiting on something God has promised can seem like an eternity. This story also reminds me that as people we live in a microwave society and everything is at the click of a button; we often desire instant results. However, God does not work on our timetable of demands. He knows exactly what we need at the right time.
I have learned that waiting for God's perfect promises to manifest themselves always brings out the best in God. When we try to rush the promise and plans of God it usually leads to disaster or either panic, thinking God has forgotten or forsaken us.
Our story reminds us today that God's blessings are delivered in his seasons of our lives where the promise will fulfill what it is intended to accomplish. So often as believers it is in the timing that we lose patience and get worried or discouraged not seeing "instant" results and we begin to doubt if God will ever bring the promise to fruition in our lives.
We must learn to be patient in the waiting seasons of God's promises. This can be challenging however, because it is contrary to our human nature. We must remember that God is perfect in all his ways and knows our needs better than us.
Maybe today your staring at an unfulfilled promise from God and doubt has crept into your heart. Suffice it to say I think most believers have been here a few times in their lives. It is in these times we must keep our eyes on the Savior and not on our doubts, fears, and frustrations. He is beyond faithful to do the things he has promised. So, let us today refocus our efforts on trusting God and his timetable for bringing the promises to pass in our life and wait patiently as Abraham did while remembering what the Bible said, "Abraham received what was promised."