Explore features covering trending topics in news, sports, entertainment, and lifestyle.
When can I get vaccinated? And answers to 30 other coronavirus questions
What are the major COVID-19 symptoms?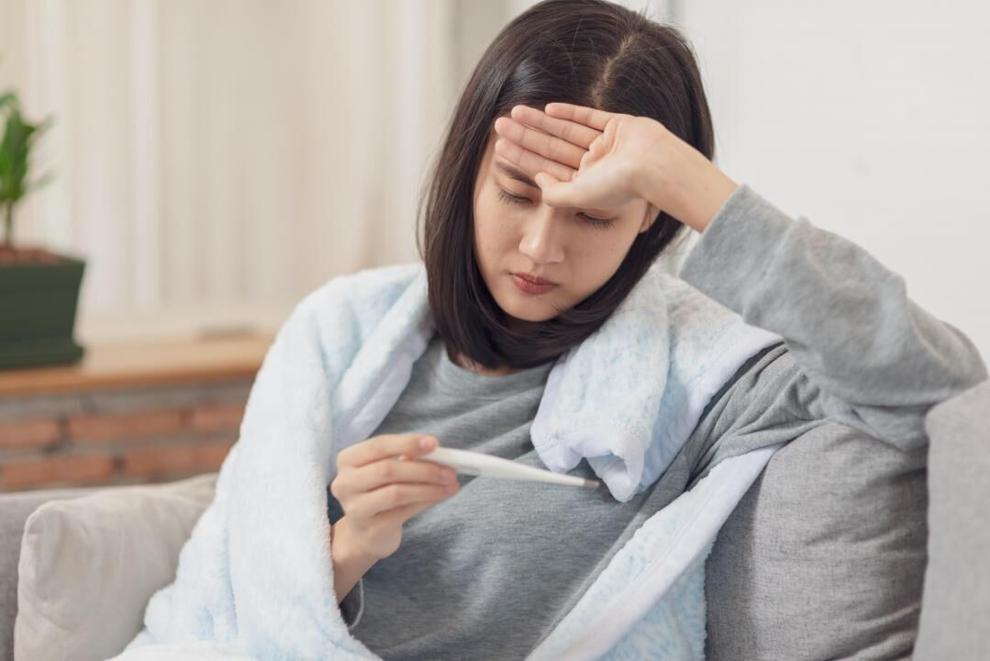 How does COVID-19 spread?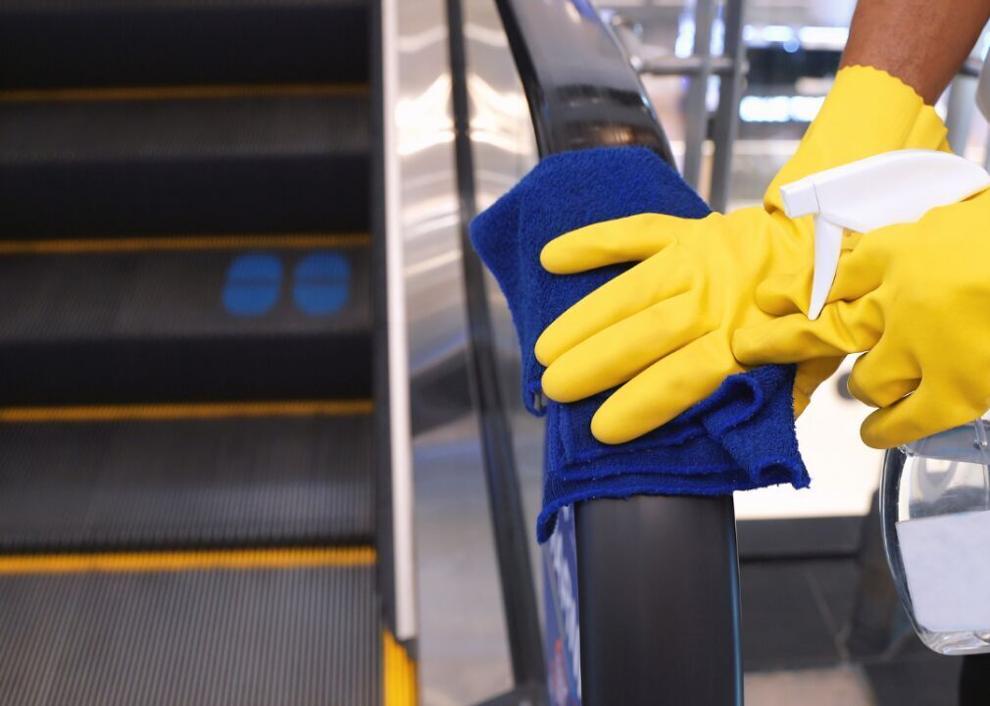 Is COVID-19 dangerous for young people?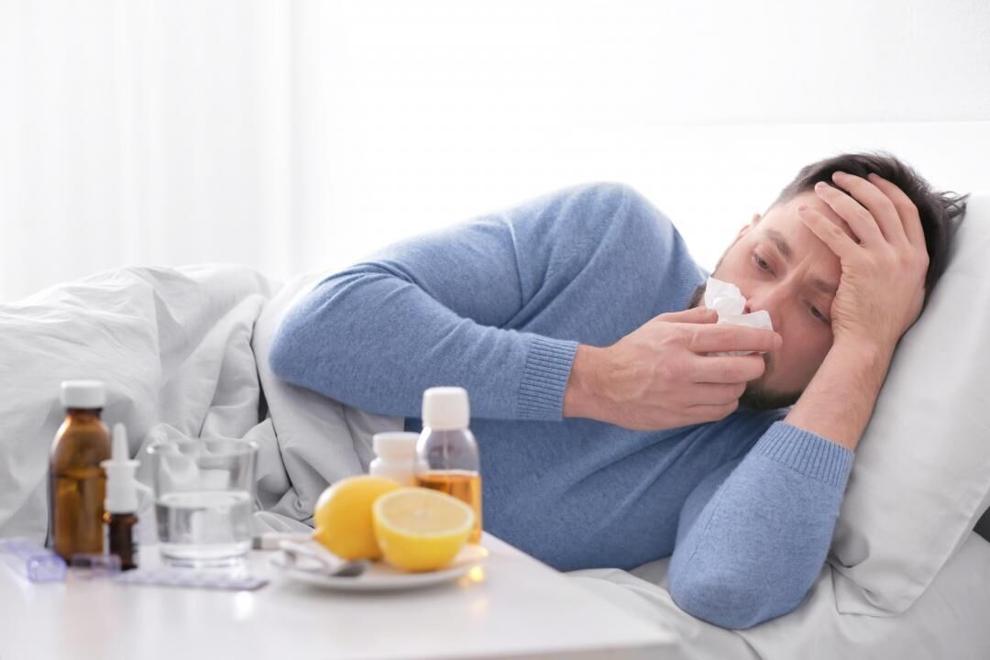 Is COVID-19 more dangerous for men?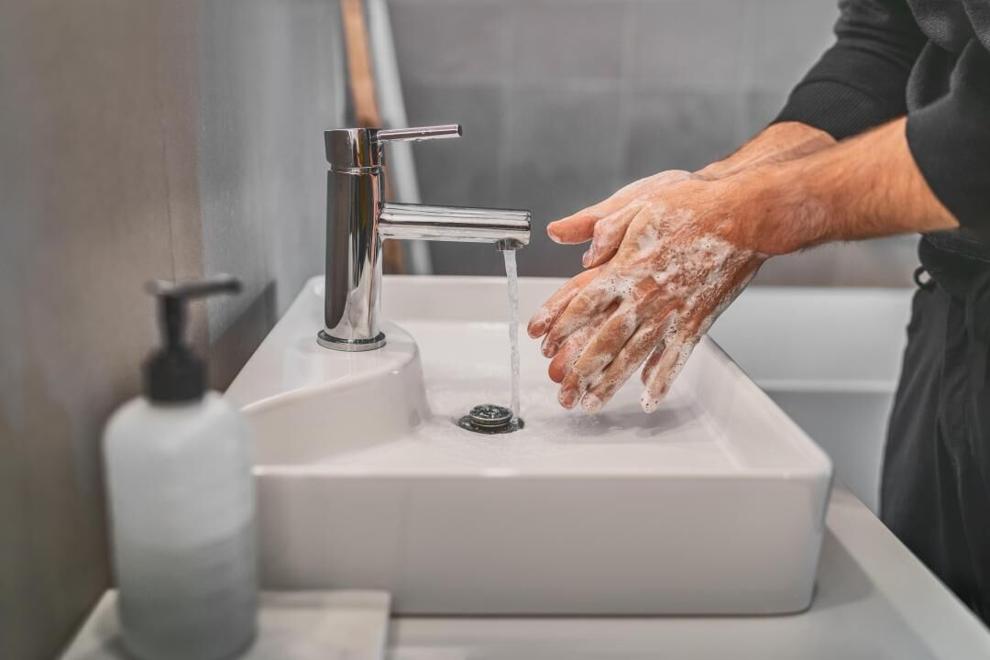 Are smokers more at risk for COVID-19?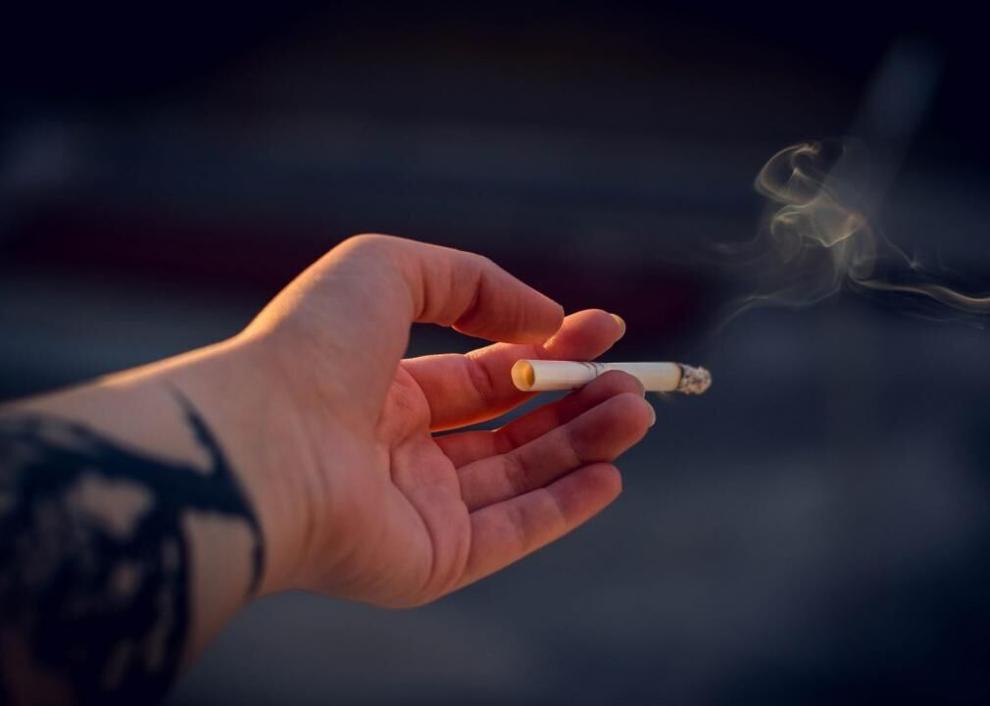 How do asymptomatic people spread COVID-19?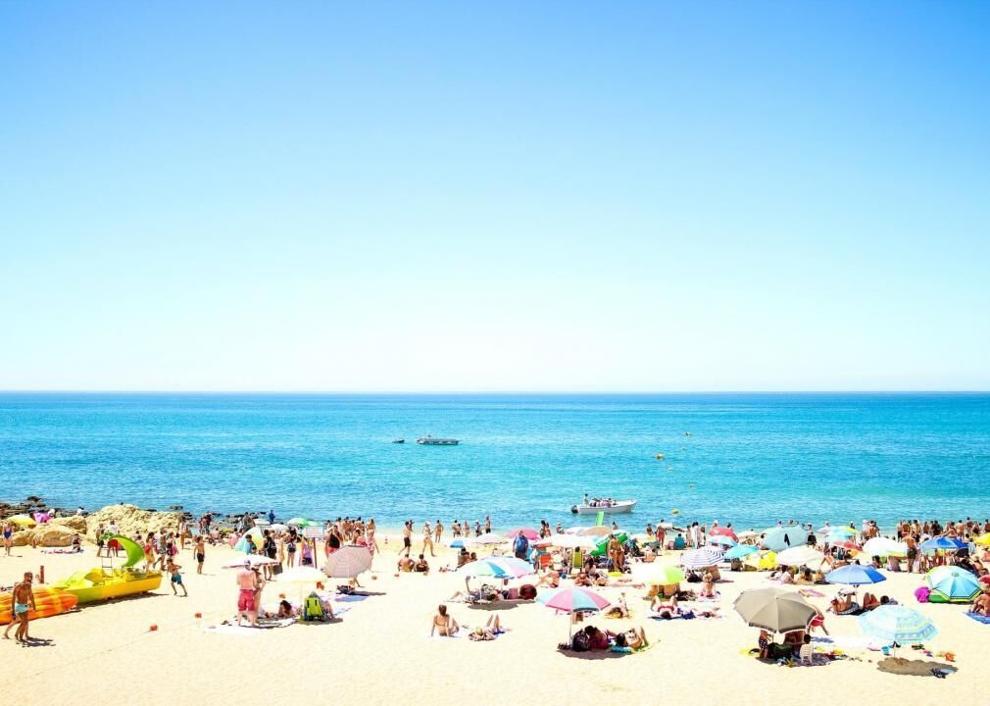 How long does COVID-19 survive on different surfaces?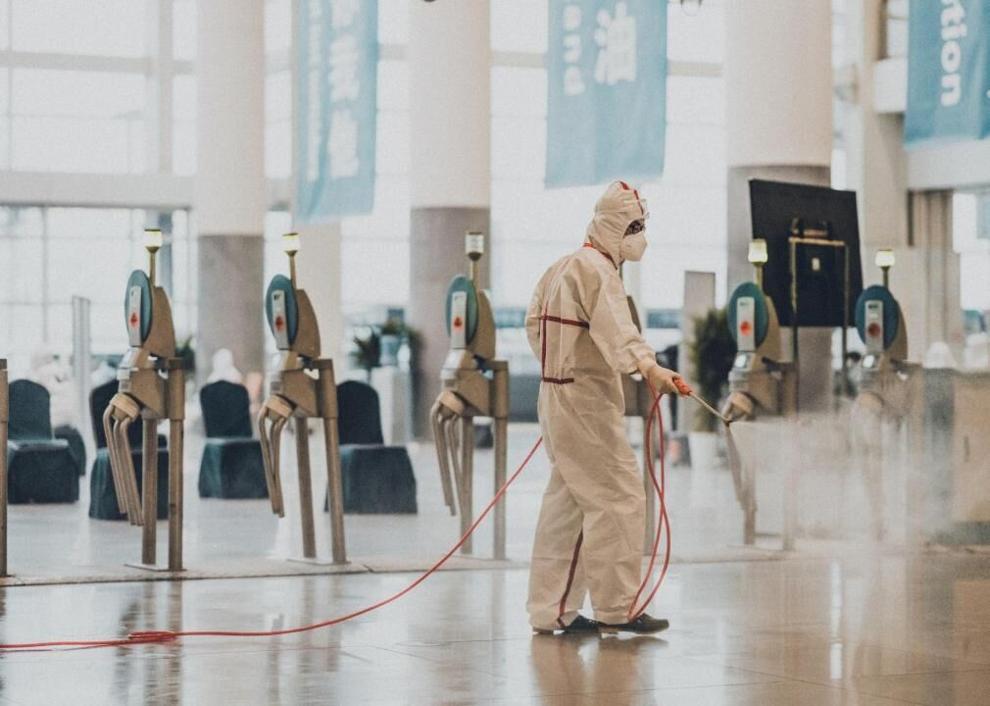 Can dogs and other pets get COVID-19?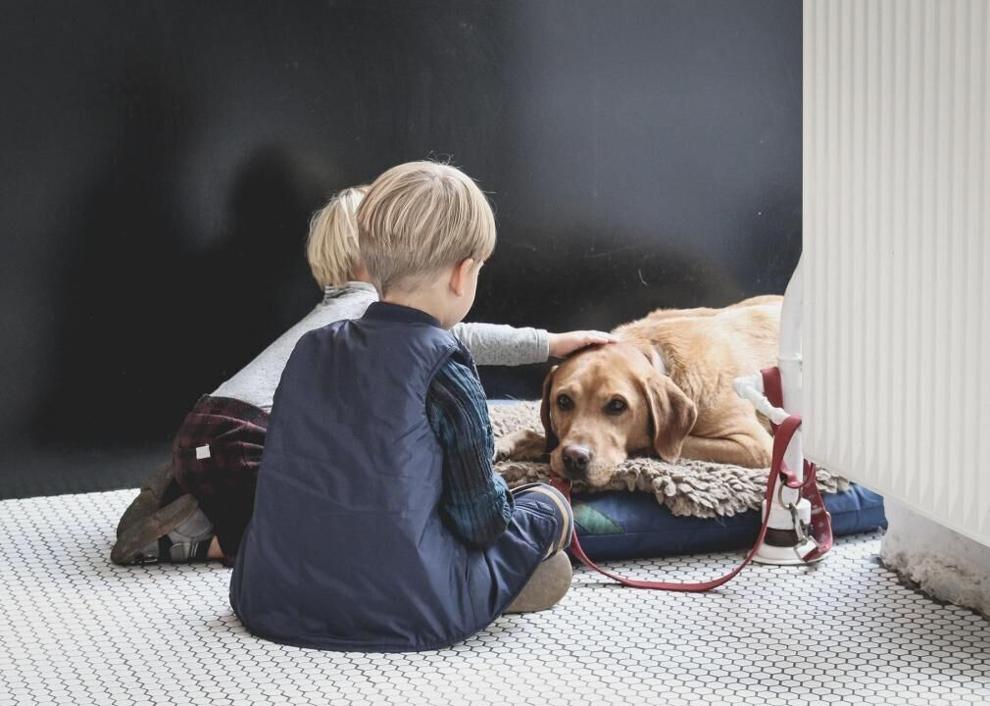 How can I naturally boost my immune system?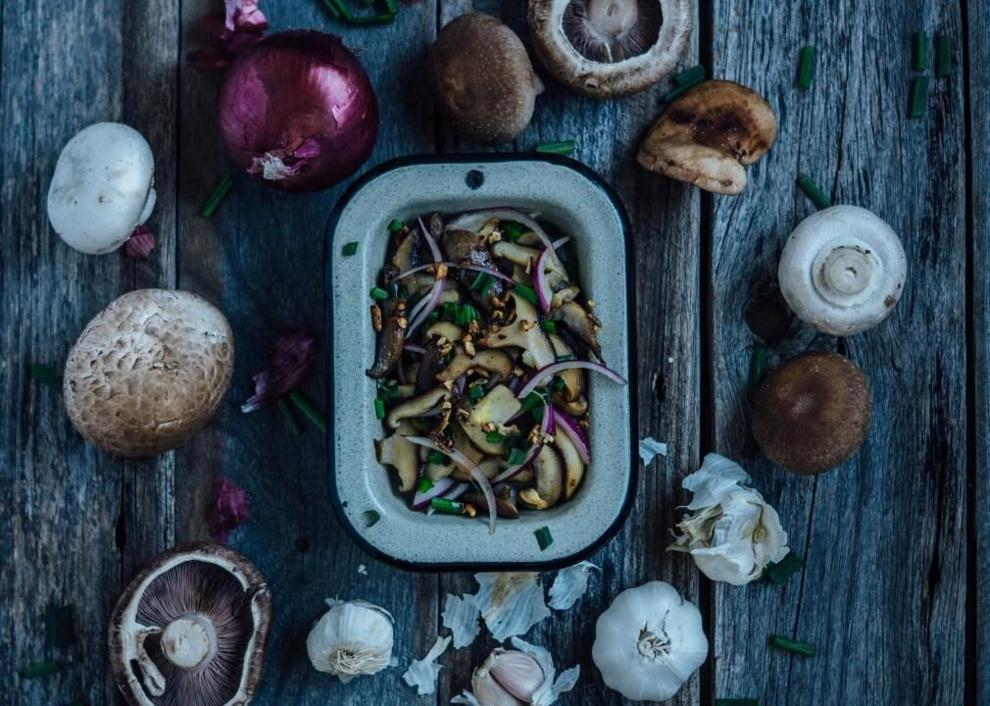 Is it safe to take ibuprofen?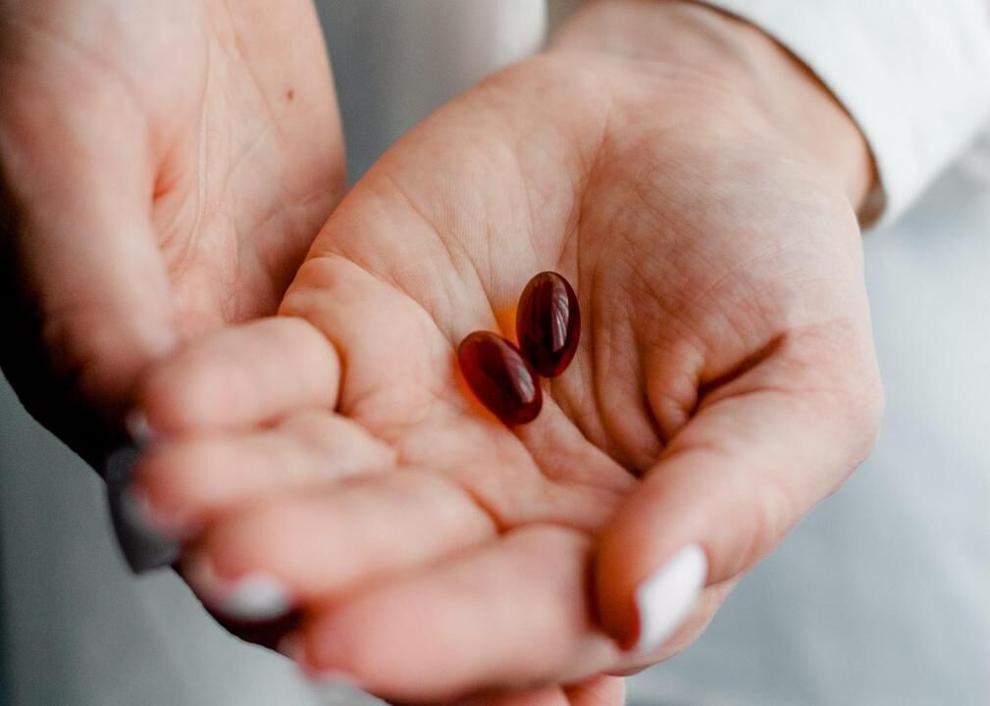 Which over-the-counter medicines can safely alleviate symptoms?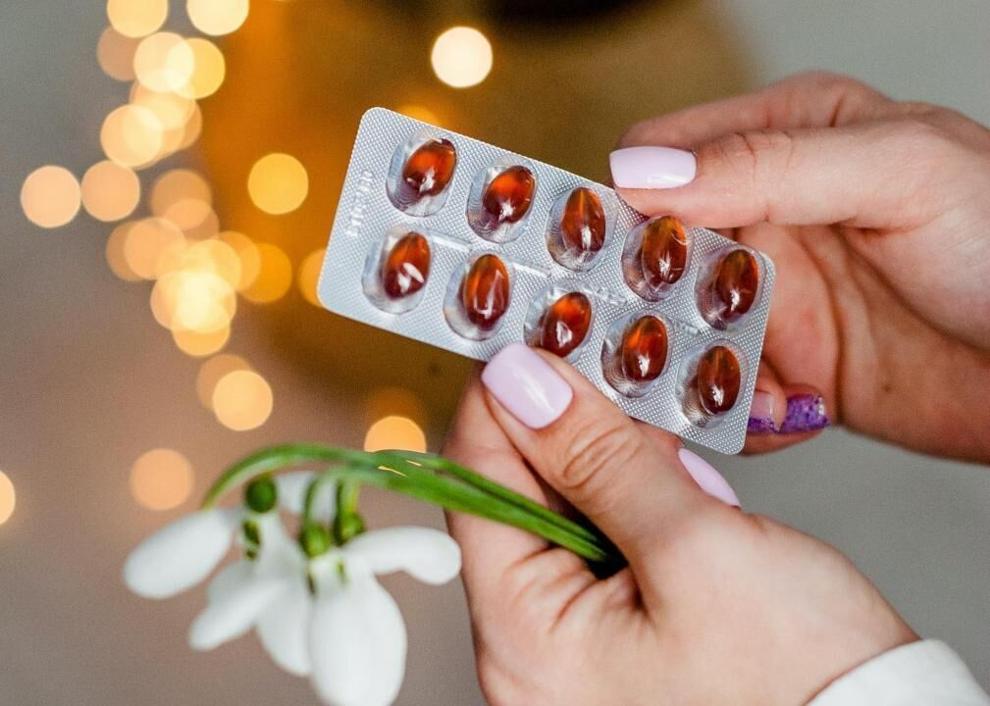 What cleaning products will kill the virus?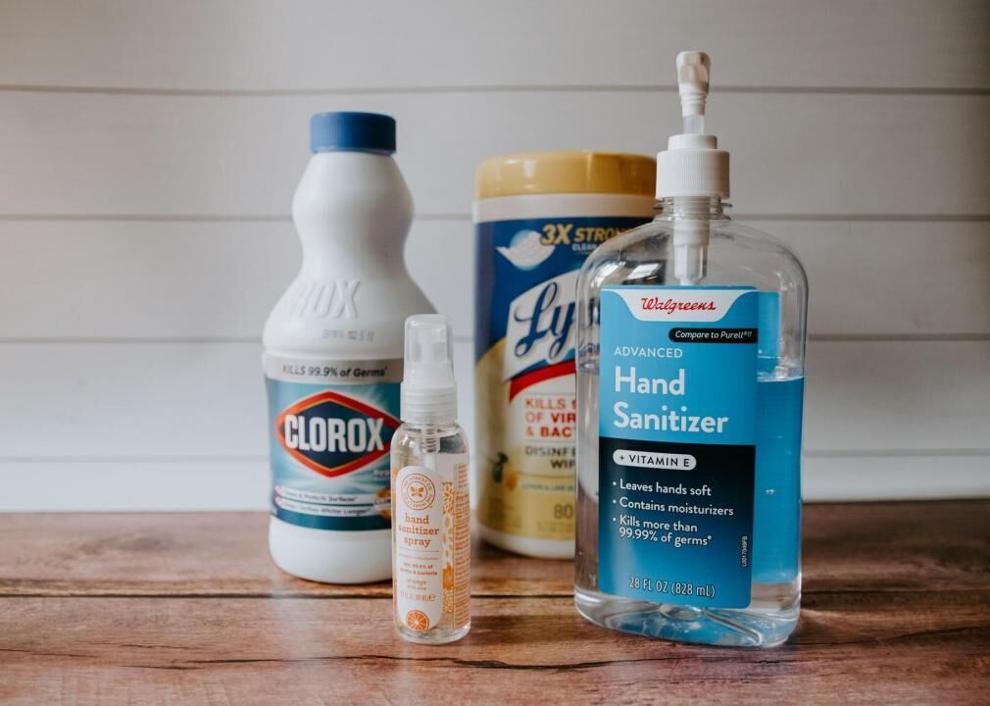 Will wearing gloves protect you?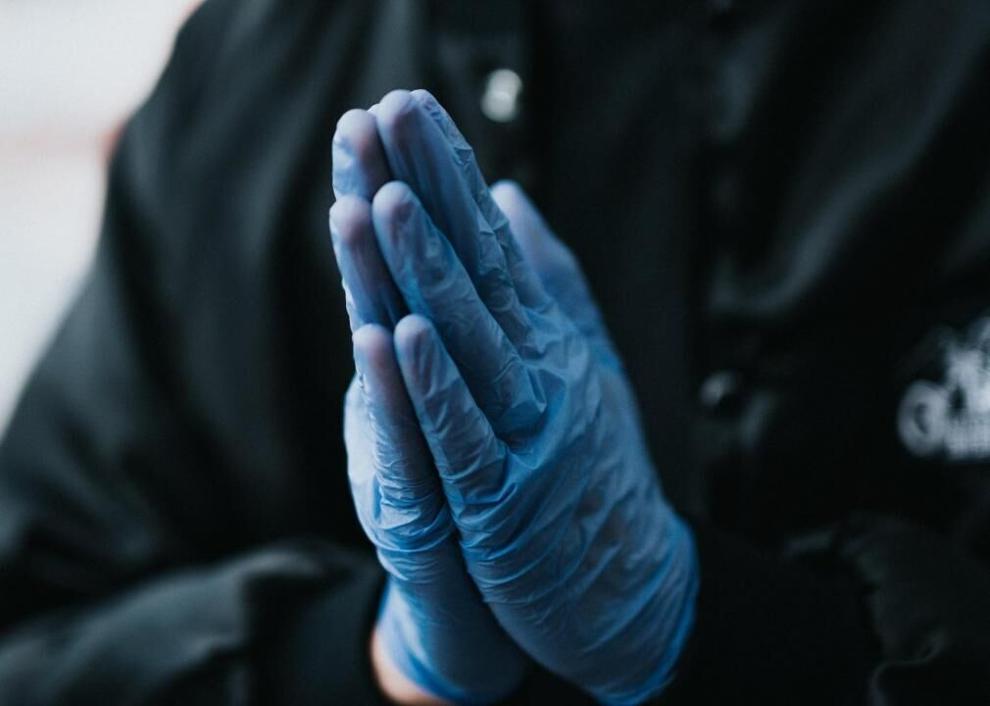 Why is handwashing so important?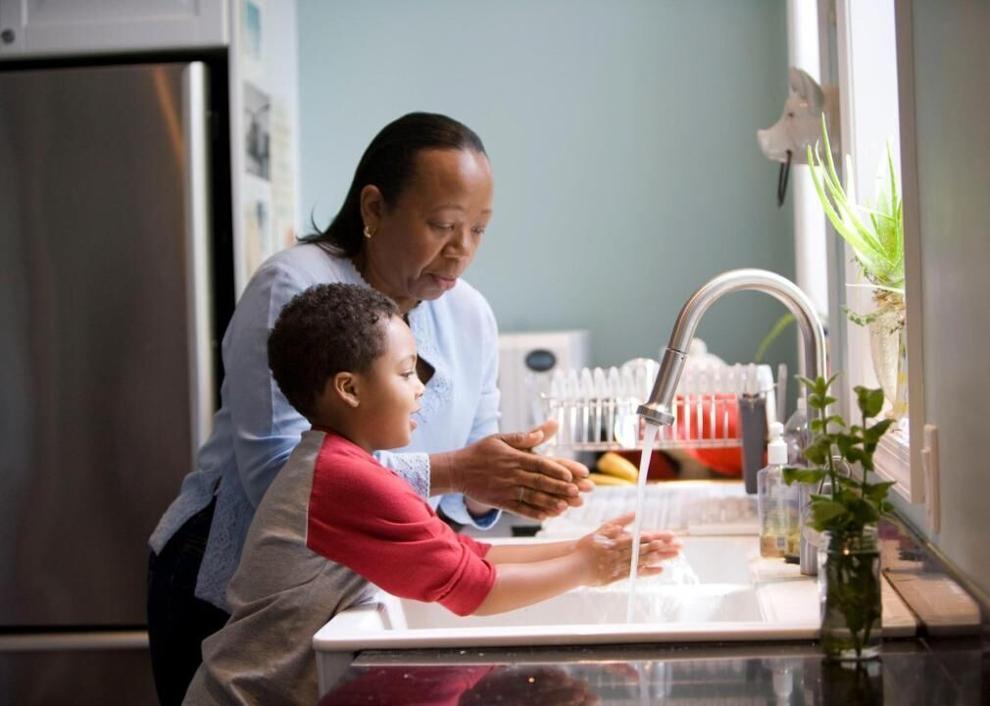 Why do I need to wear a mask when I leave the house?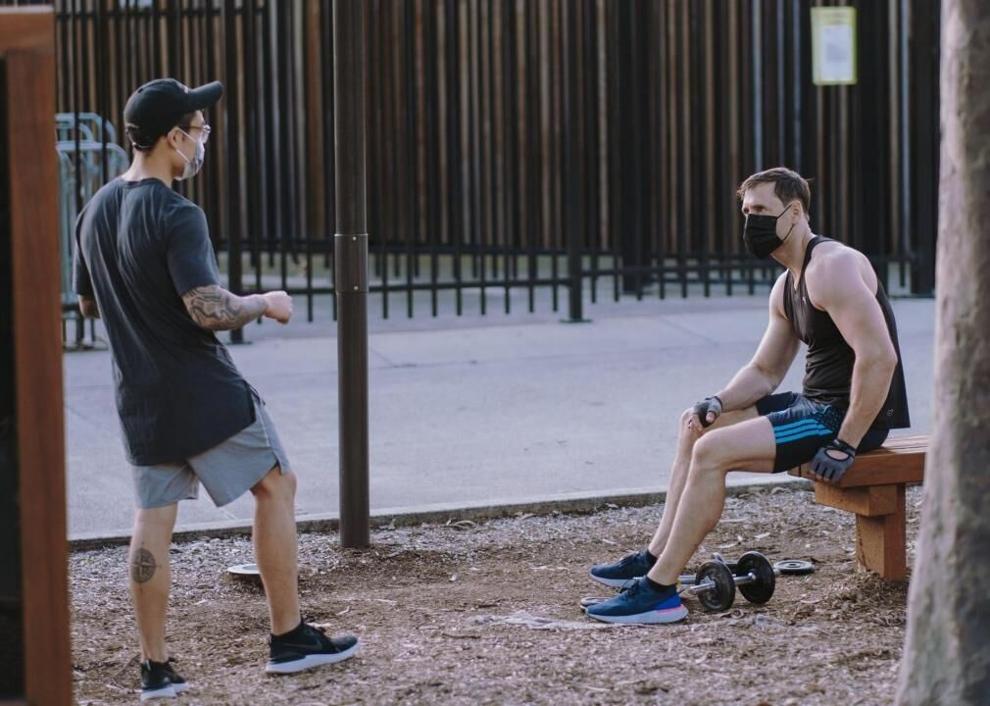 What should I do if I've been exposed to the virus?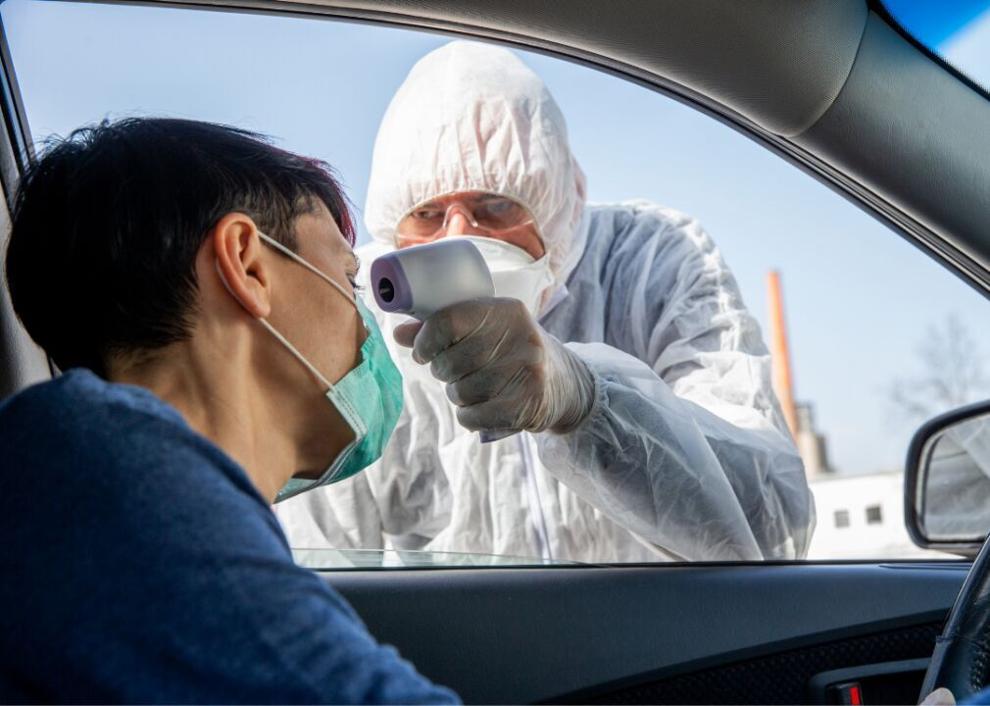 What are the different types of COVID-19 tests?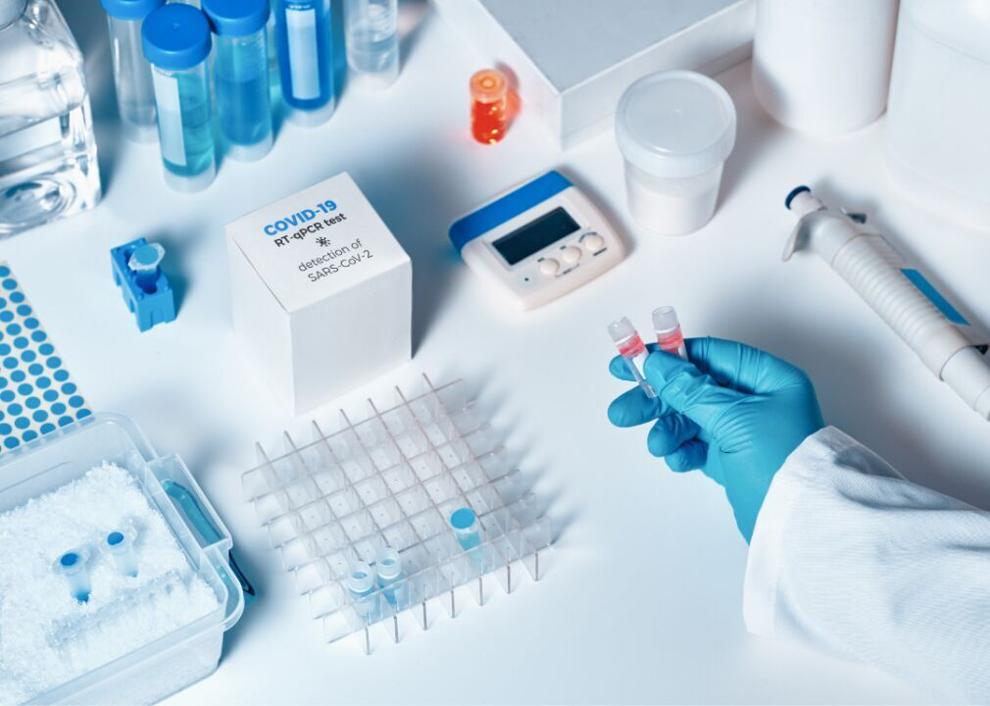 How can I stay safe while grocery shopping?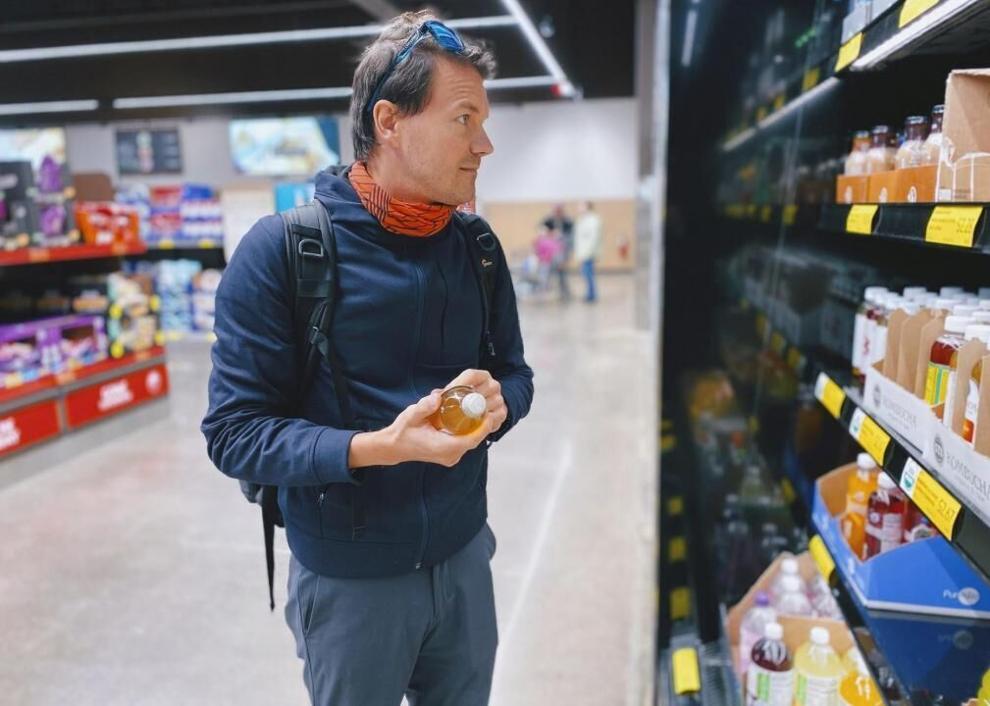 How can I safely order take-out?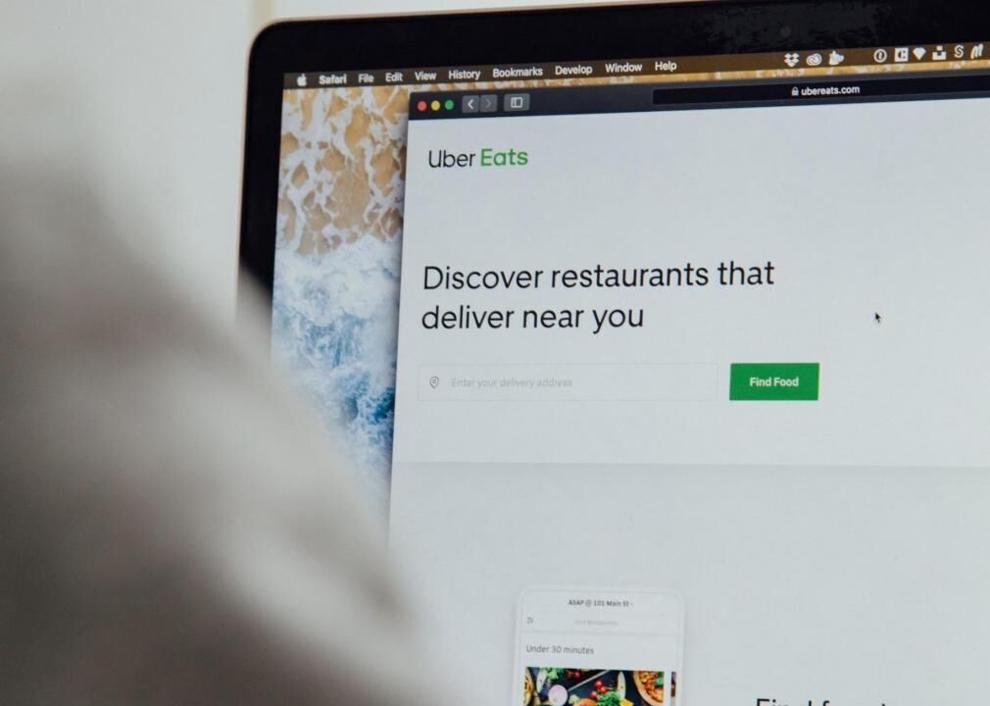 How can I stay safe while getting gas?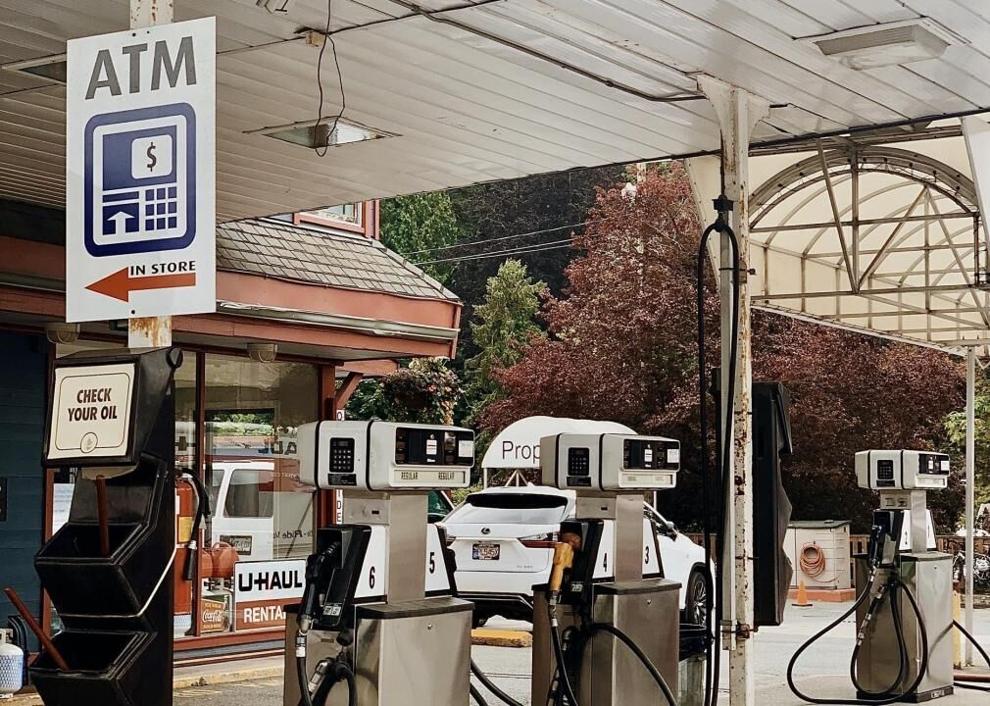 How can I protect myself while doing laundry?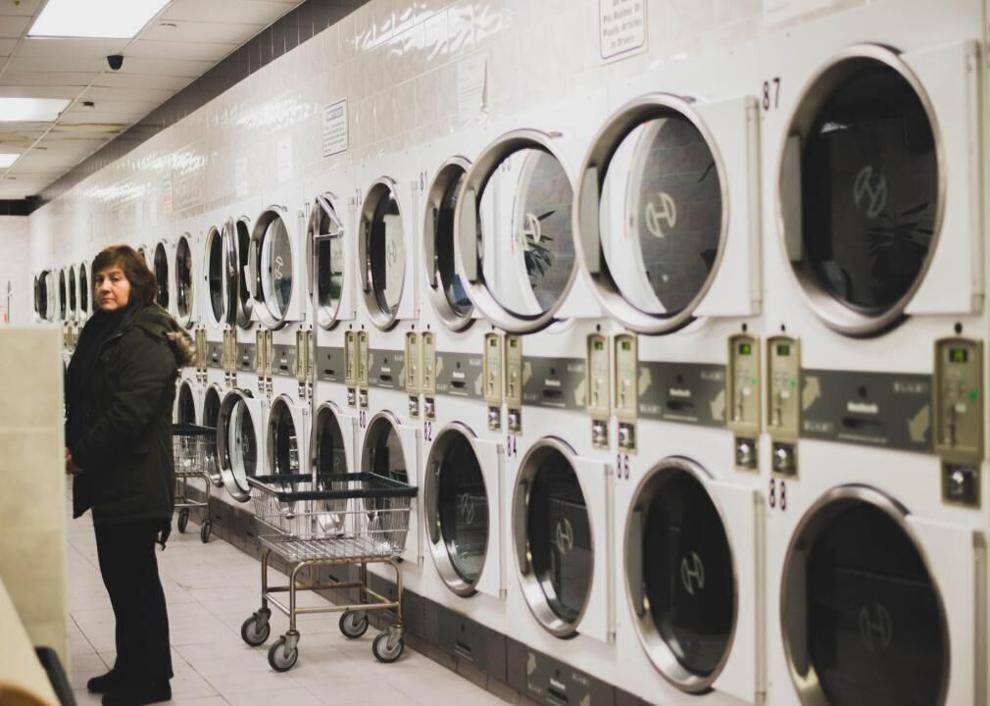 How can I protect my elderly parents?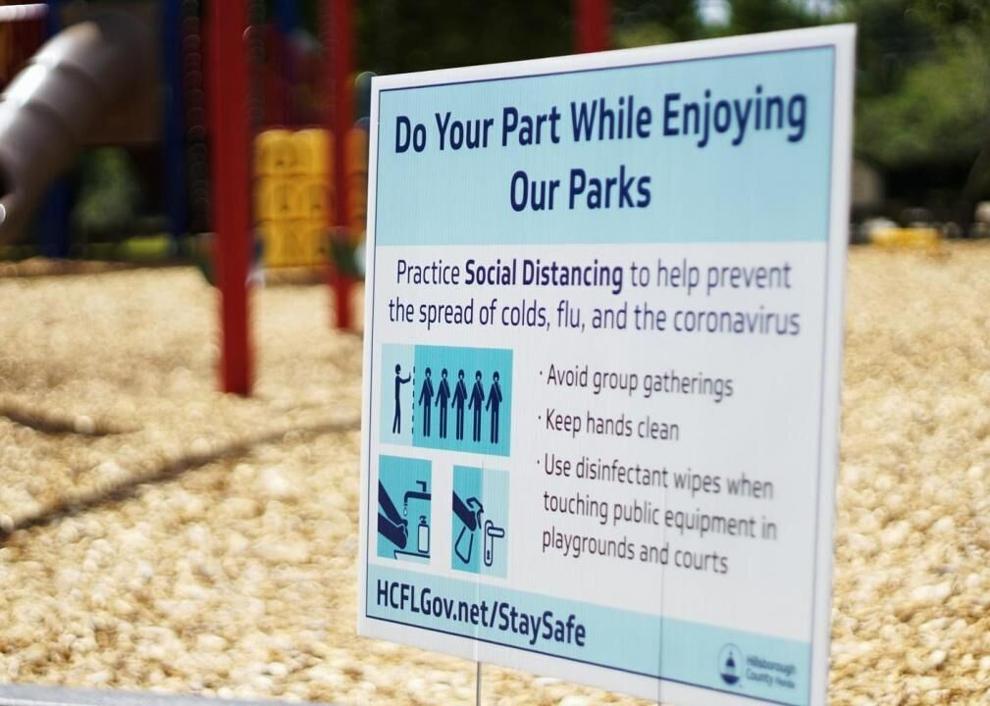 How can I protect my kids?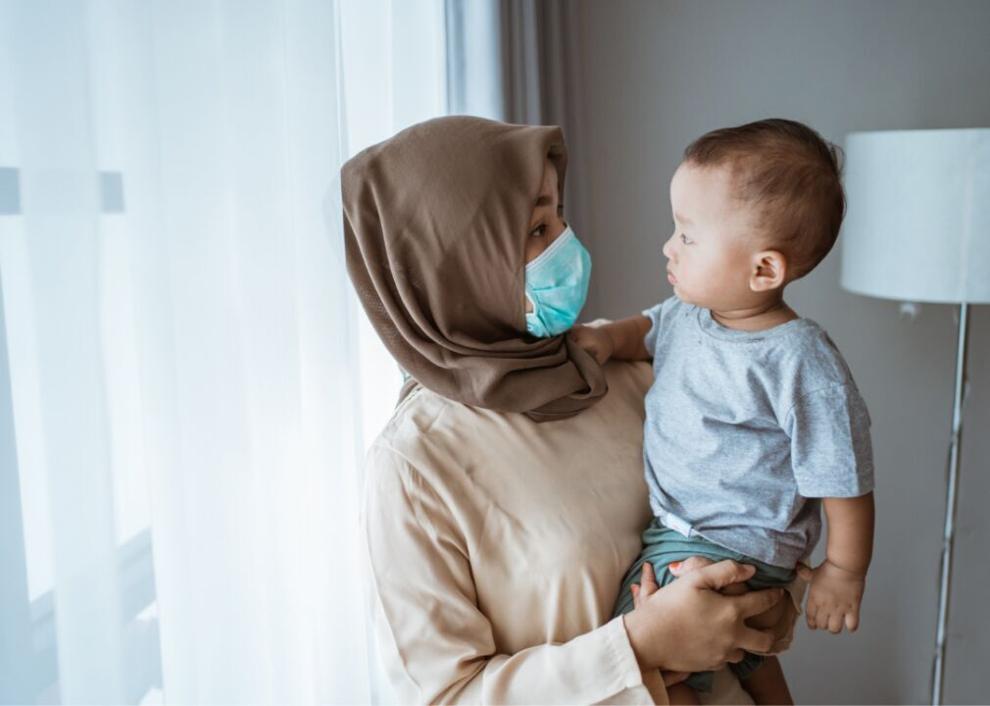 How can I support my local health care workers?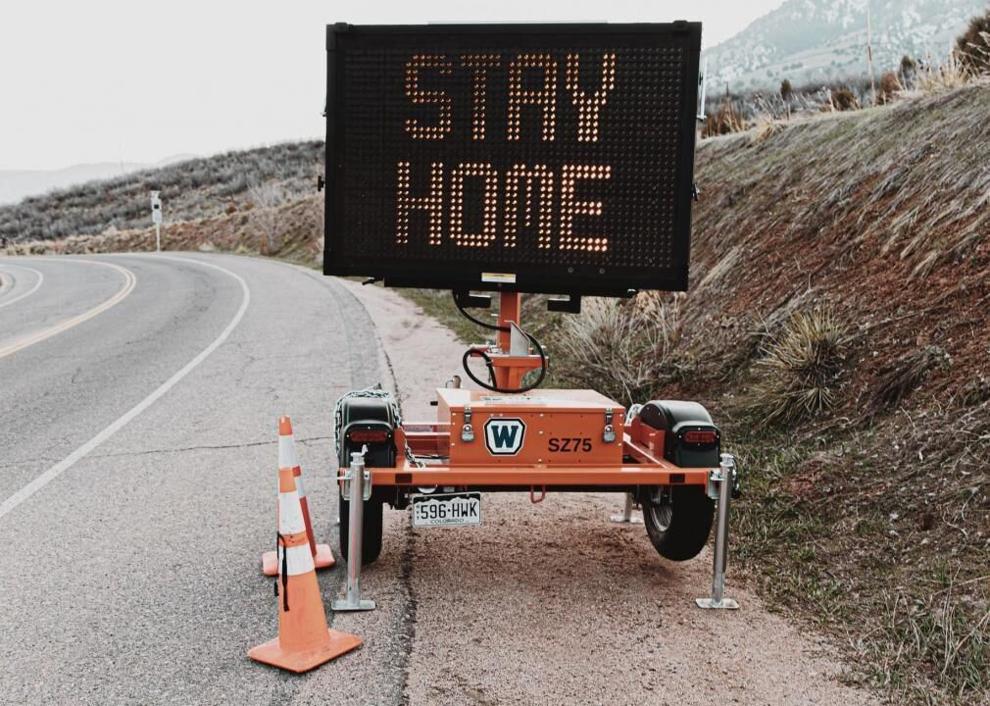 How can I help postal workers and delivery drivers?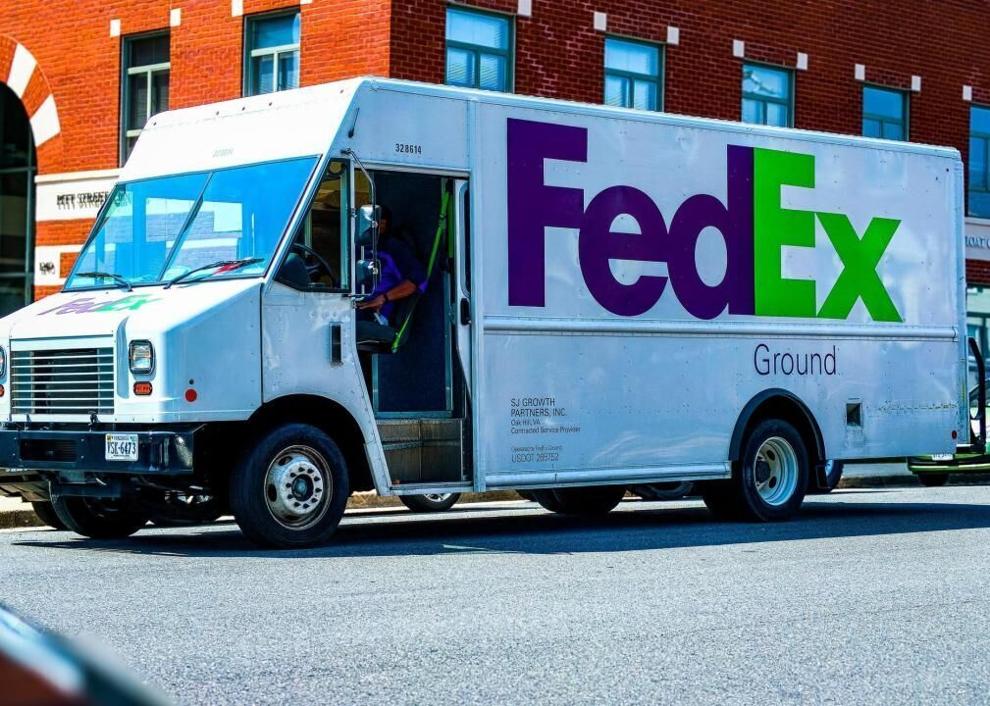 Should I go to a more rural location to wait this out?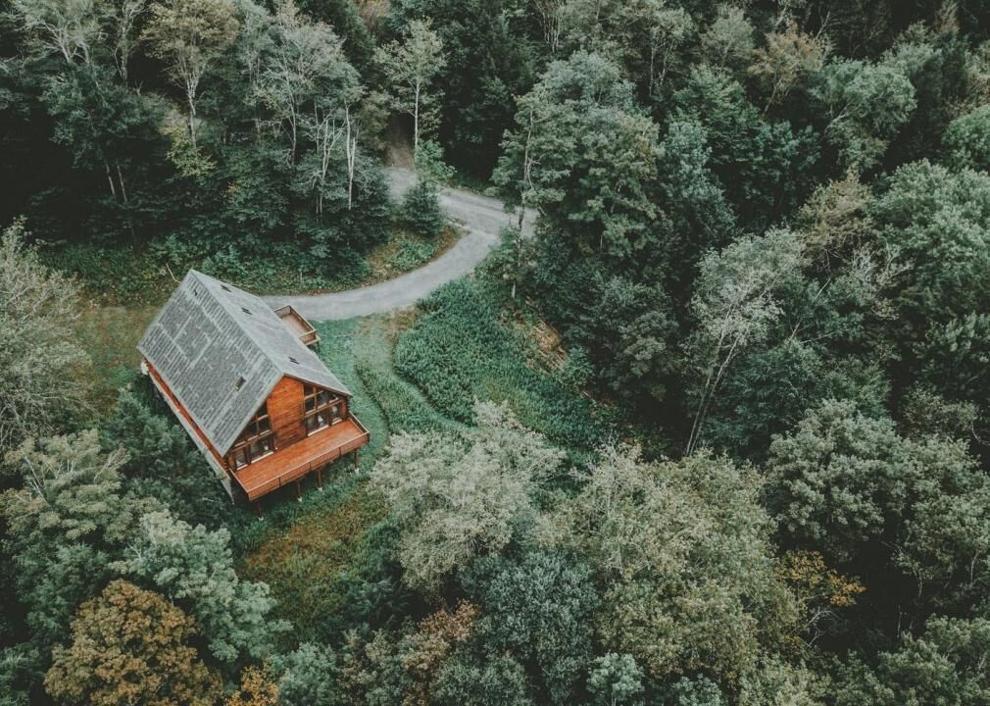 When should I go to the hospital if I think I have COVID-19?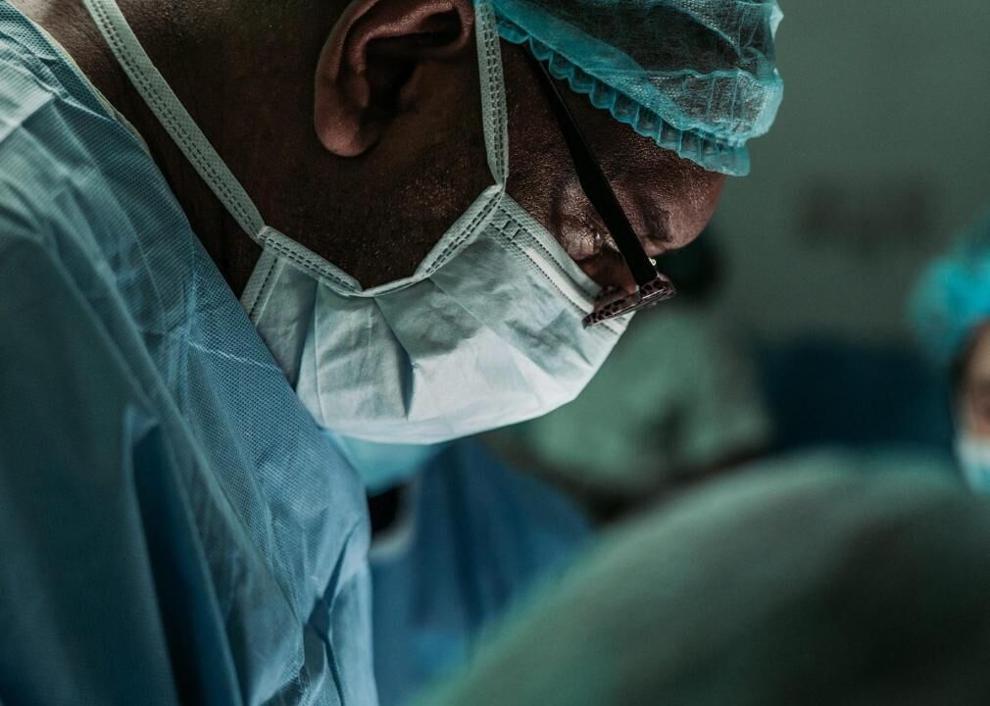 Can people contract the virus more than once?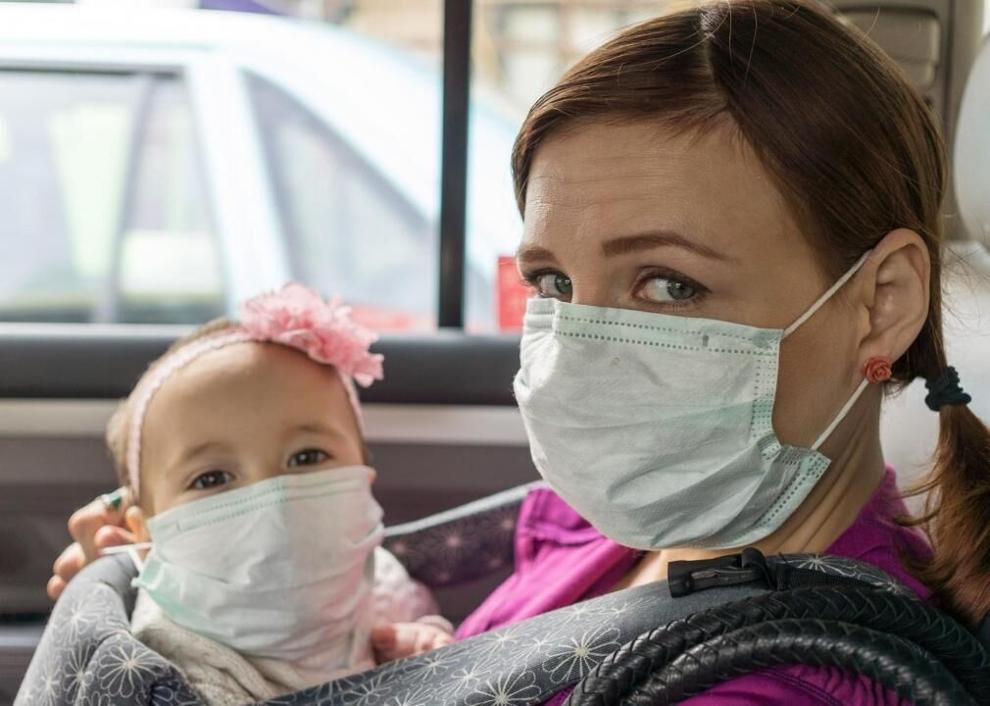 What do I need to know about the new variants?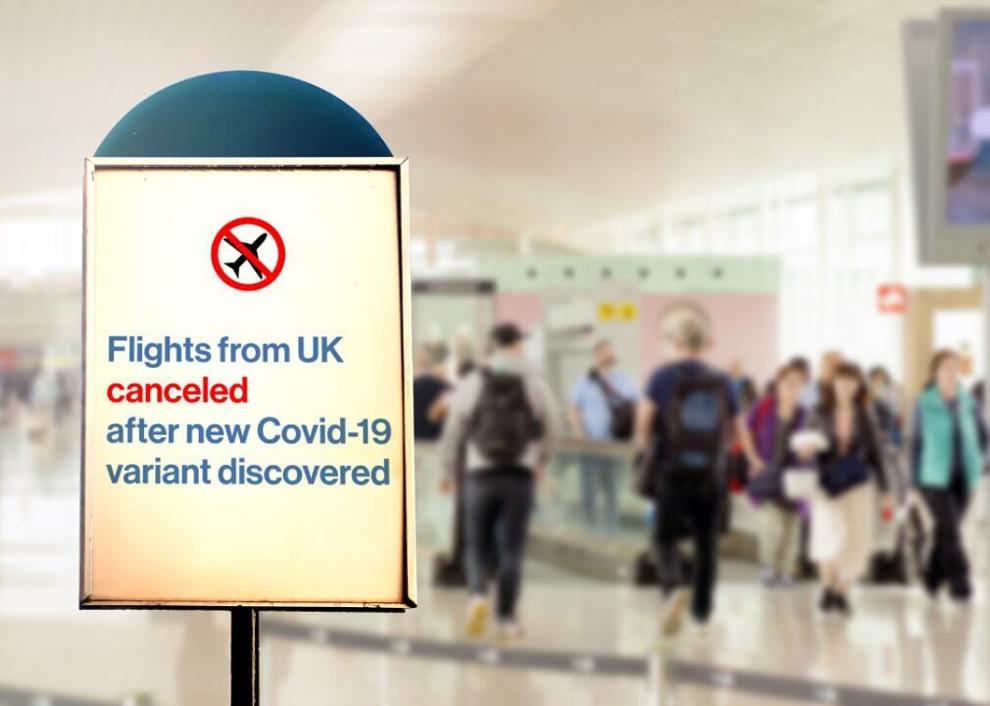 When will I be able to get vaccinated?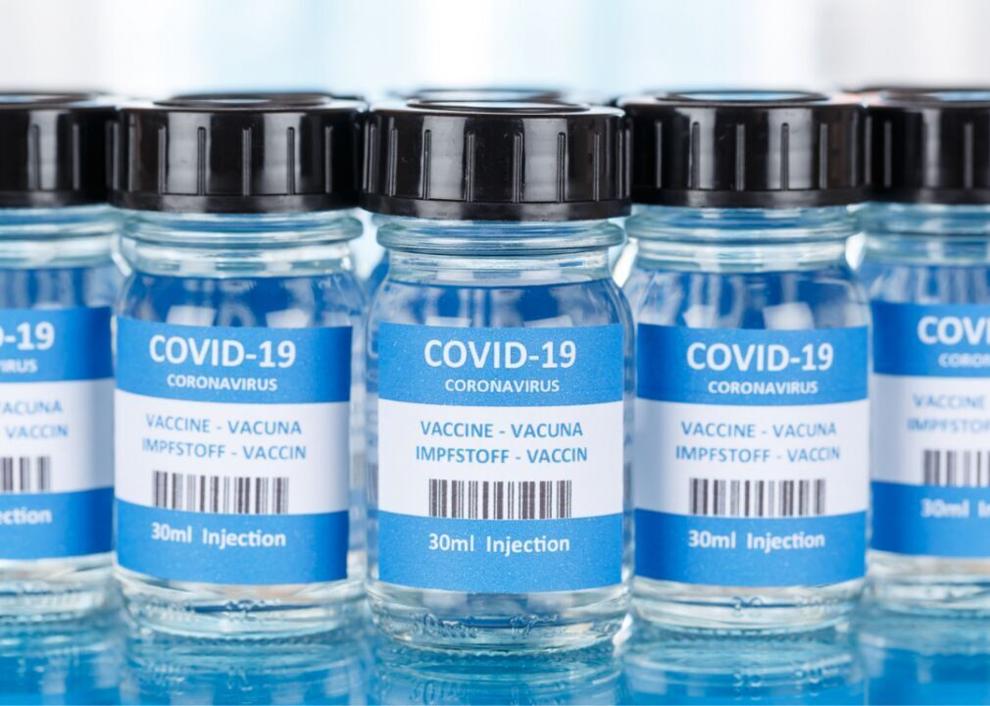 When will life return to normal?