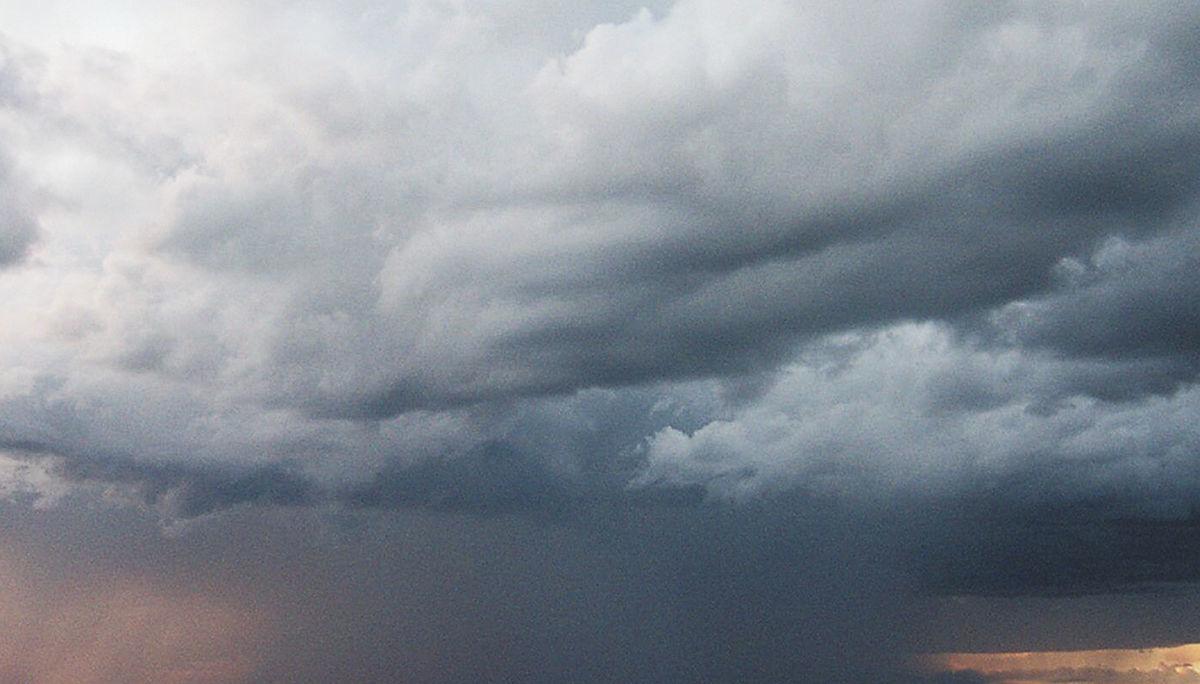 Severe storms producing possible tornadoes will move across the Deep South and put millions of people at risk beginning Friday, continuing toward Alabama and the Florida Panhandle on Saturday, forecasters said Wednesday.
More than 9 million people live in parts of Texas, Oklahoma, Arkansas, and Louisiana where there is an enhanced risk of severe weather Friday, according to the Storm Prediction Center.
"All modes of severe weather appear to be in play with this system, including the threat of tornadoes in addition to large hail and damaging winds," forecasters at the National Weather Service's Shreveport, Louisiana, office said about the incoming storm system.
The threat moves eastward Saturday, with the potential bull's-eye covering millions of people across much of Mississippi and Alabama, plus parts of eastern Louisiana and the Florida Panhandle.
The Southeast Alabama forecast for Saturday shows a 90% chance of thunderstorms, with a potential of severe thunderstorms, starting in the morning and continuing throughout the day. Winds from the south will range from 15 to 25 mph and may include damaging gusts.
"We are monitoring this storm continuously," said Dothan-Houston County EMA Director Chris Judah. "Right now, we are predicting heavy rainfall and high winds. But, that could change by Saturday.
"I urge everyone to be prepared. Have your weather radios ready and cellphones charged, and pay close attention to all your local media outlets for updates."
Although rain chances will decrease slightly early Sunday, thunderstorms are predicted to return late Sunday and run through early next week with highs in the 70s and lows in the 60s.
Be the first to know
Get local news delivered to your inbox!