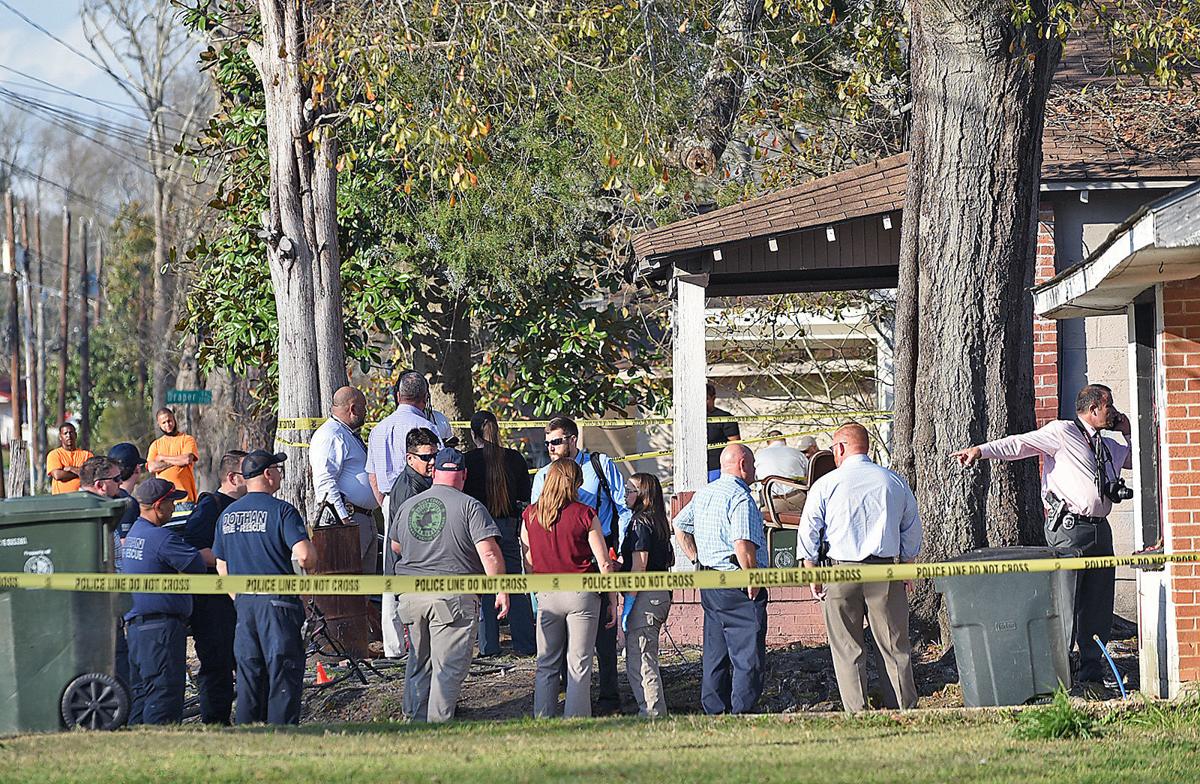 Dothan police are investigating a Wednesday afternoon shooting that left one person dead.
Police said officers responded to a firearm assault in the 800 block of Williams Avenue around 3:30 p.m. When they arrived, a man was found dead from multiple gunshot wounds, Dothan police Lt. Doug Magill said.
Police, who did not identified the victim at the scene, were interviewing area residents for possible information related to the shooting. However, officers said in early interviews that neighbors were not familiar with the victim. No suspects have been arrested in the case.
This is a developing story; check dothaneagle.com and Friday's print edition for updates.
Be the first to know
Get local news delivered to your inbox!